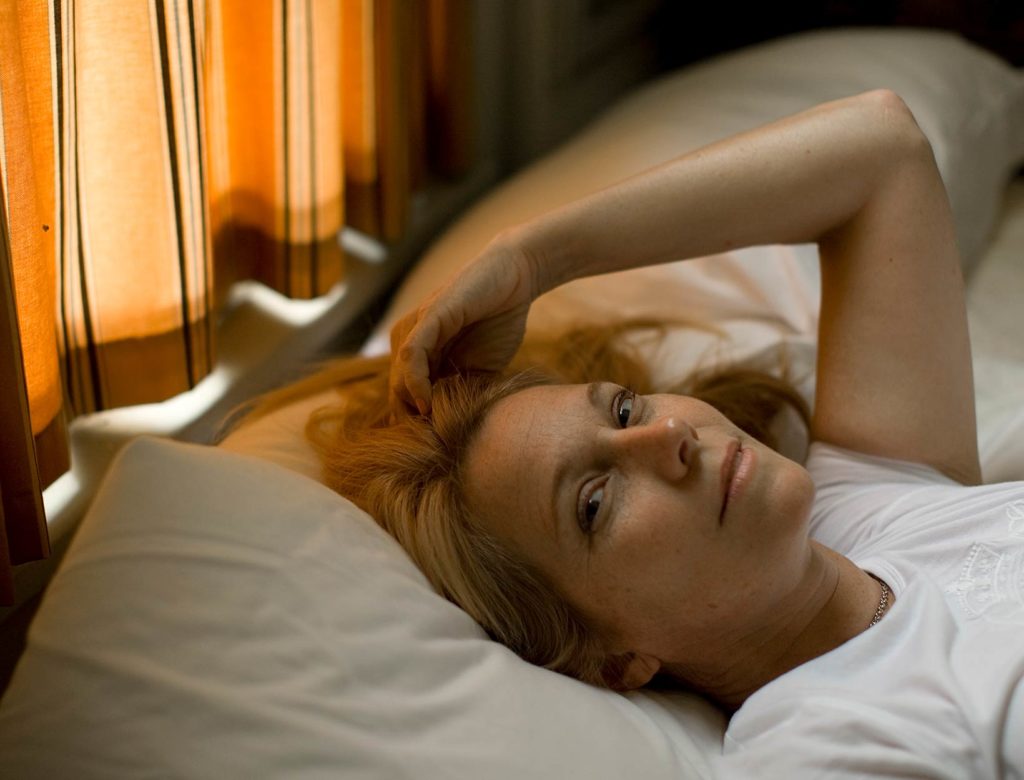 Ask Gerda: Is There a Simple Solution to Night Sweats and Brain Fog?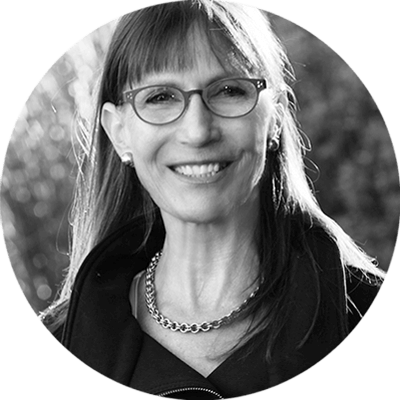 Gerda Endemann, our senior director of science and research, has a BS in nutrition from UC Berkeley, a PhD in nutritional biochemistry from MIT, and a passion for cherry-picking from our wellness shop. She spends a lot of her time interpreting research—established and emerging. And our wellness routines thank her for this. (Yours will, too. Send us your own questions for Gerda: [email protected].)
Dear goop, I think I'm approaching menopause, and now I understand what the big deal is. I need help, but between night sweats and brain fog and my doctor nixing estrogen pills, I haven't been able to figure out what to do. I can only handle something simple—is that asking too much? —Linda P.
Hi Linda, Simple is good. Simple is something we can stick with. So we are both lucky that goop has a vitamin and supplement regimen, Madame Ovary, for women in perimenopause (the gradual transition into menopause that typically starts in a woman's forties) and in the throes of menopause. I am completely enamored with this product. I wasn't involved in its formulation, but now that I'm using Madame Ovary, I'd like to say thank you to the team here that was. For me—and for many women in clinical studies—the herbs in Madame Ovary have been incredibly helpful with hot flashes, night sweats, mood, and energy.*
I took oral estrogen for quite some time, even after the evidence came out linking it to breast cancer and heart disease. It wasn't until I looked deeply into the research on hormone replacement therapy for our article on Alzheimer's disease that I was convinced to stop: There was too much talk—and evidence—of brain shrinkage for my comfort.
After stopping estrogen, I didn't really mind the hot flashes because I'm always cold and it was like having a mini sauna occasionally. But what got to me was waking up at night sweating and uncomfortable and mad that a good night's sleep had been interrupted yet again. So I finally got around to trying Madame Ovary, and now I'm a subscriber. It's not a replacement for estrogen or HRT, but it is designed to help with some menopausal symptoms.
Madame Ovary is a curated assortment of supplements that comes in daily packets. You grab one packet in the morning and you're set. No hard decisions. The supplement that helps with hot flashes and night sweats is two little pills nicknamed Firefighter. Its star ingredient is a clinical dose of a standardized black cohosh extract. The three small capsules with a clinical dose of standardized Rhodiola rosea extract are there for your mood, stress-related fatigue, and mental and physical energy. I take one or two of these with breakfast because they're nicely energizing. (I typically split my pills into two gulps—one in the morning and one with lunch.) These capsules also contain thyroid-supporting iodine, selenium, and inositol.
The packet also includes a not-too-big multivitamin tablet, which solved another problem—finding a multivitamin that wasn't bigger than my throat. And as a bonus: There's an omega-3 EPA plus DHA soft gel.
Knowing myself, I would not have bought these supplements separately on my own and portioned them out every day. It would be too much—too much time, money, and pills. But grabbing a little packet each morning is so easy that it's become a new habit.
This article is for informational purposes only. It is not, nor is it intended to be, a substitute for professional medical advice, diagnosis, or treatment and should never be relied upon for specific medical advice. To the extent that this article features the advice of physicians or medical practitioners, the views expressed are the views of the cited expert and do not necessarily represent the views of goop.
*These statements have not been evaluated by the Food and Drug Administration. This product is not intended to diagnose, treat, cure, or prevent any disease.