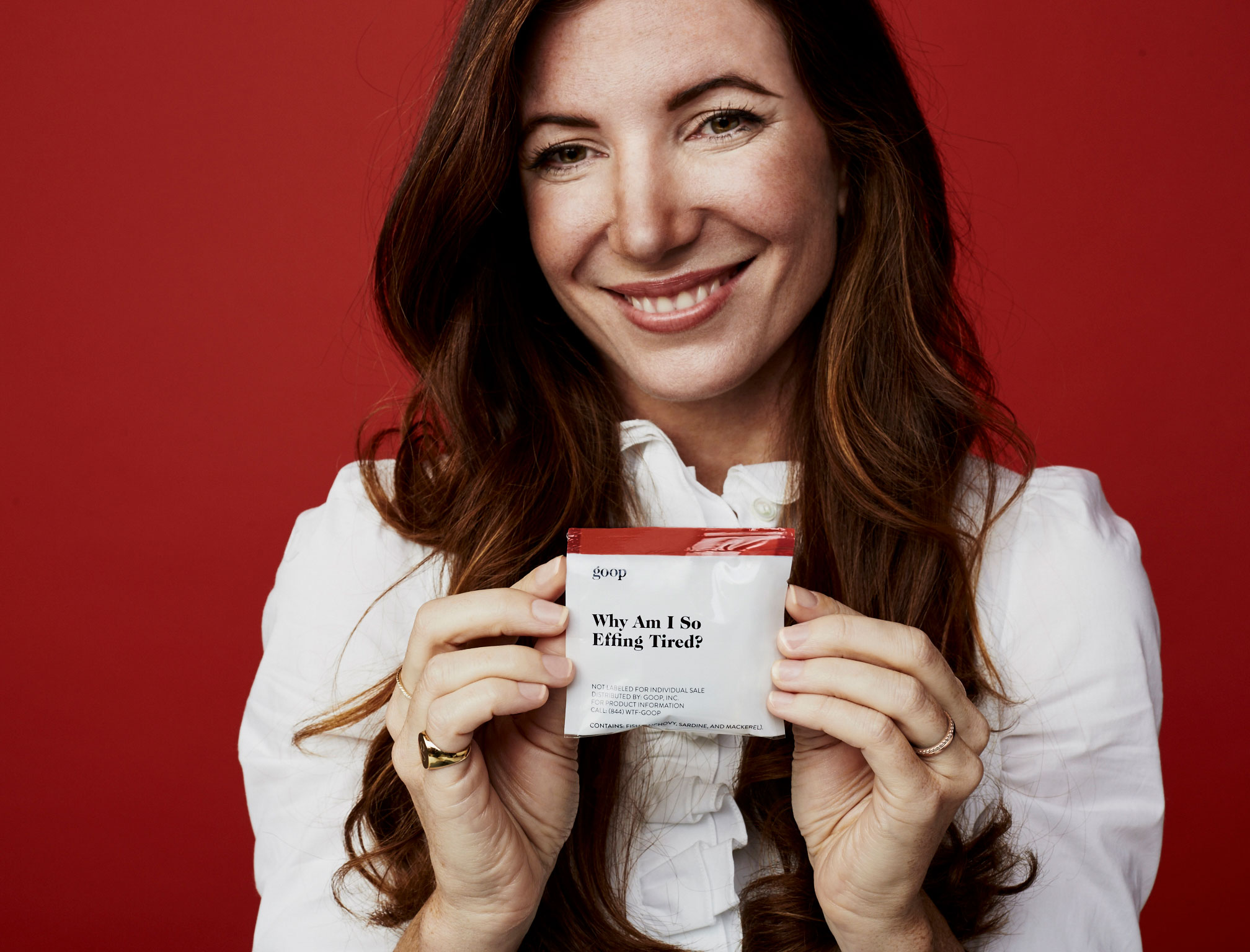 How Do You Get through the Workweek?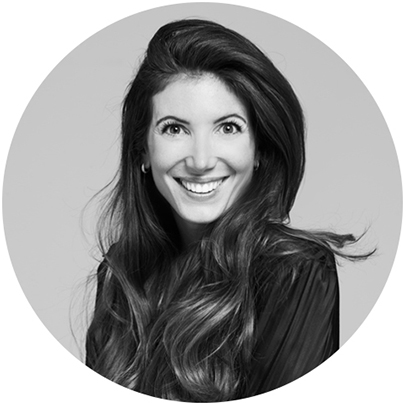 Kim Kreuzberger, goop's chief revenue officer, is everybody's mentor. You know there's always a spot for you on her couch or room to slide into her Slack DMs. She also happens to make it rain like nobody we know.
Dear goop, I'm looking for something to help me get through the workweek. What do the moms at your company do? —Emma T.
Dear Emma, Sometimes it's a cocktail. My lifestyle is chaos. Between full workdays, frequent trips across the country to meet with my NYC team, and the surprising number of extracurriculars that my five- and six-year-old are involved in, my weekdays are booked. My family and I get through it together—and have fun—but by Thursday night, I'm in effing survival mode, and the weekend cannot come fast enough.
My husband knows when I'm running near empty because bath and bedtime with the kids starts a lot earlier. My daily lifestyle doesn't leave much room to focus on myself, but I try to squeeze in time here and there for some self-care, like exercise and eating well. I know I deserve it—we all do. And when I don't take time for myself, I find I have less energy to spend on my family, which is what matters most to me.
So I'll usually try to work out two or three times a week. Part of my morning routine is taking goop's Why Am I So Effing Tired? vitamin and supplement packet. It contains a powerful multivitamin and omega-3s, so I'm getting good nutritional support. There's also a blend of Ayurvedic herbal adaptogens to help manage stress. I take down a couple of glasses of water with the vitamins, which is a bonus because I'm bad about hydrating the rest of the day.
I think it all gives me just what I need to be present with my family. These aren't magic unicorn vitamins—which is what I was hoping for. But this is the first time I've been able to consistently keep up with taking vitamins, because they come in individual, daily packets.
These statements have not been evaluated by the Food and Drug Administration. This product is not intended to diagnose, treat, cure, or prevent any disease.