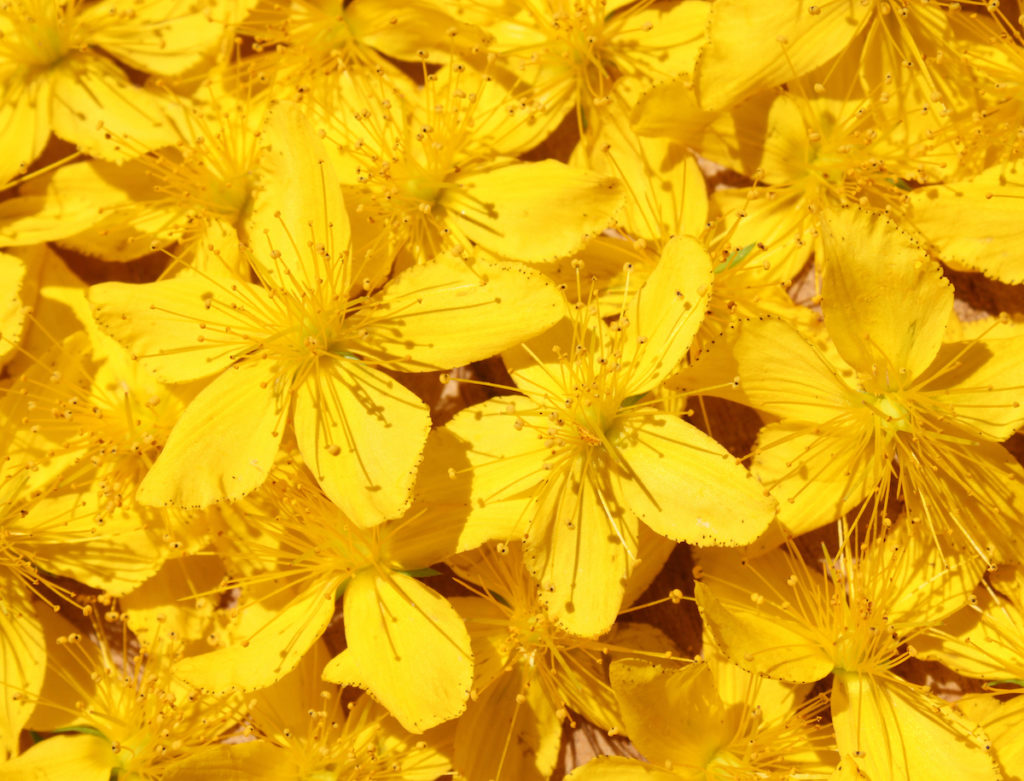 Ask Gerda: Herbal Supplements for Stress Support?
Ask Gerda: Herbal Supplements for Stress Support?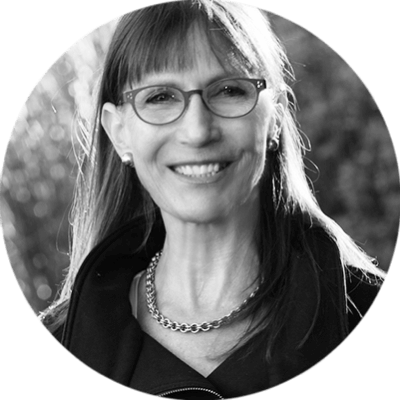 Gerda Endemann, our senior director of science and research, has a BS in nutrition from UC Berkeley, a PhD in nutritional biochemistry from MIT, and a passion for cherry-picking from our wellness shop. She spends a lot of her time interpreting research—established and emerging. And our wellness routines thank her for this. (Yours will, too. Send us your own questions for Gerda: [email protected].)
Dear goop, What herbs and supplements can help me deal with stress in a healthy way? —Petra D.
Hi, Petra. You asked specifically about herbs, so I'll assume that you're already doing as well as you can on the basics: sleep, exercise, food, nature, and friends.
There are three products from Gaia and Organic India I think you might like—see if one of them resonates with you. Their focus varies a little around energy, mood, emotional balance, and female reproductive health, with a good bit of overlap around stress.
I wrote recently about how much I like Organic India, a certified B-Corp. The company has partnered with thousands of small farmers throughout India to grow herbs using organic and bioregenerative practices. Gaia is another certified B-Corp I've mentioned. Gaia grows many of the herbs it sells on its own organic farms in the US and Costa Rica. It combines herbs from multiple traditions into its own unique formulas.
Emotional Balance is a formula Gaia created for a healthy mood and emotional well-being. You've probably heard of St. John's wort—it's used in European and other herbal traditions for mood support. Gaia blended St. John's wort with calming passionflower, a plant also used in multiple herbal traditions. The formula also includes gotu kola from Ayurvedic practice, and Gaia's own oat milky seed extract (more on that below).
Gaia's bestselling formula is called Adrenal Support Daily Health. It combines a number of adaptogenic herbs to support energy and health in times of stress: rhodiola from northern European tradition, ashwagandha and holy basil from Ayurveda, and Schisandra from Chinese medicine. "Adaptogen" means helping us to adapt. When circumstances are demanding and in flux, some people seem to be able to adapt without stress. But for most of us, it's not trivial to deal with new stressors without feeling anxious. Adaptogens have been used traditionally to provide balance and support to multiple body systems during stressful circumstances.
Both Emotional Balance and Adrenal Support contain Gaia's oat milky seed extract that is prepared from organic oats. Oats have been traditionally consumed for mild anxiety and stress, and in European folk medicine to restore energy and vitality.
Shatavari is the primary Ayurvedic rejuvenating tonic for women, and it can be taken throughout life to support reproductive health. Organic India's Shatavari is pure organic Asparagus racemosus root powder in a vegan capsule. In Ayurveda, shatavari is known as the queen of herbs, associated with love and devotion. It is beloved by new moms and is used traditionally to support healthy hormone balance from menstruation to menopause.
I'll be interested to hear if you try one of these three supplements and, if so, what you notice in your body.