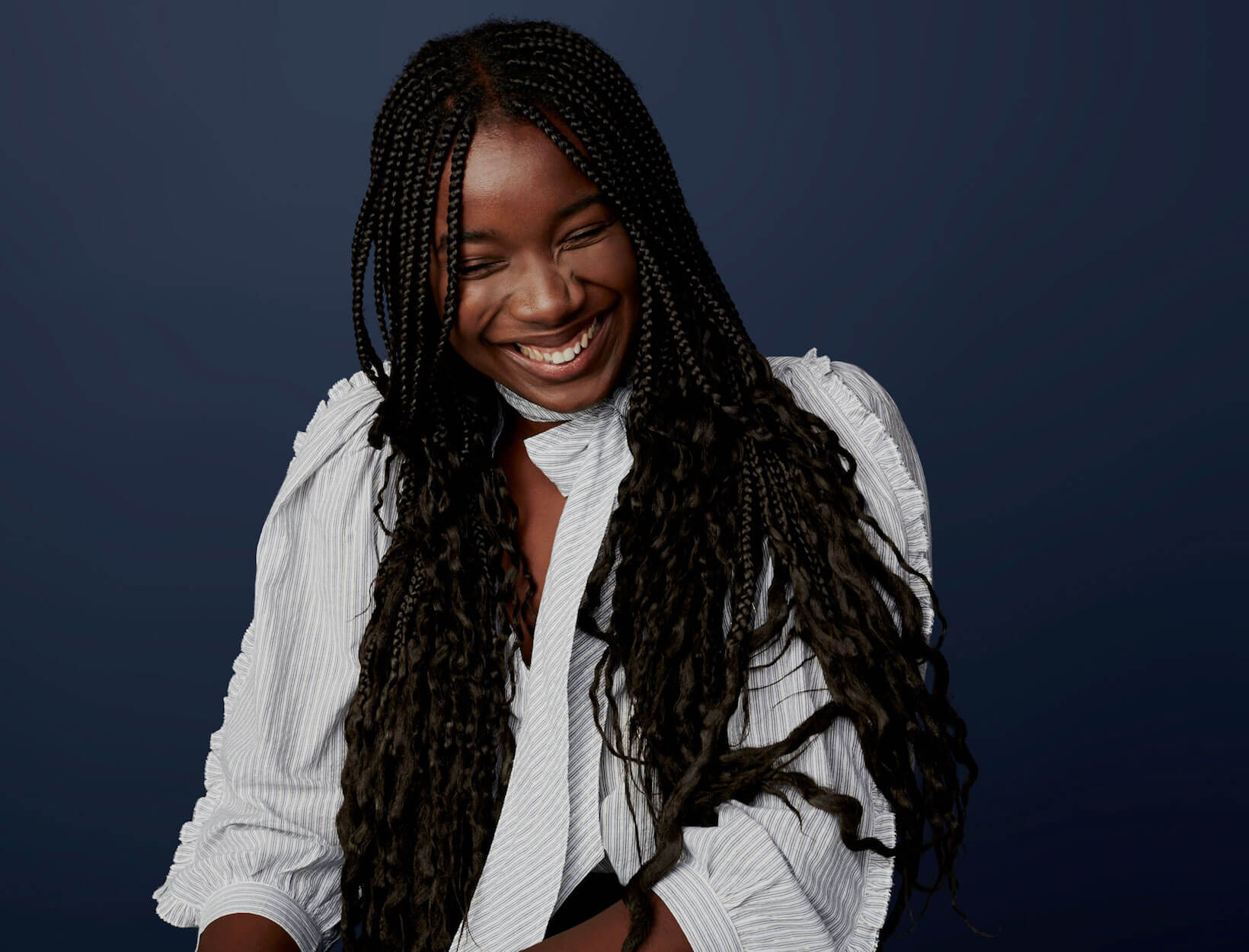 Help for the
Chronically Busy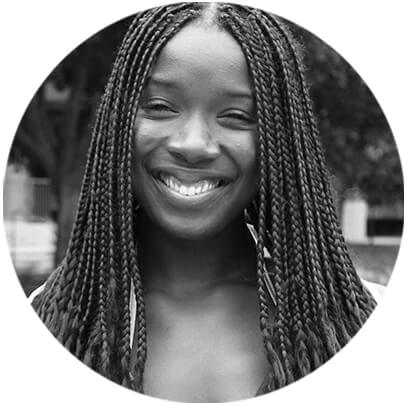 Janay Smith is goop's social media coordinator. She was a serious athlete growing up, played basketball at Johns Hopkins University, and still keeps a lot of balls in the air. She also has arguably the best smile at goop HQ.
Dear goop, My plate is full, but I'm tired of people telling me that I need to give something up. I just want a little help to keep me going. —Jenny Y
Jenny: Same. I'm busy. Constantly. And I like it that way! But my schedule threatens itself sometimes. My job at goop is often intense. I go back and forth from LA to New Jersey to visit family. My workout routine is pretty intense—yoga in the morning, cardio and weight training at night. And my friends and I are at a different musical festival or on a road trip more weekends than not. I know I have limits; in college, I was busy to the point where my body started taking hits. I wasn't at 100 percent, and that held me back from doing the things I love and doing them well. I had two options: cut back on my schedule, or get intentional about my well-being. My full life gave me so much in return—there was no way I was giving that up.
When I graduated, I knew I had to become more proactive in maintaining my health. Balls in the Air, goop's vitamin and supplement regimen made with busy people like me in mind, has become a big part of that. The multivitamins and omega-3s help round out my diet—when you don't have time to sit down, let alone cook, eating really well can fall through the cracks. And there are four tablets in every packet that support a healthy immune system and energy levels.
A few months into taking this supplement regimen, I actually found some time to add something else to my plate—volunteering with Girls, Inc.—which I've wanted to do for a while. I'm feeling more balanced and like there's less slowing me down. I was a swimmer growing up and played basketball in college, so I'm pretty in tune with my body's signals. And everything feels tied together for me. When I'm taking vitamins, it reminds me to cook more and eat better. When I have better nutrition, I feel like I can work out harder. And with my new routine, I sleep better. When I sleep better, I wake up rested, energized, and alert. That energy carries me through the day and allows me to set the bar for myself high, and higher. Taking Balls in the Air helps put me in that rhythm.
These statements have not been evaluated by the Food and Drug Administration. This product is not intended to diagnose, treat, cure, or prevent any disease.