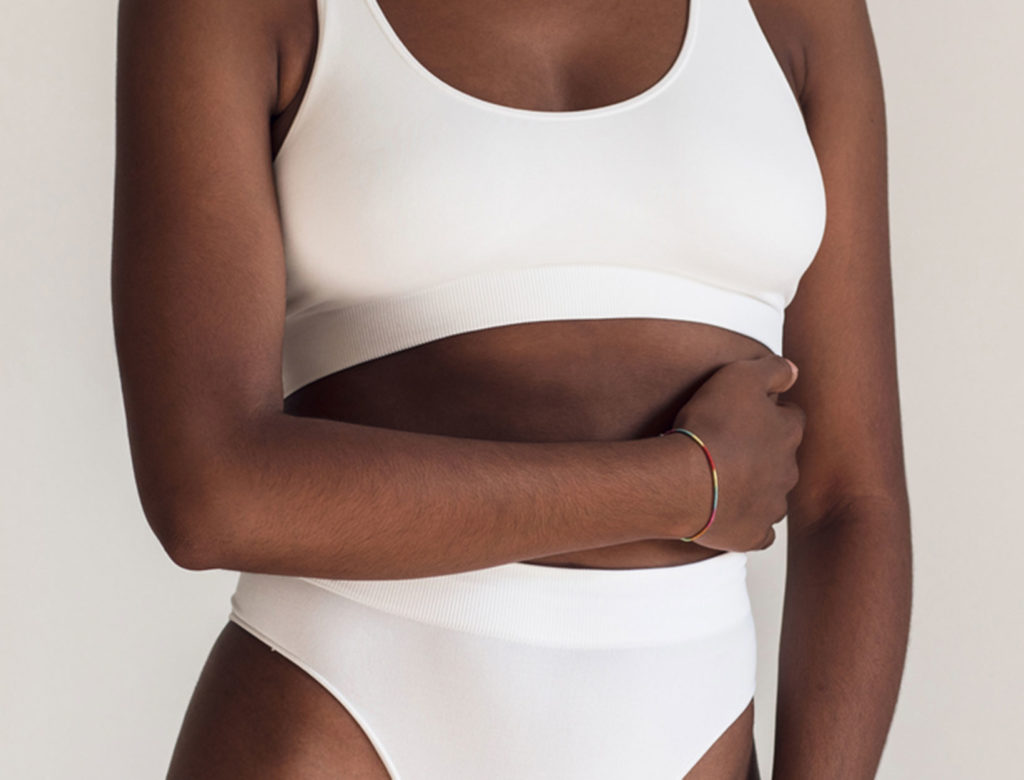 Understanding Gut-Based Immunity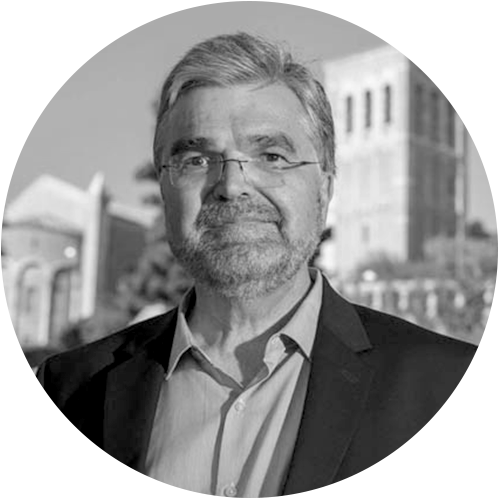 "People used to say that everything is programmed at the beginning of life and you can't do much more after that," says gastroenterologist Emeran Mayer. "We now know that later in life, diet starts to play a large role in immunity."
Mayer is a professor of medicine, physiology, and psychiatry at UCLA; his research focuses on the gut microbiome and its interactions with the rest of the body. He explains how the immune system functions and the smartest way to eat, and he gives us his take on probiotic supplements.
---
A Q&A with Emeran Mayer, MD
Q
How does the gut microbiome relate to the immune system?
A
Our gut-based immune system makes up more than 40 percent of our entire immune system. There are trillions of microbes that are just microns away from immune cells, separated by only a thin layer of mucus that some of the microbes generate. These interactions between microbes and immune cells play a big role in how the immune system learns what is good or bad for us from an early age. There might be microbes that aren't deadly but may give you the flu or diarrhea when they interact with immune cells, so the immune cells begin to learn from these experiences and temper their response based on whether they come into contact with benevolent microbes.
Researchers have looked into the mechanisms during the first few years of life that lead to a compromised and overreactive gut-based immune system. It has become clear that the development of the gut microbiome during this time plays an important role in this problem. One such mechanism is related to the environmental microbes that children are exposed to at a young age—from soil, dirt, pets, and farm animals. A lack of exposure to these benign microbes creates an overreactive immune system that responds to things that it should recognize as not dangerous, like peanuts, shellfish, and wheat. This overreactivity plays a role in the development of allergies and food sensitivities, which is part of the reason these disorders have been increasing: There is a loss of contact with various organisms due to the focus on cleanliness in our country, as well as the tremendous amount of antibiotics that we use. For example, by the age of two, the average American child has been exposed to up to five courses of antibiotics. This exposure decreases the diversity of our gut microbiota, further compromising the normal interactions between our food, microbes, and immune system.
Parents should keep in mind that their young children should not grow up completely separate from the microbial world. Having pets and playing in the dirt is a good thing. Exposure to these microbes has beneficial effects on our immune system and strengthens it.
---
Q
What role does diet play in immunity?
A
People used to say that everything is programmed at the beginning of life and you can't do much more after that. We now know that later in life, diet starts to play a large role in immunity.
Diets that are high in animal fat and low in fiber and polyphenols (large molecules that cannot be absorbed intact in the small intestine) from plants compromise the mucus layer that separates microbes from immune cells, which can lead to chronic low-grade immune activation. Low-grade immune activation spreading from the gut to the rest of the body can affect every organ in your body and can play a role in the development of chronic diseases, including nonalcoholic fatty liver disease; depression; and cognitive decline, such as Alzheimer's disease. Low-grade immune activation is a common denominator across all of these conditions due to abnormal immune system activation. We see this problem among the 40 percent of the US population who are overweight or obese or who have metabolic syndrome.
Certain people are more likely to develop these types of diseases based on their genetics and other individual risk factors. Both diet and chronic stress are responsible for the development of inflammation and these chronic diseases: Negative emotions send signals from the brain to the gut that can compromise the gut barrier between gut microbes and immune cells.
Studies have shown that just six weeks of a dietary intervention here can bring significant changes in the composition of gut microbes, the molecules they produce, and the inflammation markers in the blood. Six weeks of a healthy diet can have a measurable positive effect on the gut and reduce low-grade immune activation.
---
Q
Does gut diversity help with immunity?
A
The diversity of the microbiome contributes to the underlying stability and resilience of the gut microbial ecosystem. Diversity alone is not sufficient, though. If you have a diverse microbiome but it's rich in only two or three species, that doesn't give you resilience. The variety of different subpopulations contributes to a healthy ecosystem.
To promote a rich and diverse microbiome, you must eat a highly diverse plant-based diet. Each microbe specializes in breaking down particular types of fiber and large molecules. The greater the variety of molecules you feed the gut microbiome, the more it's forced to expand its ecosystem and create new species that are specialized in their jobs in the gut. If you eat only pizza and carrots, you may call yourself a vegetarian, but it won't give you the microbial ecosystem you need. If you eat ten different types of vegetables and fruits each week, that's the best thing you can do for your gut.
---
Q
Do you recommend taking any specific strains of probiotics for immunity?
A
There are hundreds of probiotics. Many of them have no scientific evidence or clinical trial evidence to back up the claims promoting them. A very small number of probiotics have scientific evidence behind them, and among those, the magnitude of beneficial effect is relatively small. Probiotics are most beneficial for infections such as gastroenteritis in children.
Instead of probiotic pills, I recommend that people eat different types of naturally fermented products, such as yogurt, kefir, kimchi, and sauerkraut, which may give you a more diverse group of beneficial microbes than you would get from a probiotic supplement, although that hasn't been studied in large-scale trials. If somebody has a diet lacking in diverse fruits and vegetables containing different types of fiber molecules and thinks that taking a supplement will provide any health benefits, that's wrong. It's not going to do a thing unless you change your diet.
---
Q
What else do you recommend to support a healthy immune system?
A
I believe that mindfulness is incredibly important because it trains your brain not to be as reactive to the perturbations of daily life.
Mindfulness-based stress reduction is one of the most well-researched interventions and best examples of this. We've done studies with mind-targeted interventions and found that they do affect the gut microbes. The brain talks to the microbes on a regular basis. And if you're chronically stressed, it will have the same effect as a bad diet because of similar mechanisms, such as decreasing microbiome diversity, increasing inflammation, and decreasing intestinal brain function.
---
Emeran Mayer, MD, is a distinguished professor of medicine, physiology, and psychiatry at UCLA. He serves as the director of the G. Oppenheimer Center for Neurobiology of Stress and Resilience. Mayer's career-long research has focused on the bidirectional communication between the gut, its microbes, and the brain.
---
This article is for informational purposes only, even if and regardless of whether it features the advice of physicians and medical practitioners. This article is not, nor is it intended to be, a substitute for professional medical advice, diagnosis, or treatment and should never be relied upon for specific medical advice. The views expressed in this article are the views of the expert and do not necessarily represent the views of goop.