Finding a Functional Psychiatrist Near You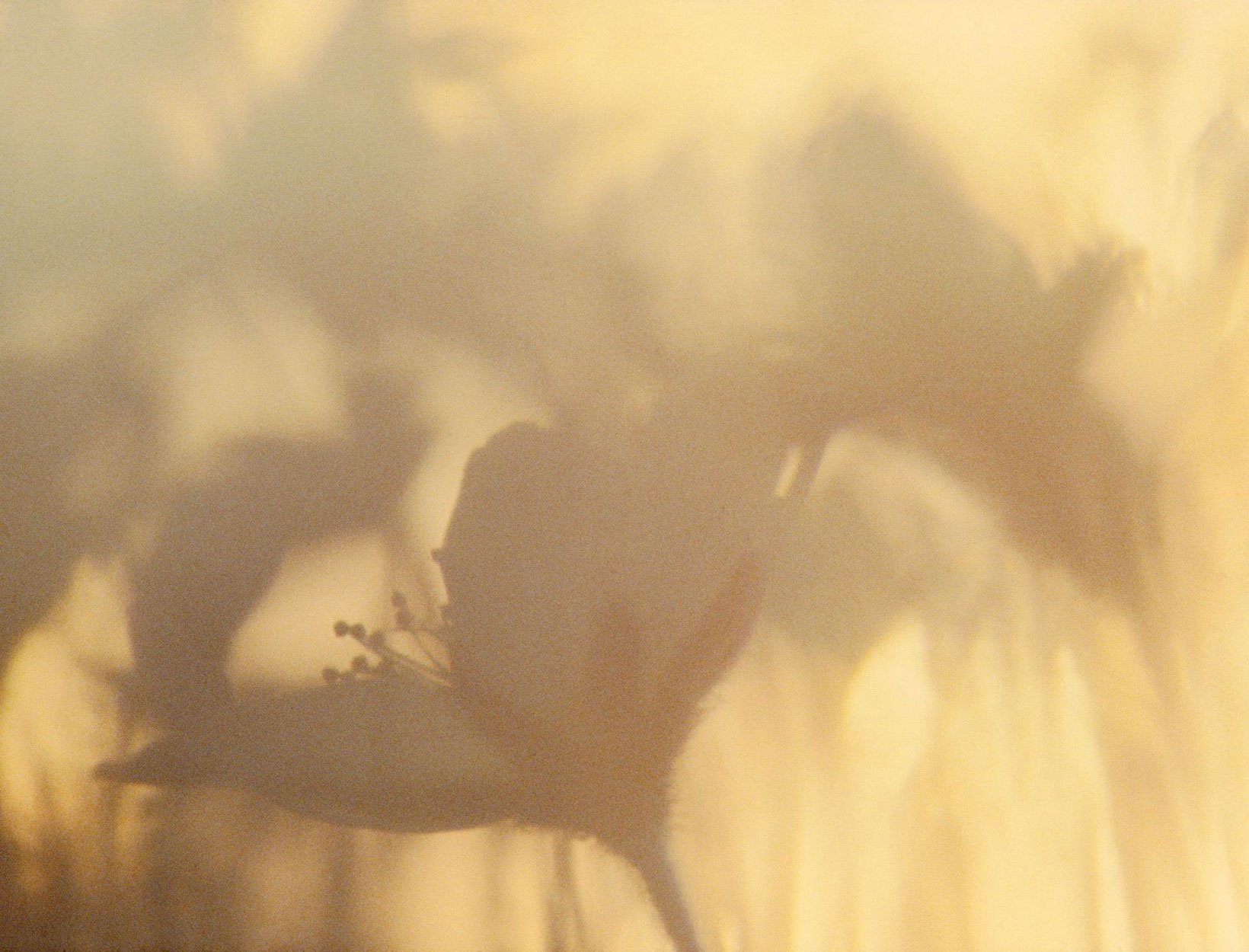 "Mental health is not isolated to the brain," says Ellen Vora, MD, a board-certified psychiatrist, acupuncturist, and yoga teacher. Vora is what's called a functional psychiatrist: She treats mental imbalances with the entire body in mind.
There's no specific credential that is required in order to call oneself a functional psychiatrist, Vora says. (Psychiatrists, of course, go through medical training to earn that title.) Many functional medicine practitioners have medical degrees plus some level of training at places like The Institute for Functional Medicine, Kresser Institute, Institute for Integrative Nutrition, or Empowered Education.
Vora says that it really comes down to their treatment philosophy: "If a practitioner approaches care with the goal of addressing the problem at the root rather than suppressing the symptoms without regard for whether the treatment addresses the root cause, I consider that to be a functionally oriented practitioner." That means they're aware of the connection between a patient's mind, body, and spirit and how it impacts their health. And it implies that a practitioner considers a person's lifestyle—what they eat, how they sleep, their exercise habits, their relationships, etc.—when treating mental health conditions.
We asked Vora to share the functional psychiatrists who are at the top of her recommendation list—they're below. To find a functional psychiatrist near you, The Institute for Functional Medicine, Integrative Medicine for Mental Health, and Integrative Psychiatry Institute are great resources.
FUNCTIONAL PSYCHIATRISTS
California
Elana Miller, MD
Location: Los Angeles
Find her at: Zen Psychiatry
Elana Miller, MD, blends Eastern and Western medicine and holistic approaches to help support her patients' mental health. You can work with her in two ways: in her private practice or through her self-paced virtual programs, which provide support for conditions like anxiety, depression, grief, trauma, and PTSD.
Omid Naim, MD
Location: Los Angeles
Find him at: Hope Psychiatry
The founder of Hope Psychiatry, Omid Naim, MD, uses various methods—herbal and nutritional medicine, integrative psychotherapy, and somatic therapy—to treat mental imbalances. His personalized care helps address his patients' unique needs and create mental well-being.
District of Columbia
Anjali D'Souza, MD
Location: Washington, DC
Find her at: District Center for Integrative Medicine
Anjali Dsouza, MD, is a board-certified physician who specializes in integrative medicine, palliative care, and psychiatry. Dsouza considers the whole body when treating conditions like anxiety, depression, and brain fog.
New York
Beata Lewis, MD
Location: Brooklyn
Find her at: Mind Body Seven
As both a psychiatrist and a psychotherapist, Beata Lewis, MD, uses comprehensive integrative methods to treat mental health conditions like anxiety, depression, bipolar disorder, and attention problems. Her clients at Mind Body Seven, where she leads a group of clinicians, include children, teens, and adults.
Virtual
Ellen Vora, MD
Location: Virtual
Find her at: Ellen Vora, MD
We love Vora's refreshing perspective on mental health. She shared her insights on The goop Podcast episode "What Our Anxiety Is Telling Us," and her virtual mental health programs will be open for enrollment soon.
---
This article is for informational purposes only, even if and regardless of whether it features the advice of physicians and medical practitioners. This article is not, nor is it intended to be, a substitute for professional medical advice, diagnosis, or treatment and should never be relied upon for specific medical advice. The views expressed in this article are the views of the expert and do not necessarily represent the views of goop.