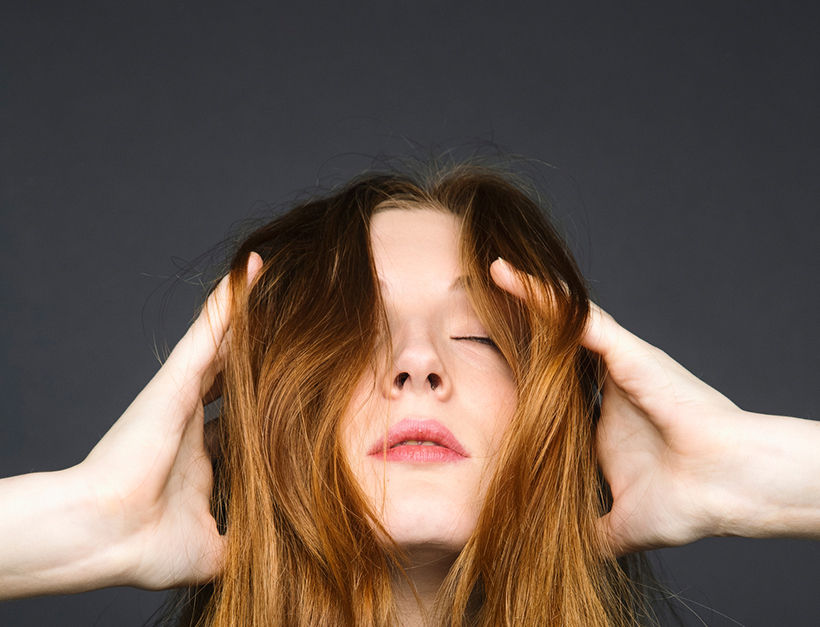 Functional Medicine Expert, Alejandro Junger, M.D.'s Salve for the Chronically Tired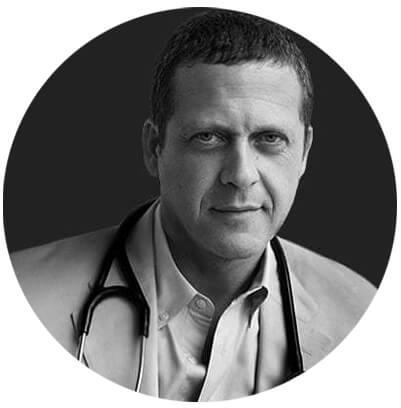 I have a high-stress job and a full life. I always feel like I'm running on empty regardless of how much I sleep. Is there any workaround? — JB
Life these days is stressful and complicated for so many of us. Rest and good nutrition are the pillars of maintaining adrenal health. The first step is to avoid the foods that tax the body—anything that you are allergic to, or intolerant of, is better left off the menu. Choose foods with a high content of minerals. Superfoods like maca, lucuma, and acai are helpful, too, as are smoothies with quality vegetable protein, as you can replenish nutrients without a lot of digestive work. When 4 p.m. fatigue strikes, resist the urge to reach for coffee and choose either a tea, or a fermented drink like kombucha instead.
Consider supplementing with adaptogens—herbs that have been used in Ayurvedic tradition for thousands of years, that help support the body in changing circumstances. They are the key ingredients of the Why Am I So Effing Tired vitamin regimen: Ashwagandha, in particular, is used to support a healthy immune system and help relieve the body and mind of stress.
If it's possible to work a short nap into your day, do it: 20 minutes is much better than nothing.
Massages, acupuncture, acupressure, and restorative yoga can all help reduce stress and support healthy adrenals as well. Meditation is great too, even if you only have 5 minutes a day.
SHOP NOW >>
These statements have not been evaluated by the Food and Drug Administration. This product is not intended to diagnose, treat, cure or prevent any disease.
Founder of the Clean Program and bestselling author of Clean (among other essential health manuals), LA-based cardiologist Alejandro Junger, M.D. graduated from medical school in Uruguay, where he was born. He completed his postgraduate training in internal medicine at NYU Downtown Hospital and a fellowship in cardiovascular diseases at Lenox Hill Hospital before studying eastern medicine in India. Dr. Junger developed the goop vitamin and supplement protocol, Why Am I So Effing Tired?, designed to help support balance in an overtaxed system.
The views expressed in this article intend to highlight alternative studies and induce conversation. They are the views of the author and do not necessarily represent the views of goop, and are for informational purposes only, even if and to the extent that this article features the advice of physicians and medical practitioners. This article is not, nor is it intended to be, a substitute for professional medical advice, diagnosis, or treatment, and should never be relied upon for specific medical advice.