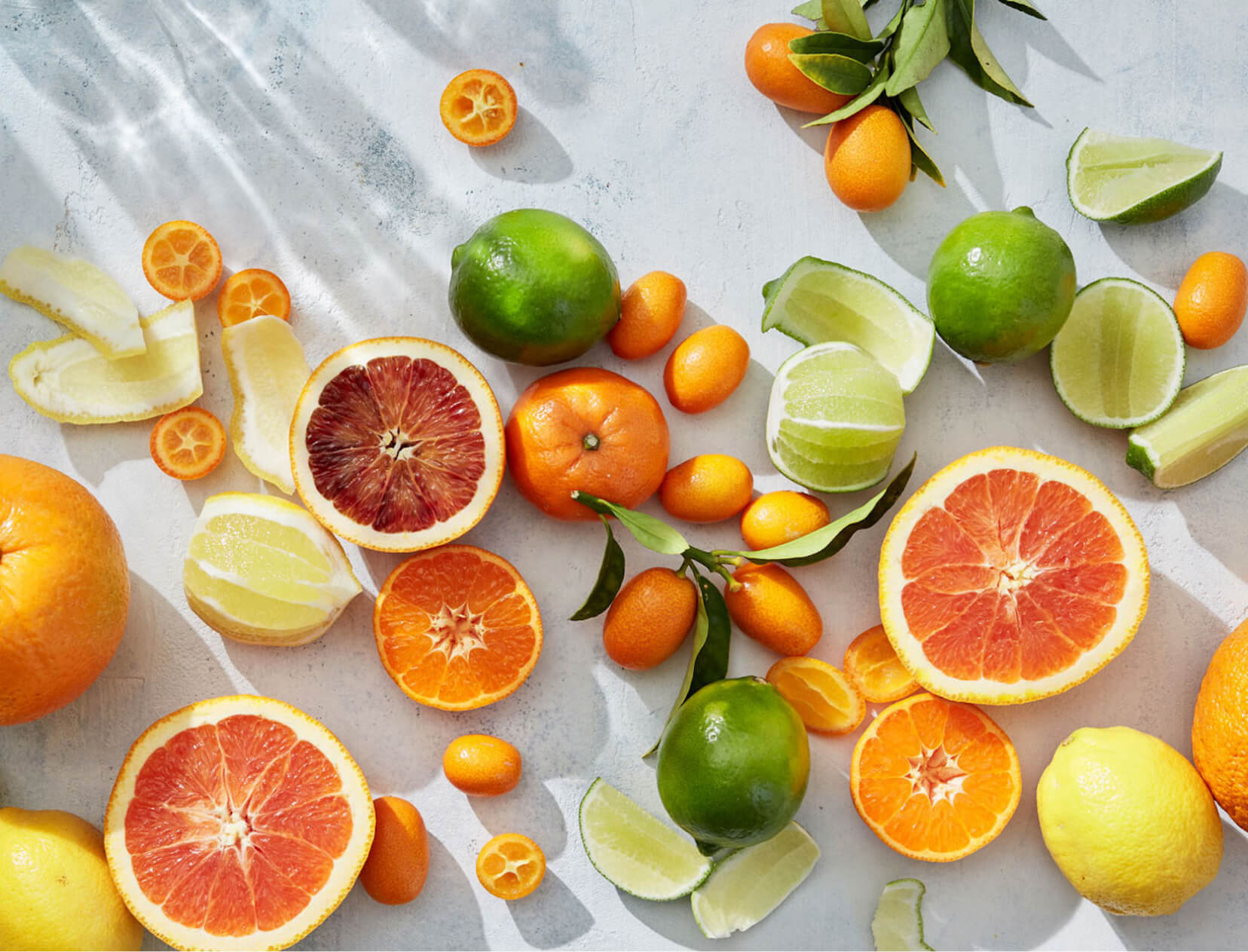 The Guide to Immune-Supporting
Foods, Vitamins, and Minerals
Usually, getting enough of one vitamin or another isn't something to fret too much about: Barring a major dietary restriction, if you're eating diverse foods and experimenting with different ways to work them into your meals and snacks, you're probably getting what you need. But knowing what nutrients come from where—and how to prepare your food to absorb those nutrients best—is information that can be helpful if you're focused on a specific goal, like optimizing your immune system.
The key players for immune health are vitamin A, zinc, vitamin C, copper, selenium, and vitamin D—and there are a handful of whole-food ingredients that might make a difference, too.
THE KEY VITAMINS AND MINERALS
Our Supplement Picks for Additional Support
THE IMMUNE-SUPPORTIVE FOODS
Gerda reminds us, too: While cooking, you should also almost always have the fan on to reduce particulate and VOC load on the lungs. Even better, have an air purifier turned on. We like the Air Doctor, which has a slim profile for an air purifier that sits on the floor, as well as the countertop version from Schatzii.