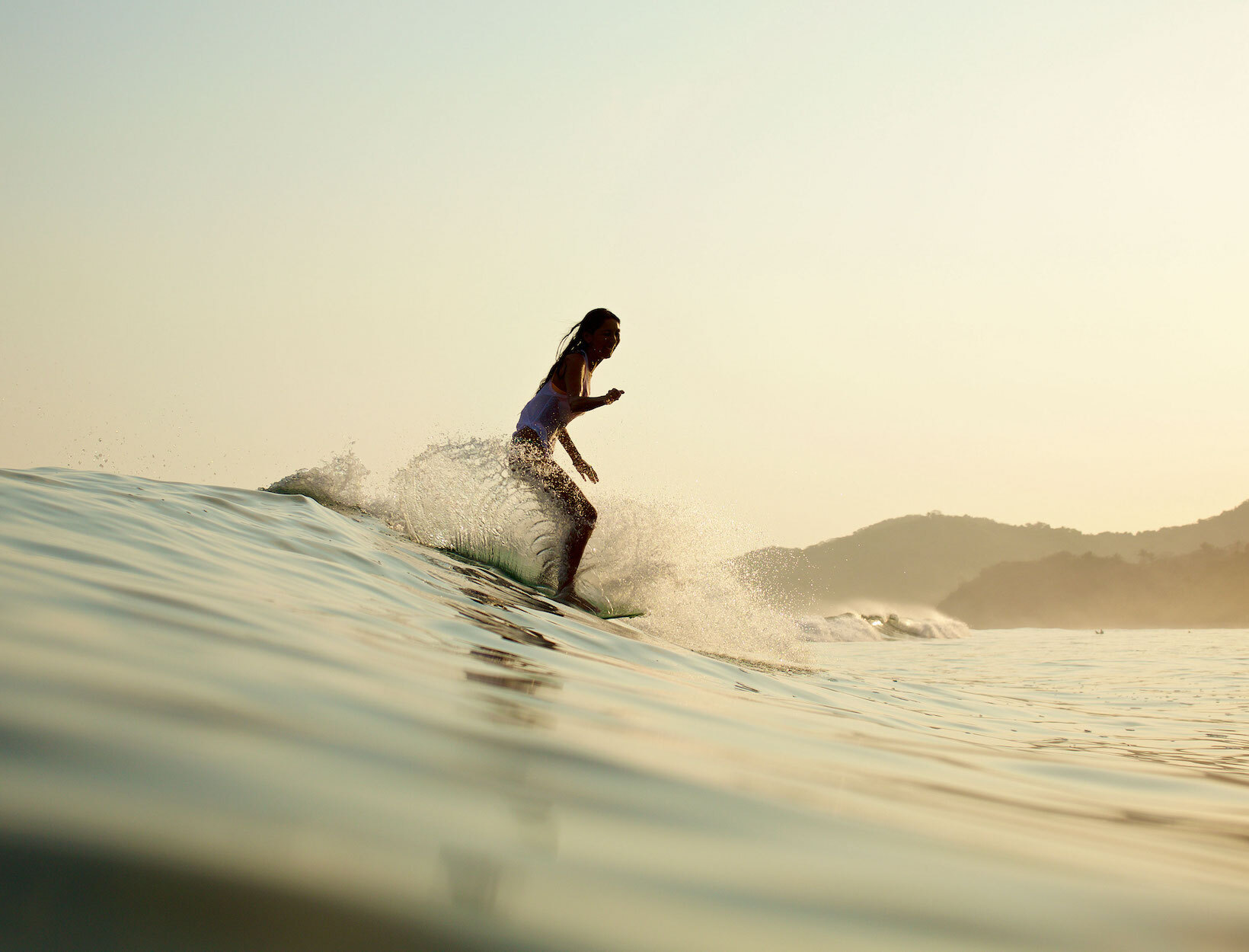 What Scientists Are Learning about Exercise and Immune Health
Since the start of the pandemic, levels of physical activity have significantly decreased worldwide, and researchers are investigating the consequences. Their research is still evolving, but it's beginning to show that decreased levels of physical activity have adversely impacted public health, particularly immune health. We've summarized key recent research findings that show a glimpse into what they're discovering—and what we can learn from those discoveries.
The Best Workout Helpers
You don't need much to get a good workout at home, but these tools can make it a little more fun.