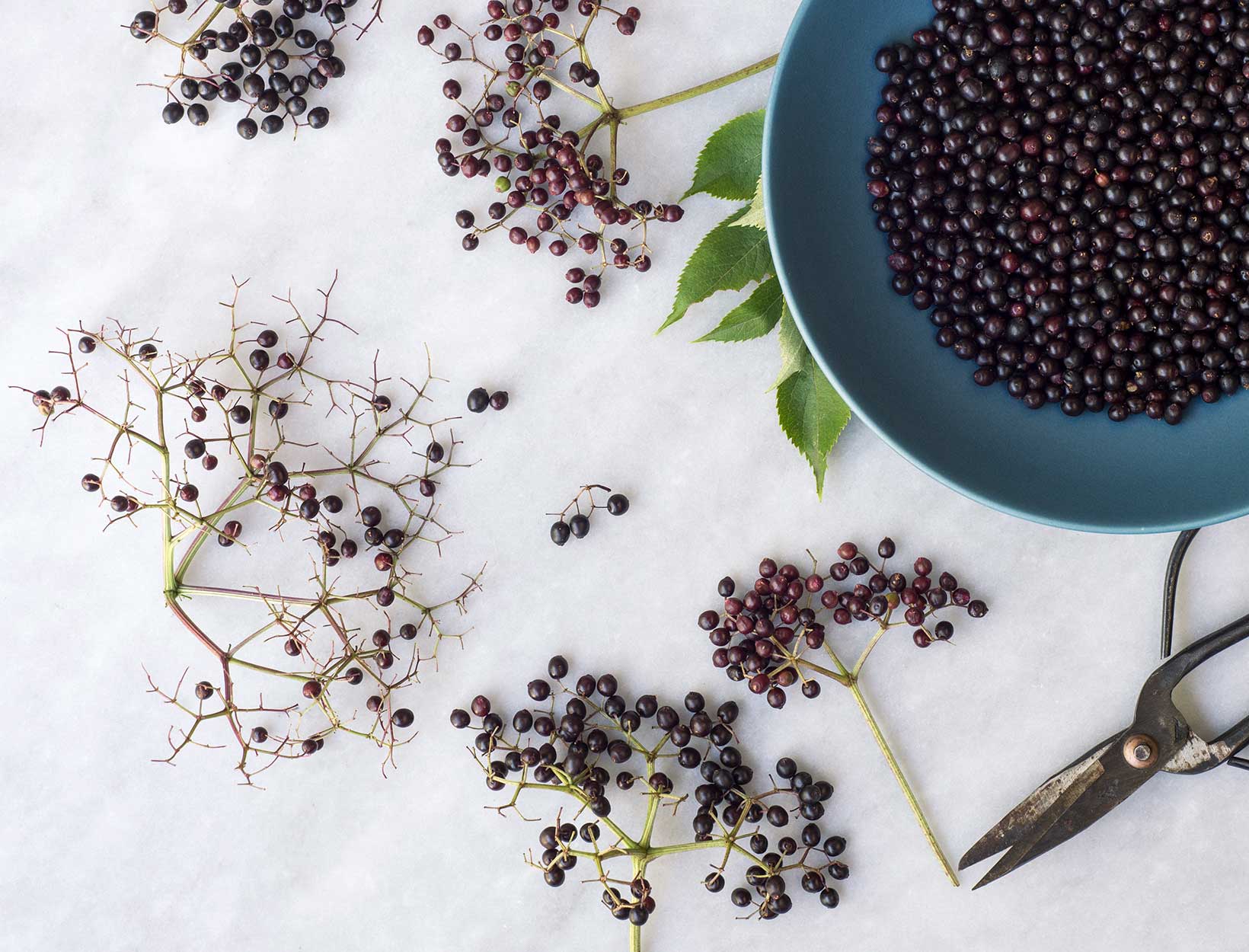 Why We're Taking an Elderberry
Chew All Flu Season Long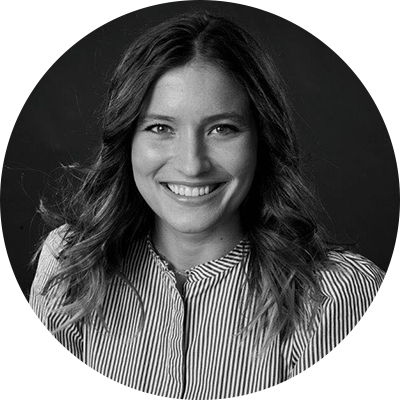 Kelly Burke, goop's director of wellness strategy, is that person. She starts the day at five, is out for a hike or a run within the hour, and is one of the first voices we hear when we roll into the office. When we're tired, when we've picked up that thing going around our kids' school, when we've got the annual flu like clockwork, Kelly is: chipper. Glowing. You might think we'd resent her for it, but we look forward to her "Good morning!" And we'd like her serious pursuit of showing up as her best self every day to rub off on us a little more. For now, we're taking notes on how she does it. There are a few things that she says keep her body and mind on track. We cherry-picked from her immunity arsenal and decided that we couldn't commit to a 5 a.m. wake-up call—but that taking two Perfect Attendance chews all flu season long is doable.
1
An easy, tasty chew to get her immune system on lock
Both Burke and her husband—he works in private equity—have go-go-go types of jobs. And that kind of environment calls for backup. While her husband gets sick every so often ("We're working on that," she says), Burke never wants to miss a day. That's why every day, around lunchtime, she pops Perfect Attendance: the chewable supplement our science team made for immune support. It has organic elderberry extract, a botanical traditionally used in teas, as well as the specialty ingredient EpiCor, a whole-food fermented yeast that's the subject of ongoing research. "It tastes like a Starburst," she says, offering us a couple from the stash in her desk drawer. "Most stuff I take to stay well doesn't taste this good."
2
Exercise that doubles as a moment of zen
Burke's college rowing career programmed early wake-ups into her system. And while that can be challenging for her sleep routine (we'll get to that), she makes the most of a long morning. When she first moved to Los Angeles, that meant a close relationship with cardio and weights. But she missed the daily ritual of getting outside (when Burke lived in Boston, she took regular runs along the Charles River). So she started a new routine. "I go for a run on the beach or for a hike," she says. "Something outside. It starts my day in a grounded space." This routine has real benefits for day-to-day health: Exercise itself, the meditative aspect of the routine, and contact with nature (ever heard of forest bathing?) all contribute to overall well-being and immune function.
3
Healthy habits for sleep
"I can't really sleep in," says Burke. So she has to do her best to make sure the sleep she does get packs it all in; poor quality sleep can hinder your body's natural defenses. Burke does all the things science says she's supposed to, and then some: managing stress throughout the day, avoiding screens once the sun is below the horizon, taking a bath to relax, reading a book before bed, plus Himalayan salt lamps and Oura, a new sleep tracker that she wears on her finger. In addition to everyday sleep insights—how long it takes her to fall asleep, how much deep sleep she gets—the Oura ring records Burke's body temperature while she sleeps. "If it goes up a couple degrees, that's a sign I might be getting sick," she says. "And then I double down on the healthy stuff."
---
This article is for informational purposes only, even if and regardless of whether it features the advice of physicians and medical practitioners. This article is not, nor is it intended to be, a substitute for professional medical advice, diagnosis, or treatment and should never be relied upon for specific medical advice. The views expressed in this article are the views of the expert and do not necessarily represent the views of goop.