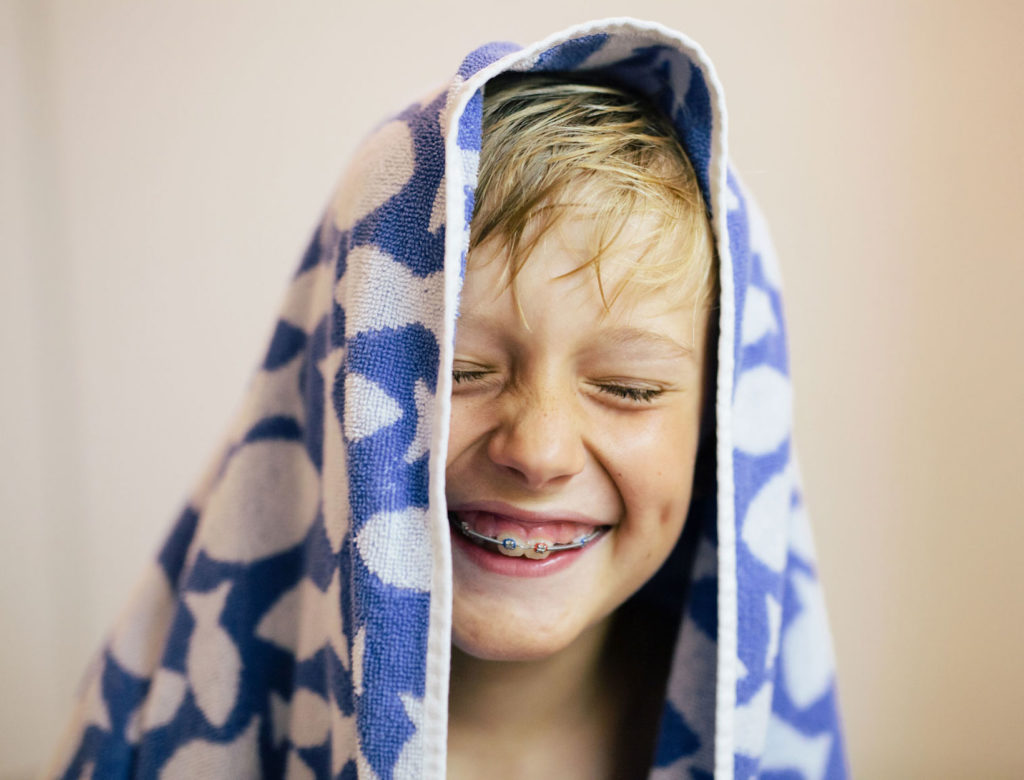 Does Your Child Need Orthodontic Treatment?
Does Your Child Need Orthodontic Treatment?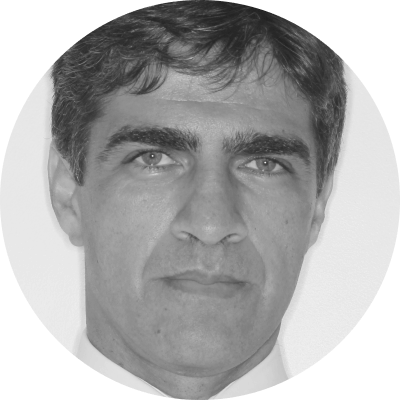 In some cases, it may be simple to decide whether to proceed with orthodontic treatment for your children, for instance, if their teeth are severely misaligned. It may not be that simple if their teeth don't look so misaligned to you but the dentist and orthodontist are saying that without braces, their future oral health could be compromised. Do orthodontic treatments deliver health benefits or are the benefits primarily cosmetic? And is it possible that certain orthodontic treatments may have adverse effects?
Klaus B. S. L. Batista, MSc, PhD, is a practicing orthodontist in Rio de Janeiro. He is also a scientist who has analyzed the evidence linking orthodontic treatments to health benefits. Batista has found that in some cases there is insufficient high-quality research to validate claims that orthodontic treatments have benefits for oral health and quality of life. "What we used to say is that we had evidence for health benefits of orthodontics," says Batista. "We know better now that we do not have good-quality evidence." He would like to see more standardized research that could be used to devise evidence-based treatment plans. Batista answers our questions about the pros and cons of orthodontic treatments, which types of misalignment to treat, and when to take action.
A Q&A with Klaus B. S. L. Batista
Q
At what age should children be evaluated by an orthodontist?
A
We recommend a visit to the orthodontist for all children between ages five and seven. This is because the front teeth, the incisors, usually erupt in the mouth at this time. An orthodontist will look at both the teeth and jaws for different kinds of malocclusion, which is derived from Latin terms meaning "bad bite."
---
Q
When you start orthodontic treatment for aesthetic reasons, how do you know that left alone, the teeth wouldn't correct themselves over time?
A
Usually, malocclusions do not correct themselves. However, there are some situations where the position of the teeth may be resolved over time. In children, there may be a space between the upper incisors. But later, when the permanent teeth start to erupt, the spaces close. It's common to see this. Unfortunately, some orthodontists treat this in children. I always say to my patients that it's important to wait. I watch the development of the teeth and the jaws. Depending on the situation, I ask them to go home and return at around twelve years of age.
---
Q
When should orthodontic treatments be started?
A
Some kinds of malocclusion are best treated at around ages five to seven, such as certain types of underbite, open bite, and crossbite.
Underbite, a Class III malocclusion, is when the lower teeth are in front of the upper teeth.
There are various types of open bite, where the front or back teeth don't come together properly. When this allows the tongue to protrude, we have some tools to teach the tongue to stay in the correct position. This is a condition that I usually treat when the patient is around five to seven years, especially with children who have been sucking their thumb or using pacifiers for a long time.
Posterior crossbite is when the top teeth or jaw are narrower than the bottom teeth, and the top back teeth bite down inside the bottom teeth. Sometimes the chin is shifted to the right or the left. If you do not treat this by expanding the upper arch during the child's period of growth, in the future, the chin might remain shifted to one side. When you treat it early, it helps the jaws develop properly.
In some situations, we treat to help the children feel better if they are suffering bullying or avoiding smiling. Otherwise, we leave treatment until adolescence.
---
Q
What conditions can be left until adolescence to treat?
A
Many of the most common conditions are best treated during adolescence. This includes Class I malocclusions, where the jaws are well-positioned but teeth are misaligned, poorly spaced, or crooked. The same is true for deep overbite, where the upper teeth cover the lower teeth excessively.
Protruding or buck teeth, a Class II malocclusion, which is when the upper teeth are positioned too far forward, is also better treated between ages twelve and fourteen. We need the child to be around the peak of growth that happens at this age. However, if the protrusion of the teeth is severe (more than six millimeters), the possibility of fracturing the upper incisors is higher if you wait until adolescence. After analyzing the published research for our Cochrane review, we concluded that early treatment can reduce the chance of fracturing the upper incisors. So when the protrusion is severe, we sometimes treat it early.
---
Q
Do misaligned teeth need orthodontic treatment to prevent future problems with oral health?
A
We published a systematic review on this in 2020. Many orthodontists were not happy about our results because we did not find good evidence that people's health would suffer if they were not treated. We did not have good evidence for most types of misalignment. Although we did observe improvements in biting, chewing, and speaking with orthodontic treatments, we concluded that there is not much high-quality evidence for health benefits. There is a need for high-quality research before concluding whether or not there are significant benefits.
I mentioned one of the few situations where there is moderate certainty of a health benefit from treatment. That is preventing fracture of the upper incisors that can happen if you do not treat severely protruding teeth.
Many patients with malocclusion who have orthodontic work done are happy with the results. But we did not find moderate- or high-quality evidence that treatments improve health or quality of life. The research exists, but it is not conclusive.
---
Q
Is there evidence to support the claim—for example in the book
Breath
—that orthodontic treatments such as extracting upper teeth and pushing the upper jaw back could stunt the growth of the mouth and cause breathing problems?
A
We don't have evidence that orthodontic treatments have resulted in a population of people with sleep apnea or breathing problems. But for many years in the past, orthodontics did involve many extractions of teeth. Fortunately, we now have devices that decrease the number of extractions. I have not seen research that says, yes, these procedures resulted in breathing problems.
---
Q
Any additional advice for parents?
A
It's important to watch children's development. If you see something strange, consult an orthodontist by the time the child is seven. Because sometimes a simple treatment can have large benefits in the future. Keep in mind that few treatments need to be started at age seven, but it's not always a good idea to delay consultation until adolescence.
---
Q
Where can parents get more information?
A
In the US, go to the AAO, the American Association of Orthodontists. You can find information about the proper age for children to go to an orthodontist, the different kinds of malocclusions, and the best time to treat.
---
Klaus B. S. L. Batista, MSc, PhD, is a practicing orthodontist in Rio de Janeiro, a senior lecturer in the department of Preventive and Public Dentistry at Rio de Janeiro State University, and a visiting lecturer at the University of Manchester in the UK. Batista carries out research on orthodontics in the fields of Class II malocclusion, TMJ (temporomandibular joint) disorders, and quality of life. He has published systematic reviews, including a Cochrane Library review, on the links between orthodontic treatments, oral health, and quality of life.
---
This article is for informational purposes only. It is not, nor is it intended to be, a substitute for professional medical advice, diagnosis, or treatment and should never be relied upon for specific medical advice. To the extent that this article features the advice of physicians or medical practitioners, the views expressed are the views of the cited expert and do not necessarily represent the views of goop.
---
We hope you enjoy the book recommended here. Our goal is to suggest only things we love and think you might, as well. We also like transparency, so, full disclosure: We may collect a share of sales or other compensation if you purchase through the external links on this page.