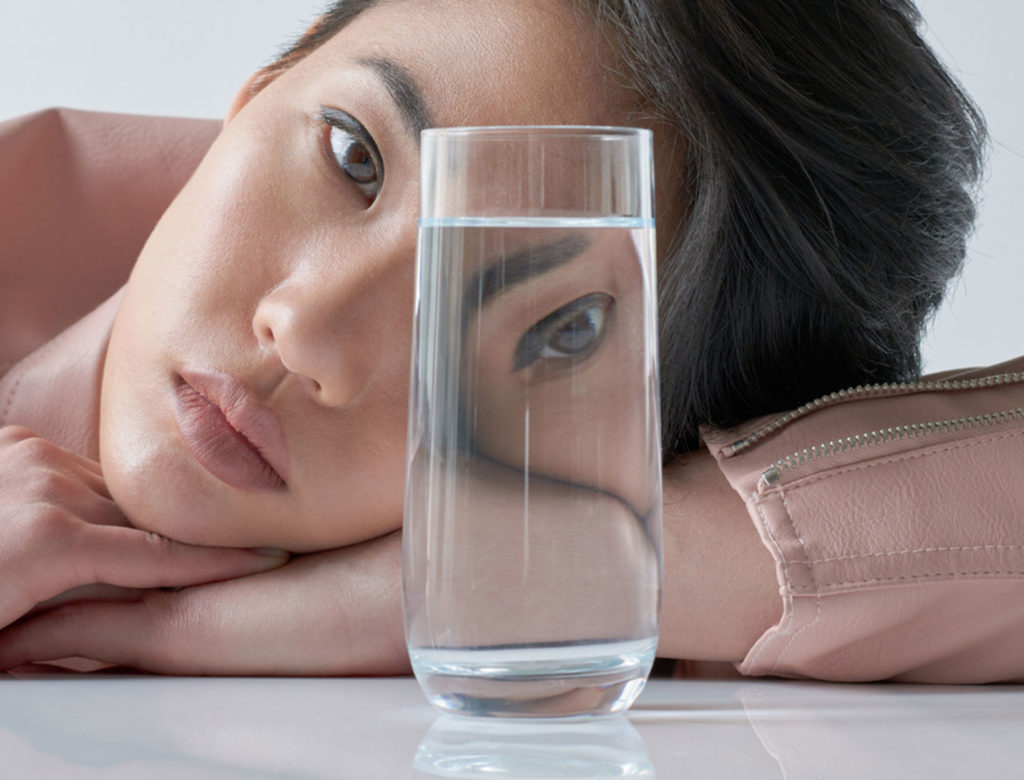 Ask Gerda: Do Water Purifiers Make Tap Water Safer—or Taste Better?
Hi, Tasha. I agree with your instinct about not wanting to drink water that smells like chlorine. I recently stayed in a house that had well water, and it tasted so delicious—it reminded me that water is not meant to taste like disinfectants.
Chlorine and chloramine react with other molecules in water to form by-products: di- and trichloramines and trihalomethanes. Chlorine can even react with food components during food preparation. Chlorine by-products can be toxic to cells and animals, and high levels are harmful to the respiratory system. This might not be relevant at everyday levels—even water itself can kill you if you drink too much.
We don't really know whether chlorine by-products have adverse effects at the low concentrations we're exposed to. The federal government places limits on levels of many chemicals in drinking water, but research on the additive effects—and the long-term effects—of these chemicals is sorely needed. And according to the Environmental Working Group, the outdated government limits on contaminant levels are too high.