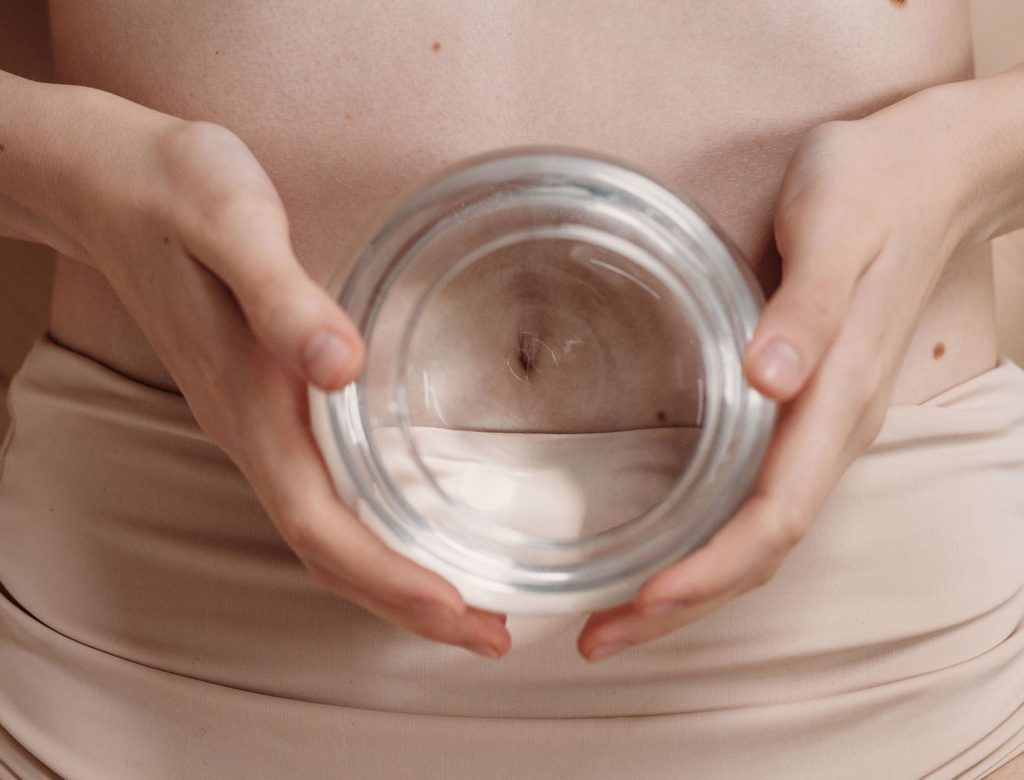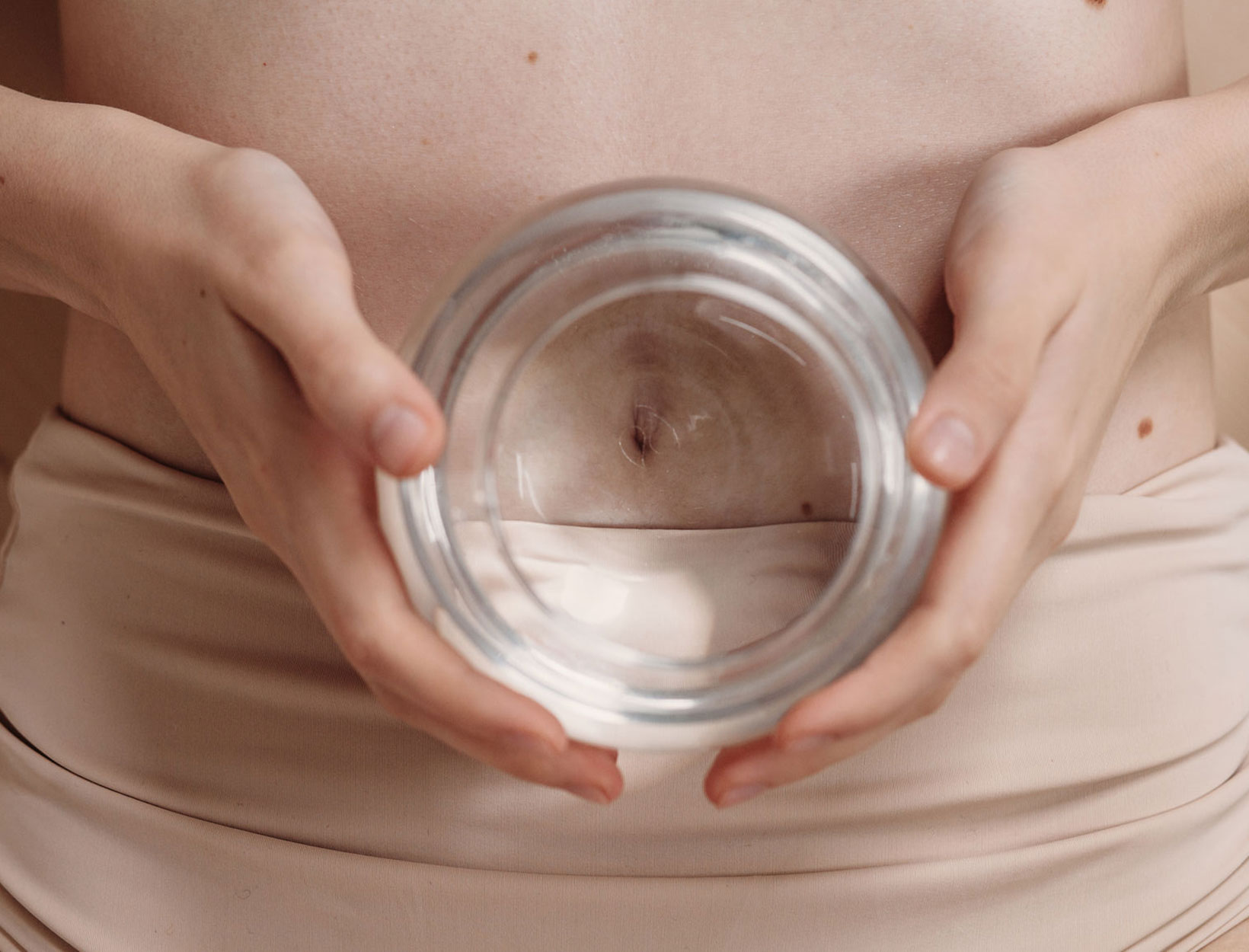 Can Parasites Cure Autoimmune Diseases?
Functional medicine practitioner Will Cole typically sees patients with autoimmunity who have already thrown the kitchen sink—and then the bathroom sink, and every other sink—at their symptoms. So the tool box he draws from to help them isn't typical, and he's always looking for new treatment options that could be of value.
One emerging clinical treatment comes from an unlikely source. It's called helminthic therapy. And it involves swallowing mutualistic parasites—called helminths—in a sterile saline solution. Research in both animals and humans is limited, but helminthic therapy is being studied as a potential treatment for a range of autoimmune disorders, such as type 1 diabetes, Crohn's disease, and multiple sclerosis.
Things to keep in mind before we turn it over to Dr. Cole: Helminthic therapy is not FDA-approved. It's currently being tested and researched, but there is no long-term data on patient outcomes.
For now, for people who have hit a wall with conventional treatments, the current research is hopeful and may be a reminder that the world of medicine has not yet exhausted all of its options.
A Q&A with Will Cole, IFMCP, DC
Q
What's the first thing people should know about helminthic therapy?
A
Helminthic therapy is not the first thing someone should consider when trying to improve their health. It's not: "One: Don't eat junk food. And two: Swallow parasites." In functional medicine, we start with more conservative things, like thoughtful labs to get a comprehensive perspective on health, then a focus on healthy food, herbal and nutrient-based protocols, and other lifestyle changes.
As a functional medicine practitioner, part of my job is to educate people on the latest research on emerging natural therapies—like helminthic therapy—so that they are empowered and given insight to their health. It is important to state that helminthic therapy is not FDA-approved in the United States, so doctors cannot administer it outside of a research setting. Although some people self-administer helminthic therapy, as with anything, you should always talk to your doctor.
---
Q
What's the process of helminthic therapy like?
A
Proper helminthic therapy is administered in a sterile saline solution and swallowed from a cup or vial.
The helminths in this therapy don't survive to adulthood in humans, so they do not cause infestations and will die in a few weeks. This also means that regular doses are given around every three weeks to maintain results.
The goal is to get to a place where the patient's immune system is regulated well enough that it is not flaring up and overreacting. Then the patient can discontinue the therapy.
---
Q
What might make someone a good candidate for helminthic therapy in the future?
A
Most of my patients are somewhere on the autoimmune inflammation spectrum. They are health-savvy, erudite individuals—many of them medical professionals themselves—who have tried everything conventional medicine has to offer. They've often seen little to no benefit or experienced unwanted side effects from their treatment. We start with other therapies first to see what headway we can make.
Patients who see positive changes with healthy lifestyle modifications but are stuck at a plateau in their healing process could be candidates to consider helminthic therapy at some point.
---
Q
How have industrialization and modernity been linked with the increase in autoimmune disorders?
A
Our world has changed dramatically in a very short period of time, considering the length of human existence. It is conjectured that our genetics haven't changed much in the past 10,000 years, so there's a mismatch between our genetics and the modern world around us. Poor food quality and the environmental toxins present in industrialized areas are thought to "unlock" genetic dispositions that have otherwise been dormant. That's at the crux of the research looking at the autoimmune epidemic we've seen in the past decades.
There's also an idea known in scientific literature as the "old friends" hypothesis. Our gut microbiome has evolved and adapted with us, and we have evolved and adapted with our microbiome. The trillions of healthy bacteria, healthy yeast (the mycobiome), and mutualistic protozoans and helminths in our bodies are a major part of our immune system and total health. Basically, the more diverse our microbiome, the more robust our health and immune potential.
We've created an oversanitized, antibiotic-happy world, and just as this has given rise to drug-resistant superbugs, it has greatly reduced the diversity of our gut microbiomes—helminths and other parasites included. Researchers are looking at this decimated microbiome diversity as a factor in the rise of autoimmune conditions; it may be one reason why autoimmune diseases are exploding in industrialized nations while there are fewer cases in developing countries, where parasites are more common.
---
Q
How does helminthic therapy work?
A
The helminths we are talking about are considered mutualists, meaning they cooperate with their human host and are not typically problematic. Chronic inflammation in the host is not conducive to the helminths' survival, and they have coevolved with us to control it. This is the proposed mechanism in the medical literature: Helminthic infection has an ability to decrease inflammation by suppressing Th1 and Th17 cells, as well as increasing immune-regulating Treg cells. Human and animal studies have both provided evidence of decreased inflammatory responses from Th1 and Th17 cells and increased T regulatory cells.
The potential result: less inflammation, a more balanced immune system, and fewer symptoms. These studies have been done primarily in people with autoimmune conditions, like inflammatory bowel disorders, multiple sclerosis, type I diabetes, rheumatoid arthritis, and immune issues like asthma. More research needs to be done before we can draw conclusions and apply them to other autoimmune-inflammation problems.
---
Q
Are there any major risks? What research needs to be done next?
A
There are no major risks known in the scientific literature at this point. There is a growing number of hopeful helminthic therapy studies, but this is an emerging clinical application; there are limited human studies and no long-term studies to date.
With that said, it appears that there are significantly fewer side effects from helminthic therapy than from the immune-suppressing pharmaceuticals and steroids often given to people with autoimmune conditions. These drugs are usually the only options given to patients in conventional medicine.
---
Dr. Will Cole, IFMCP, DC, is a leading functional-medicine expert who consults people around the world via webcam and locally in Pittsburgh. He specializes in clinically investigating underlying factors of chronic disease and customizing health programs for thyroid issues, autoimmune conditions, hormonal dysfunctions, digestive disorders, and brain problems. Cole's first book is Ketotarian: The (Mostly) Plant-Based Plan to Burn Fat, Boost Your Energy, Crush Your Cravings, and Calm Inflammation.
---
This article is for informational purposes only, even if and to the extent that it features the advice of physicians and medical practitioners. This article is not, nor is it intended to be, a substitute for professional medical advice, diagnosis, or treatment and should never be relied upon for specific medical advice. The views expressed in this article are the views of the expert and do not necessarily represent the views of goop.