7 Practical Books about Diet, Lifestyle, and Aging Well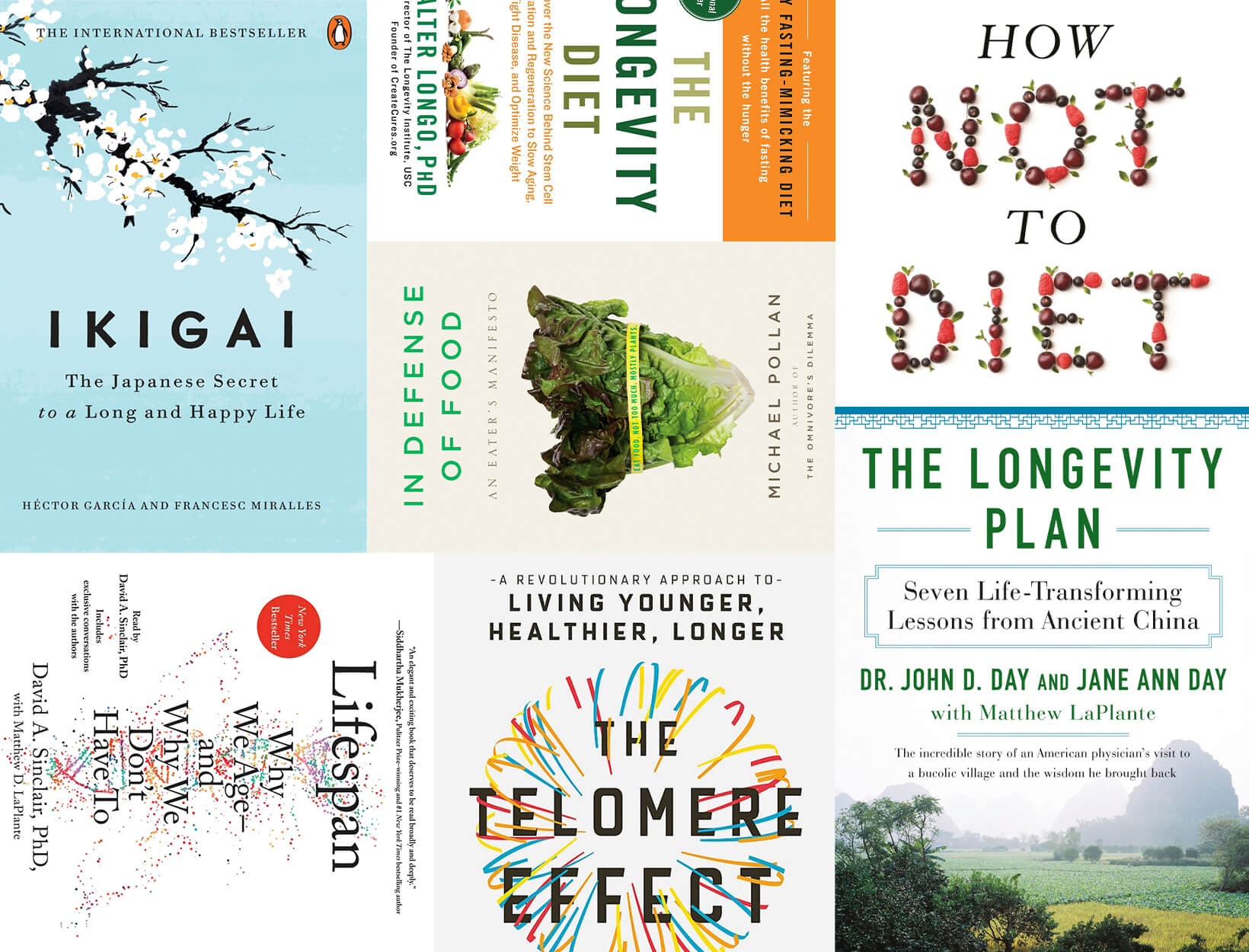 New research from experts in the field of longevity has challenged traditional notions of aging, replacing them with a new paradigm: What (and when) we eat, whom we surround ourselves with, the quality of our thoughts, and where we find meaning are all important for a long, healthy life. We've rounded up the seven books about longevity that are worth the read.
And for your viewing pleasure, in "The Health-Span Plan," the fourth episode of our Netflix show, The goop Lab, we set to learn more about the mechanisms of aging, the impact of fasting on disease, and what we can all do to increase our health spans. You can learn more about what we discovered here.