Do You Need a Biological Dentist?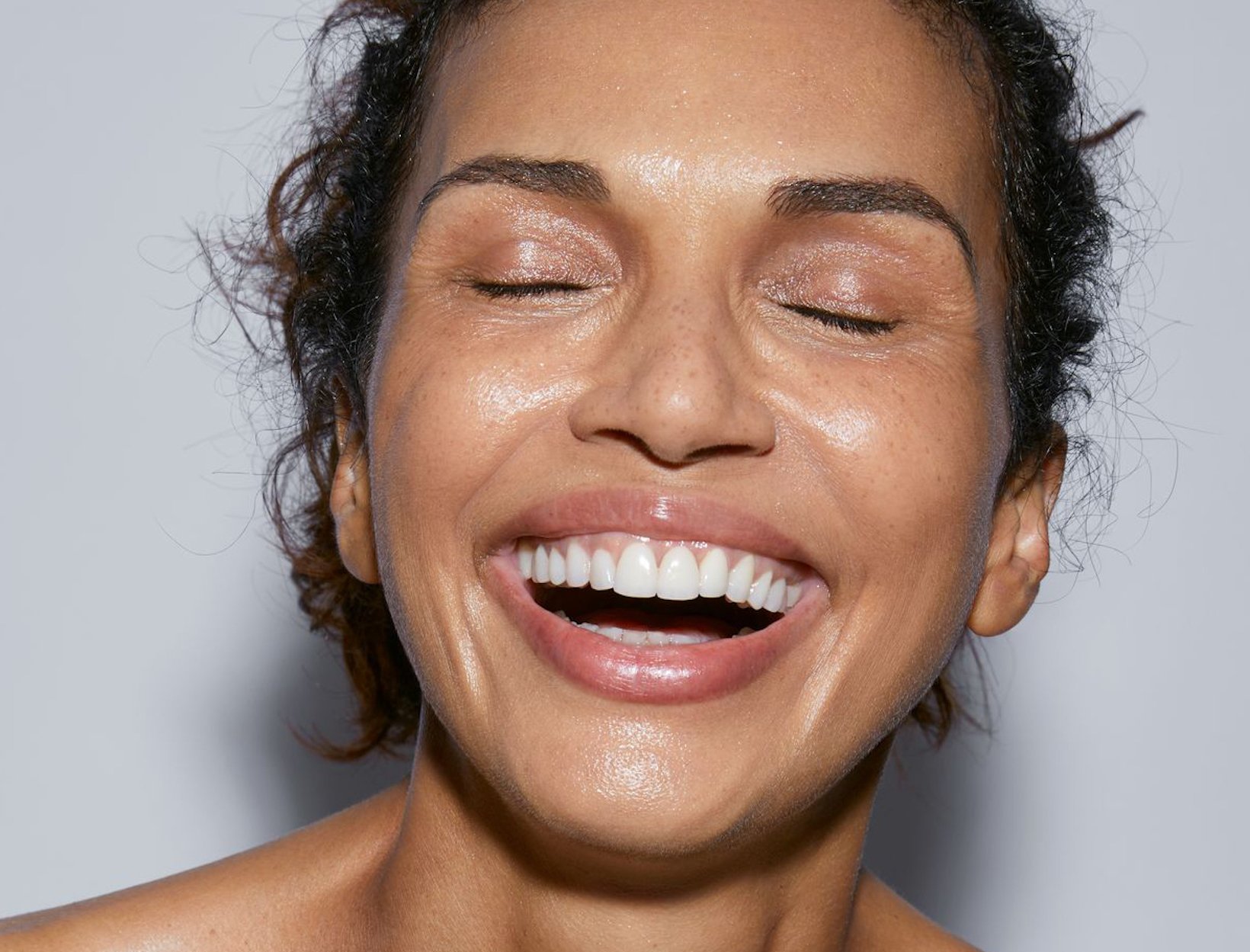 A biological (or holistic) dentist considers the whole body when approaching dental health. "[Holistic dentists] recognize that there is an interconnectedness between oral health and the rest of the body," says Mamta Dalwani, DDS, founder of the Center for Holistic Dentistry. "Our goal is to address underlying causes of oral health issues rather than just treating the symptoms." A lot of it comes down to creating a foundation for a healthy mouth—a balanced oral microbiota.
"We have to keep the bacteria [in our mouths] healthy because it affects a lot of different parts of the body," Dalwani says. For example, the bacteria that cause periodontal disease move from the gums into the bloodstream, where they travel to different organs—heart, brain, gut, and more—and can contribute to cardiovascular disease, brain conditions, and gut imbalances, among other health conditions.
Our sleep and breathing patterns can be affected by our oral health, too, and particularly by the proper placement of the tongue, says Dmitry Dolgov, DMD. He says it's best for your tongue to touch the roof of your mouth—it opens your airways and stimulates nasal breathing, which is restorative for the body because it activates the parasympathetic nervous system.
To address both dental and physiological conditions, biological dentists use a combination of dental treatments and bodily remedies (sometimes in collaboration with naturopathic doctors or physicians). It starts with a thorough evaluation of the gum and teeth, diet and supplementation, sleep habits, nasal canal and sinuses, saliva, bite and tongue positioning, and more. "We focus on using minimally invasive procedures, biocompatible materials, and natural therapies to promote dental health that support the body's natural ability to heal," Dalwani says.
In addition to a dental degree—DDS or DMD, which are the same degree but with different titles, depending on the school the dentist attended—a biological dentist may (but is not required to) have certification or training from organizations like IAOMT (International Academy of Oral Medicine and Toxicology), IABDM (International Academy of Biological Dentistry and Medicine), or HDA (Holistic Dental Association). These are also great resources for finding a biological or holistic dentist in your area. Below, five we know and love.
BIOLOGICAL DENTISTS
CALIFORNIA
Sherry Sami, DDS
Location: Agoura Hills
Find her at: Happy Kids Dental Planet
Sherry Sami, DDS, the founder of Happy Kids Dental Planet, specializes in integrative pediatric dentistry and orthodontics. Sami's office and treatments are designed with a child's emotional and physical well-being in mind. And her services include airway evaluation and alignment, restorative dentistry, breathing techniques and sleep solutions, airway reshaping, arch and palate development, and more. She talks about holistic dentistry with Gwyneth on The goop Podcast in the episode "The Presence Prescription."
Valerie Kanter, DMD
Location: Santa Monica
Find her at: Integrative Endodontics
Val Kanter, DMD, practices endodontics—which means she specializes in treating conditions that affect the pulp (the innermost part of the tooth that's made up of nerves, blood vessels, and fluid) and root of the tooth. That means she typically performs root canals and other procedures that affect the deepest parts of the tooth, like deep cavities, cracked teeth, and tooth resorption. You can listen to her conversation with GP on The goop Podcast, in "The Next Level of Oral Health."
Leedia Riman, DDS
Location: Beverly Hills
Find her at: R Dental Group
Leedia Riman, DDS, creates a relaxing dental experience and personalized plan for each of her patients. Her services include white zirconia implants; white porcelain onlays, inlays, veneers; integrative periodontal care; integrative dental extractions; integrative dental cleaning; pregnant mothers' dental care; and children's oral health and hygiene.
Dmitry Dolgov, DMD, and Sara Larbi, DDS
Location: Santa Monica
Find them at: The Dentist Lounge
Cofounders of the Dentist Lounge, Dmitry Dolgov, DMD, and Sara Larbi, DDS, provide comprehensive dental exams for preventive care and early detection and to address immediate oral and overall health concerns. Their services include functional cosmetics, biological restoration, airway and sleep dentistry, children's growth and development, and oral surgery.
Editors' Pick: Oral Care Toolkit
Slate

Electric Flosser Starter Kit

goop, $80SHOP NOW

SURI

Electric Toothbrush and UV Light Case

goop, $116SHOP NOW

Cocofloss

Winter Mint Holiday Smile Bliss Trio

goop, $38SHOP NOW
---
This article is for informational purposes only, even if and regardless of whether it features the advice of physicians and medical practitioners. This article is not, nor is it intended to be, a substitute for professional medical advice, diagnosis, or treatment and should never be relied upon for specific medical advice. The views expressed in this article are the views of the expert and do not necessarily represent the views of goop.