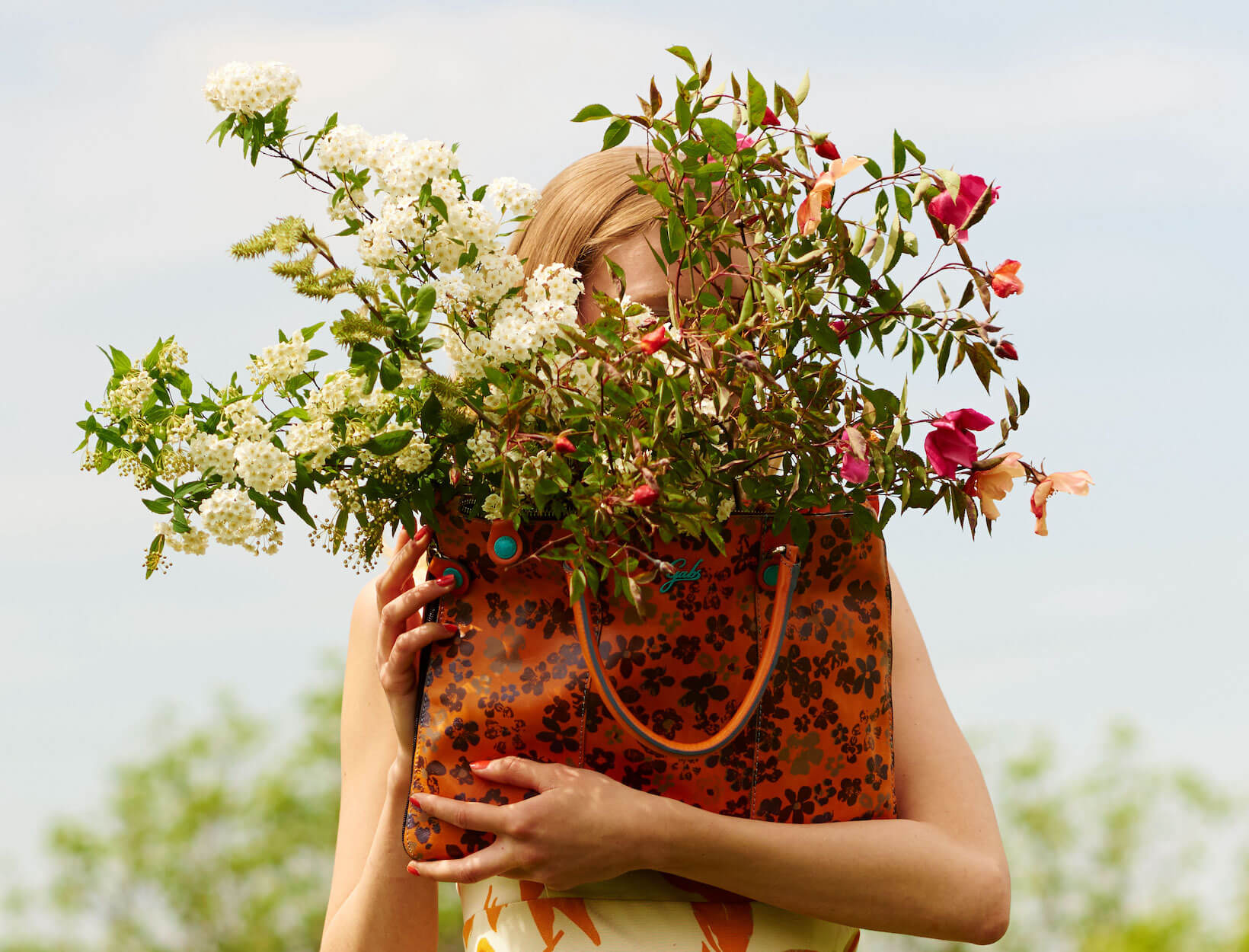 Photo courtesy of Michael Woolley/The Licensing Project
Editors' Picks: The Best (New)
Wellness Tools for Spring
One of the more fun parts about being a wellness editor is discovering and testing new products—and convincing our buyers to put them in the goop shop. Here are the discoveries—a citrusy clean toothpaste, a yoga mat one editor can't go without, and more—that we've been gushing over the last few months.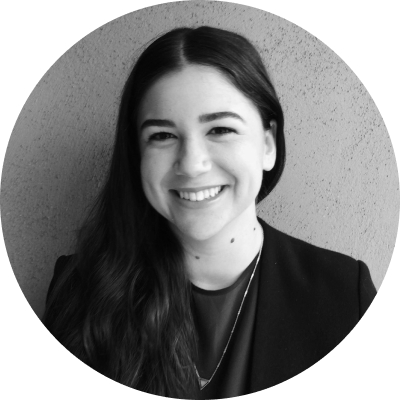 Jessie Geoffray
Wellness director, content
"I have a ~core memory~ of being ten or eleven and learning this form of meditation for the first time: You just light a single flame and stare at it. Being able to focus on something external, instead of needing to close your eyes and turn inward, helped me access a feeling of stillness almost immediately. This set helps create a ritual around candle meditation. You stick the candle into the (very pretty) base and, before you light it, place three solid brass pins in it. I like to stick all three fairly close together, about half an inch from each other, which sets me up for three ten-minute meditations. When the candle burns past a pin, it drops to the base and makes a very satisfying ping."

3rd Ritual

BEL Candle Set

goop, $175

SHOP NOW

"I have the HigherDOSE Sauna Blanket, and it's amazing—but it's a time commitment. You've got to wrap yourself up like a burrito and submit to the infrared gods for thirty minutes while you sweat through your clothes. There is certainly beauty in that. But this GO mat is the opposite: It's a shorter version of the Infrared Mat that also folds in the middle. I've set it up on my bed against my headboard, on the couch, and on my office chair. The heat settings allow you crank it up pretty high; I found that the top level, seven, was too intense for me while I was working from home. But an hour on level four, combined with the right pulsed electromagnetic field setting, was relaxing without disrupting my focus. And there's no cleanup necessary—you just fold it up and store it in its carrying bag between uses."

HigherDOSE

Infrared PEMF Go Mat

goop, $499

SHOP NOW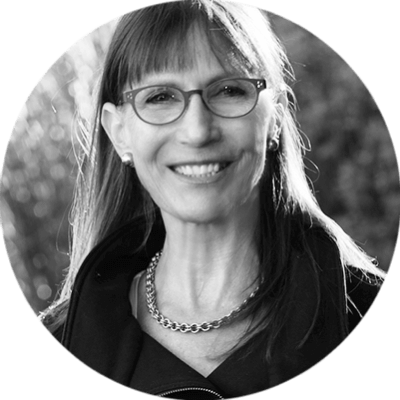 Gerda Endemann, PhD
Senior director, science and research
"The mild climate here in Santa Cruz is nice, except when you realize that plants are blooming year-round. This means that there's no winter break from pollen. This herbal supplement, Indoor/Outdoor Support, is for when there are environmental irritants like pollen and dust. It's formulated with botanical extracts and powders that have been used traditionally for sinus health. And current research is revealing just how tinospora, nettle, and butterbur are supporting the sinuses. It's fantastic to have a nondrowsy option for this particularly difficult time of year when the acacia trees are blooming."*

Hilma

INDOOR/OUTDOOR SUPPORT

goop, $30

SHOP NOW

"I mean, the caramel flavor of this lube is a huge plus. But what's more important to me is that it's made with high-quality clean ingredients. The first three are water, hyaluronic acid, and organic aloe juice. Hyaluronic acid is great here because it's hydrating and supports vulvar and vaginal health. There's also a blend of flower extracts, plus lactic acid for a vagina-friendly pH balance. And kudos to the designer of the pretty spray bottle, which requires one hand only."

Glissant

SEA SALT & CARAMEL WATER-BASED LUBE

goop, $55

SHOP NOW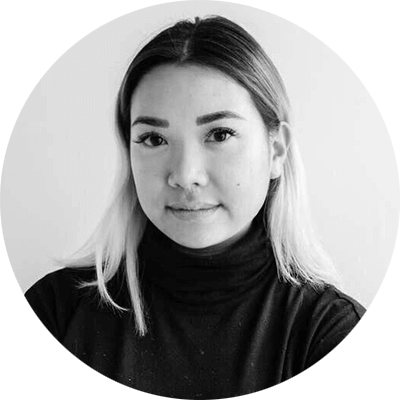 Samantha Saiyavongsa
Senior programming manager
"After listening to Gwyneth's podcast conversation with her endodontist, I wanted to level up my oral health routine. I've been trying to be better about not swishing my mouth with water immediately after brushing—it lets the minerals in your toothpaste do their job. I'm using the lemon lavender toothpaste from BOKA, so it doesn't even cross my mind to rinse out the pleasant flavor. It's free of artificial flavors, SLS, and parabens. What's most special about it, though, is that it's made without fluoride and instead uses an ingredient called nano-hydroxyapatite (n-HA). N-Ha is the gold standard in Japanese dentistry, and it works to gently remove plaque while desensitizing and remineralizing teeth."

BOKA

Lemon Lavender Toothpaste

goop, $12

SHOP NOW

"I'm not an expert when it comes to vitamins and supplements, so I'm always looking for a well-designed multivitamin that covers the bases. The INBLOOM Essential Elements Nutrition Powder ticks a lot of boxes: It supplies 100 percent of your daily vitamins, plus it's packed with mood-boosting adaptogens, digestive enzymes, and a blend of greens and minerals for overall support. The taste is slightly sweet, and it blends easily into water, smoothies, juices, and plant milk."*

INBLOOM

Essential Elements Nutrition Powder

goop, $59

SHOP NOW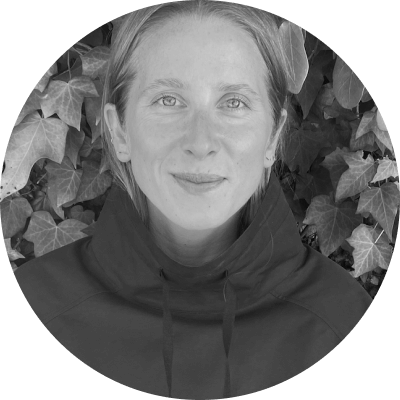 Kiki Koroshetz
VP, content
"After a lawless bender in Santa Fe visiting my lovely brother and his lovely girlfriend, I was grateful to have had the foresight to order a G.Tox 7-Day Reset Kit and save it for a time of need. I returned home on Sunday evening in a time of need. I was tired and felt like my stomach was doing somersaults—a gymnastics feat I never managed to properly learn as a kid. I prayed to feel brand-new after seven days. On the seventh day, I woke up feeling like a different person."*

Editors' note: We laid out the how-tos of the 7-Day Reset Kit (what's in the box, what's eliminated for the week, what a typical day on the detox looks like…) elsewhere—check out the plan that put Kiki back together here.

goop Wellness

G.Tox 7-Day Reset Kit

goop, $195

SHOP NOW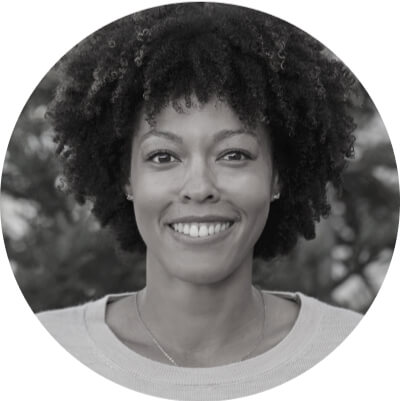 Denise John, PhD
Senior science editor
"I really believe sound can change the energy in your body and spaces around you. If your energy is like mine—sensitive to high-frequency tones—KonMari's tuning fork set is a great option. It vibrates at a frequency of about 4,000 hertz, which is four octaves above middle C. That's pretty high! You just strike the tuning fork against the clear quartz crystal it comes with—I could feel it vibrating throughout my entire body. I felt lighter afterward. And the set looks good with my crystal collection, too."

KonMari

Tuning Fork & Clear Quartz Crystal

goop, $75

SHOP NOW

"I never thought lemon balm could be so good for sleep. Well Told's sleep supplement is made with lemon balm and raspberries. Two capsules about thirty minutes before bed supports deep, calming sleep."*

Well Told Health

SLEEP Natural Sleep Aid with Antioxidants

goop, $20

SHOP NOW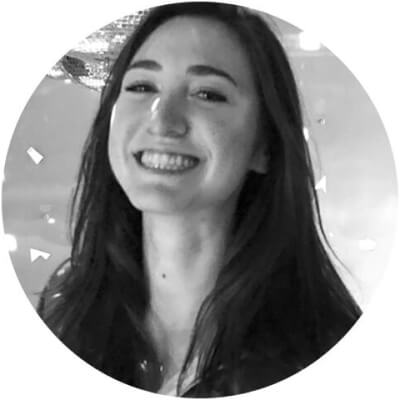 Kelly Martin
Editor
"I've been loyal to my 42 Birds cork yoga mat for years. But last fall, I started taking classes at Sweat Yoga in Santa Monica, and they run the studio really hot. To avoid puddling, I needed a yoga towel for the first time, and it wasn't gripping the cork the way I needed it to. That's what made me try the B Mat from B Yoga. I knew it had a cult following, but I didn't know it would be this good. It has the perfect amount of stick, so my practice is slip-free with or without a towel. And it's thicker than other mats I've tried—cushy without sacrificing stability."

B Yoga

The B Mat – Strong 6mm

goop, $96

SHOP NOW

"Vegan protein powder has had a way of failing me—until I tried this one from INBLOOM. It gets the texture just right, which might have to do with the blend of protein from different plant sources: pea, chickpea seed, chia seed, hemp, duckweed, and pumpkin seed. And it includes a blend of botanicals and adaptogens, including reishi and elderberry, which are two of my favorites. I like to mix it into a whole smoothie if I have the time, but if I need something quick post-workout, it shakes up well with just oat milk."*

INBLOOM

Clean Green Protein – Chocolate

goop, $49

SHOP NOW
---
*These statements have not been evaluated by the Food and Drug Administration. These products are not intended to diagnose, treat, cure, or prevent any disease.
---
This article is for informational purposes only. It is not, nor is it intended to be, a substitute for professional medical advice, diagnosis, or treatment and should never be relied upon for specific medical advice. To the extent that this article features the advice of physicians or medical practitioners, the views expressed are the views of the cited expert and do not necessarily represent the views of goop.