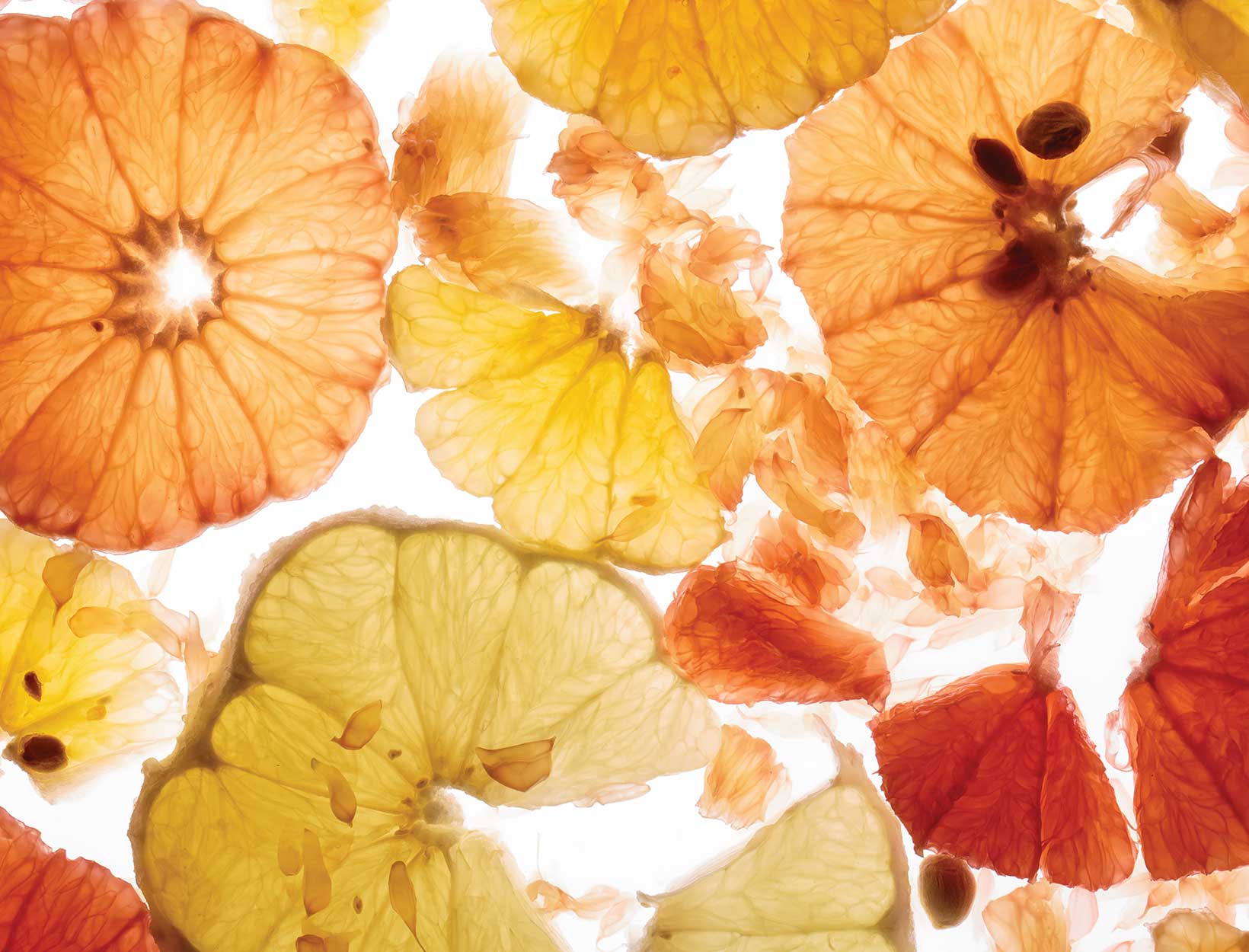 10 Feel-Better Tricks and Immune Boosters
You've felt that first sniffle and you're about to reach for the tissues. In that moment, you're battling both the physical stress of potentially impending sickness and also the emotional stress of speculating whether there's anything you can do to make the next few days something other than miserable.
From a rare New Zealand honey to something soft to slip into when battle must be done from bed, these are the tools we turn to when we want to help our immune systems do their thing.