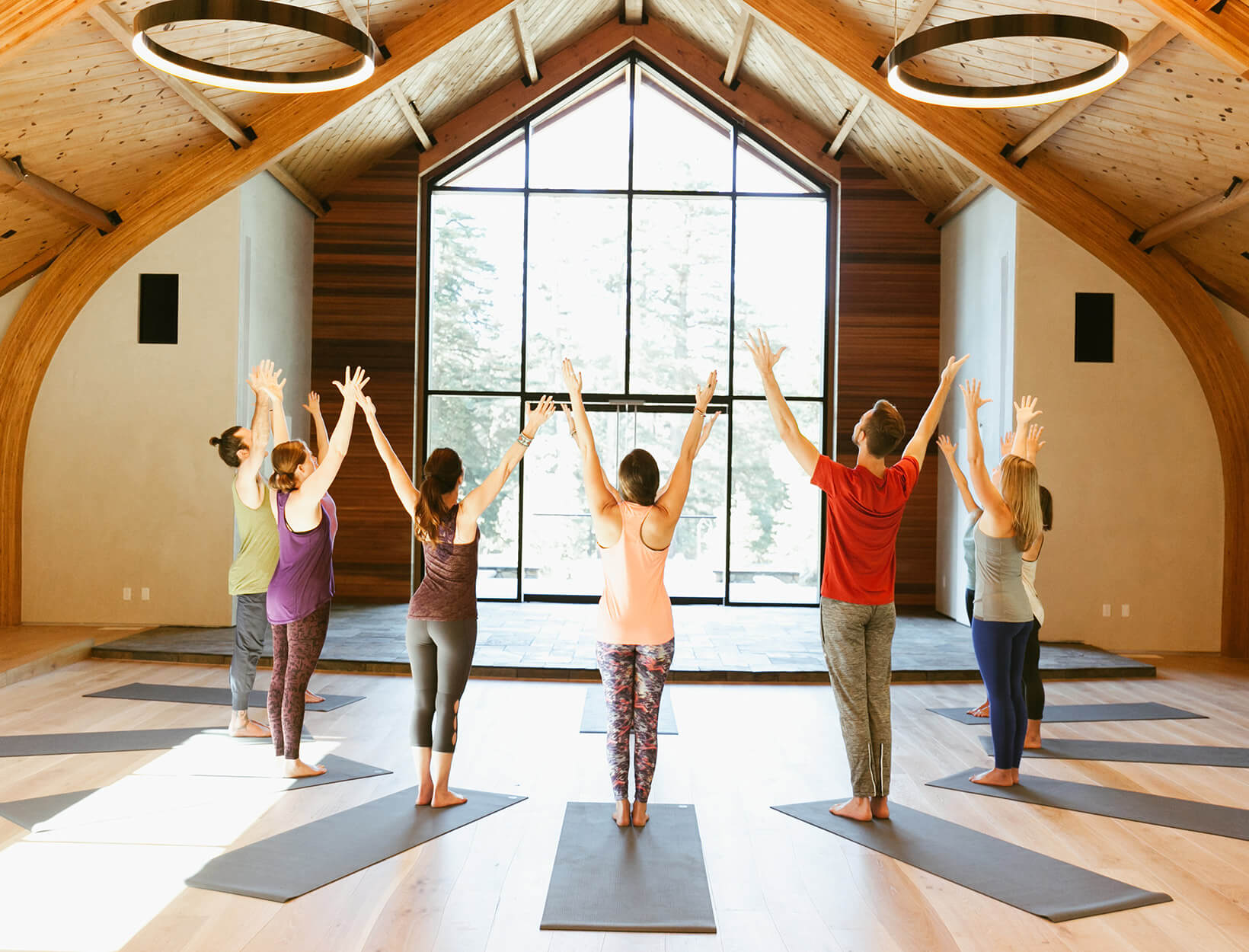 What a Scientist Drinks, Does, and Wears
for Beauty and Wellness
In partnership with our friends at Youtheory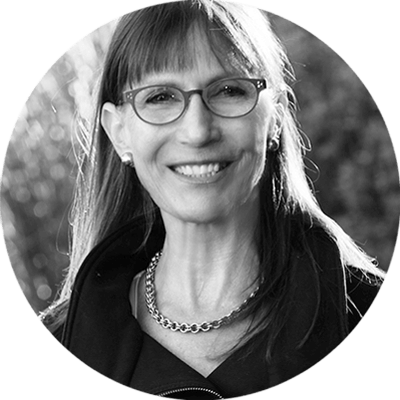 Gerda Endemann, our senior director of science and research, doesn't believe it's either/or. You can target beauty and wellness simultaneously, she says, and maybe even save some time in the process. We felt better immediately after adopting her top five beauty-and-wellness levers. And we think we look pretty good, too.
drink
drink
Collagen is the quintessential beauty-plus-wellness ingredient. As the body's scaffolding material, it not only keeps the face from sagging but also keeps bones strong. The two best ways to encourage optimal collagen production are eating collagen to supply the building blocks and getting enough vitamin C. Cells need vitamin C in order to make collagen, so I like that Youtheory includes a generous 200 milligrams in its collagen powder. As an antioxidant, vitamin C has additional value for healthy, beautiful skin and, of course, for immunity. I also really like the fact that Youtheory Collagen Powder doesn't contain any sweeteners. It comes in a vanilla flavor or unflavored, so you can add it to any smoothie, coffee drink, or juice or just to water.
do
Get more out of anything you do with these one-pound wrist—or ankle—weights. They are the perfect gift for the friend who has everything.
go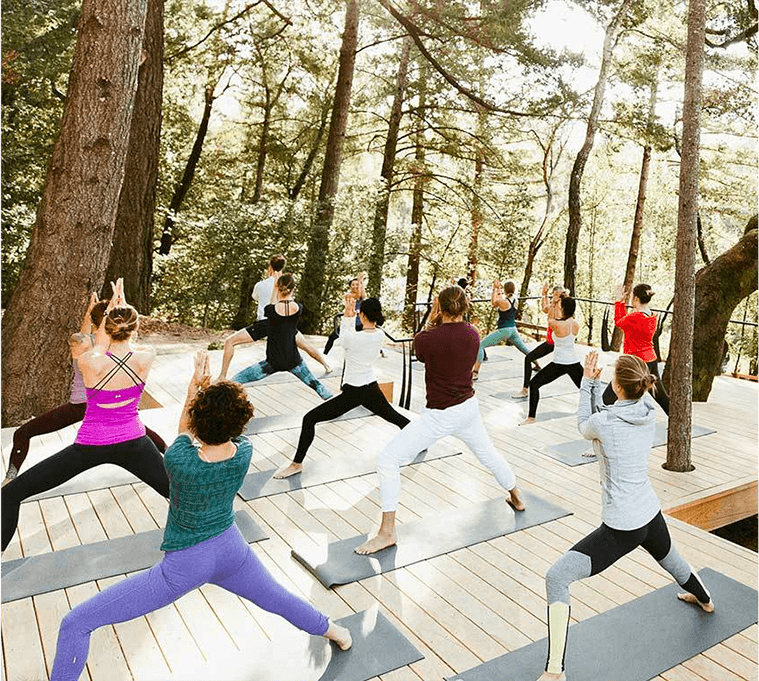 I was wandering around one day, looking for a good hill to walk up at lunchtime in Scotts Valley, when I came across the most amazing campus under construction in the redwoods, 1440 Multiversity. It was clear that this was a special, spare-no-expense project being created with a lot of care, and I regularly returned to see the lovely finishing touches to the buildings, rock walls, gardens, and paths. Later, I was lucky enough to attend a retreat at 1440 and to experience the spa, a movement class, and the food, about which I cannot say enough. If you have food intolerances and are tired of not getting to eat the good stuff, go there. After your facial, check out the numerous health and wellness offerings.
listen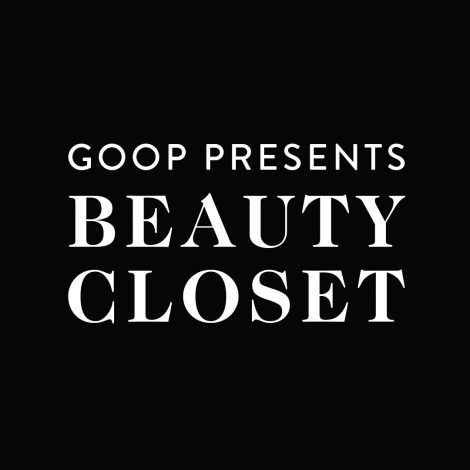 If you haven't already subscribed to goop's podcast The Beauty Closet, you're in for a treat. Start with the episode "Why Are There Still Toxic Ingredients in Beauty Products?"—goop beauty editors Jean Godfrey-June and Megan O'Neill talk with Nneka Leiba, the VP of healthy living science at the Environmental Working Group, about the toxic chemicals we are exposed to in cosmetics, what you need to know about spray sunscreen, and how to choose the products you use. I think it's a travesty that cosmetic ingredients are regulated as if they do not enter our bodies through our skin, mouth, and eyes. And I love what Leiba is doing to change this.
apply
Babo Botanicals

clear zinc sunscreen
lotion spf 30

goop, $20

SHOP NOW

I gave this sunscreen to my niece, who has incredibly gorgeous, translucent skin that she'll have to carefully protect for the rest of her life. But my sister loves the scent so much that she uses it, too. It's a great everyday product that goes on well and is easy to spread. Which is more important—sunscreen's value as a beauty product or as a skin-wellness product?
This article is for informational purposes only, even if and to the extent that it features the advice of physicians and medical practitioners. This article is not, nor is it intended to be, a substitute for professional medical advice, diagnosis, or treatment and should never be relied upon for specific medical advice. The views expressed in this article are the views of the expert and do not necessarily represent the views of goop.