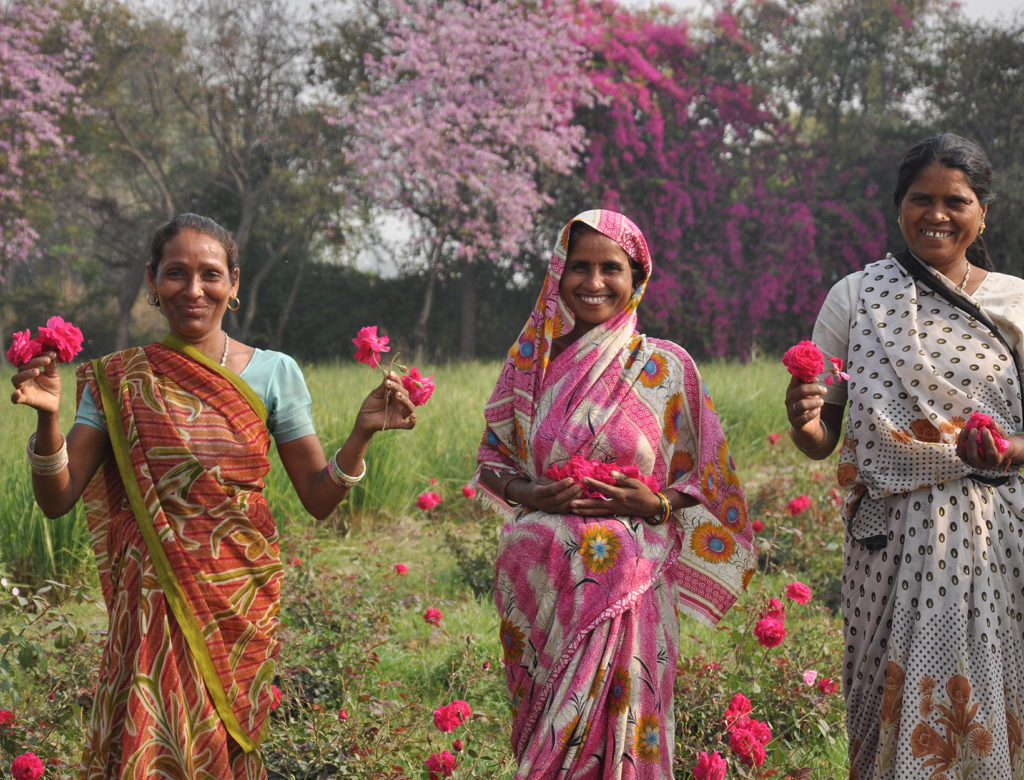 Ask Gerda: An Ayurvedic Supplement to Help a Stressed Gut and Subpar Digestion?
Ask Gerda: An Ayurvedic Supplement to Help a Stressed Gut and Subpar Digestion?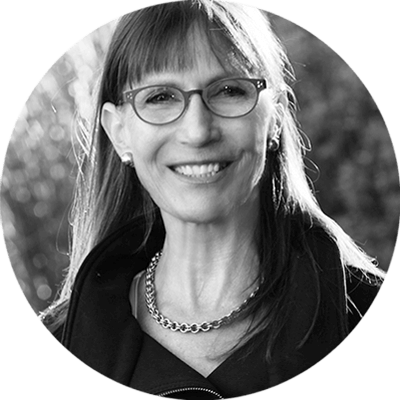 Gerda Endemann, our senior director of science and research, has a BS in nutrition from UC Berkeley, a PhD in nutritional biochemistry from MIT, and a passion for cherry-picking from our wellness shop. She spends a lot of her time interpreting research—established and emerging. And our wellness routines thank her for this. (Yours will, too. Send us your own questions for Gerda: [email protected].)
Dear goop, I'm pretty stressed, and I feel it in my gut—my digestion is off. Are there any herbs that could help? I'm mostly curious about Ayurvedic adaptogens. Are there any you'd suggest? —Marina D.
Hi, Marina. The advice "listen to your gut" comes from our tendency to hold tension in that part of our body when we are uncomfortable or anxious. In times of heightened uncertainty and risk, the gut may benefit from some calm and extra care. It's great that you're listening to your gut.
I'm glad to be able to recommend two products from Organic India, a wonderful company that was founded in the 1990s to support the livelihood of small farmers in India by providing training and education. They developed organic and biodynamic farming methods and began producing organic herbal supplements and teas.
Organic India has been a certified B Corp since 2015, meaning that it meets the highest standards of social and environmental performance and public transparency. In 2018 and 2019, the company was among the top 10 percent of all B Corporations in the "Best for the World Overall" category.
Organic India specializes in herbs used in Ayurveda—traditional Indian medicine. In Ayurvedic practice, good digestive function is considered foundational to health, and the cornerstone of gut health is a formula called triphala. Triphala is one of the oldest and most renowned herbal formulas in Ayurveda. The use of triphala to gently support the gastrointestinal tract and healthy elimination is described in the sixth-century BCE Ayurvedic text Sushruta Samhita.
Triphala is an herbal formula composed of three fruits: amla, bibhitaki, and haritaki. Organic India's triphala is not an extract—it contains the whole dried, powdered fruit pulp, and it is vegan, gluten-free, organic, and non-GMO. Organic India recommends taking these capsules twice daily with water before or after meals to promote digestive health.
Another product I like from Organic India is shatavari (Asparagus racemosus), an adaptogen used in Ayurveda to support female reproductive health. The word "shatavari" translates to "she who has a hundred husbands." It is traditionally taken throughout a woman's life to support and promote healthy hormonal and reproductive function. As an adaptogen, it's appropriate in stressful times.
Organic India recommends taking its powdered whole shatavari root capsules daily with food. It is vegan, gluten-free, organic, and non-GMO.
---
This article is for informational purposes only. It is not, nor is it intended to be, a substitute for professional medical advice, diagnosis, or treatment and should never be relied upon for specific medical advice. To the extent that this article features the advice of physicians or medical practitioners, the views expressed are the views of the cited expert and do not necessarily represent the views of goop.