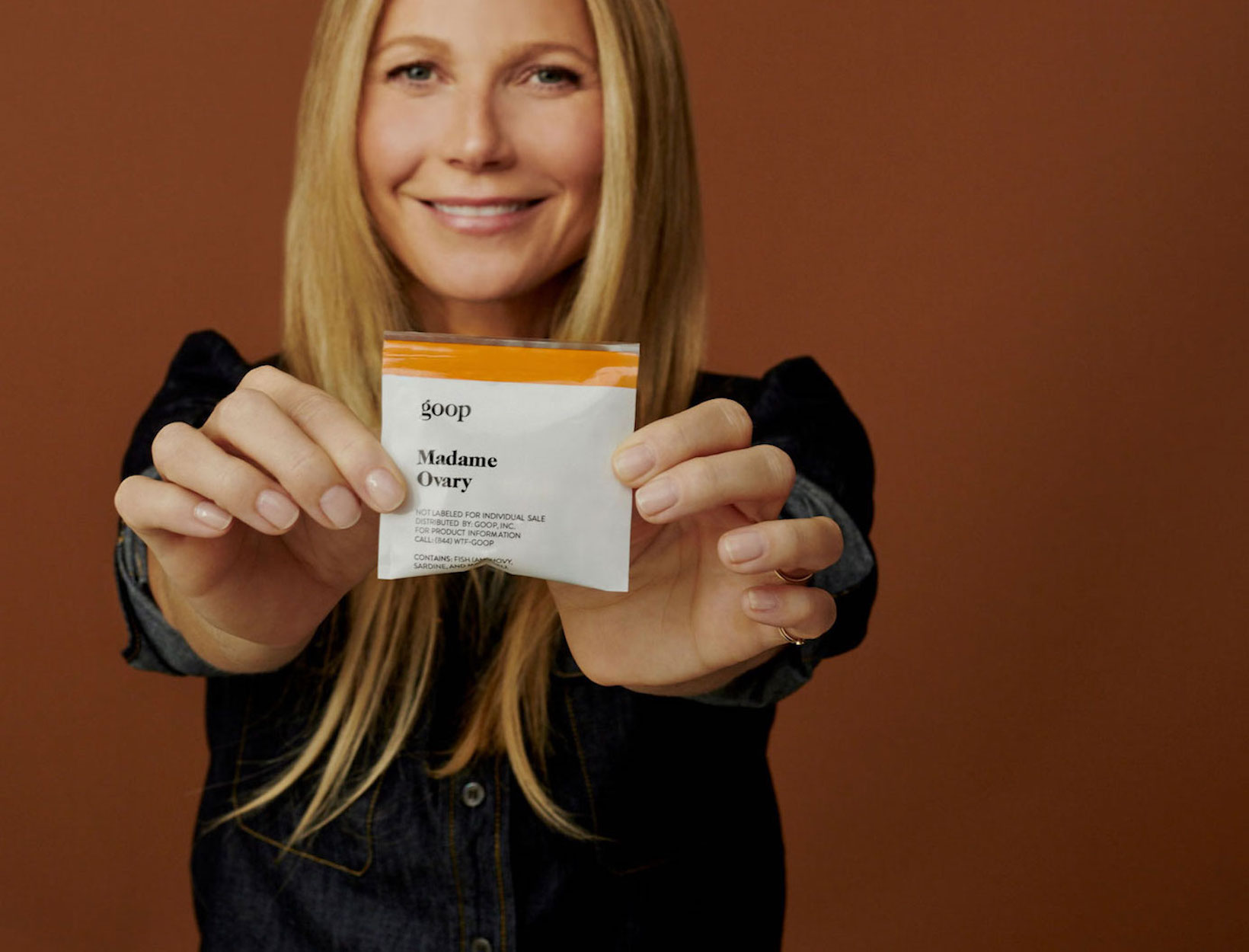 Ask GP: Mid-Forties Self-Care?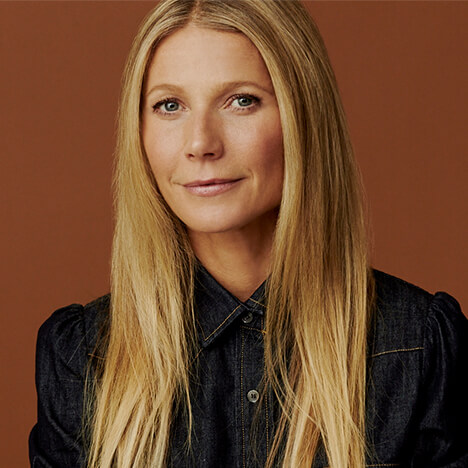 Dear GP, I'm not in menopause yet, but I'm in my forties and I'm starting to notice some changes. Did you start taking care of yourself differently once you hit forty? —Maggie
Dear Maggie, First of all, congratulations. I believe that when women turn forty, we get a software upgrade, and part of that is that we tend to stop caring so much about what other people think. Being forty is very different now than it was for our grandmothers, and even our mothers—we are living in a time when we can redefine what that phase of femininity means. But despite all its upsides, there are things that happen after forty that we need to focus on, like heart health and bone density.
Like you, I'm not in menopause (yet!), but at the age of forty-six, I can feel a perceptible shift in my hormones—I probably sweat a little more than I used to, and my mood is less consistently even.
Most recently, I started taking our new vitamin and supplement protocol, Madame Ovary. We developed it with Dr. Dominique Fradin-Read, who is one of the most extraordinary MDs I've ever worked with—she is exceptionally good at supporting the body to ease the aging process so that it is almost imperceptible. We made the Madame Ovary regimen for women around the perimenopausal, menopausal, and postmenopausal ages (perimenopause can begin anywhere from the mid- to late-thirties to the mid-forties), as it is designed to provide some support for thyroid health as well as things like mild hot flashes, mood shifts, and stress-related fatigue. In every daily packet, there's a multivitamin with phytonutrients, omega-3 fish oils, and herbs like black cohosh, which has traditionally been used to support women's health for centuries.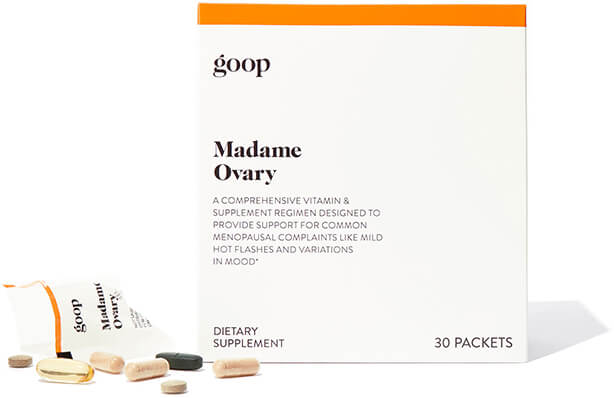 GOOP WELLNESS MADAME OVARY
goop, $90 / $75 with subscription
This combination of herbs, adaptogens, phytonutrients, and vitamins is designed to ease the most common complaints of the menopausal transition by addressing hot flashes, mood shifts, and stress-related fatigue. But beyond mitigating these notorious complaints, Madame Ovary provides unique support for the thyroid—the unsung hero of hormone regulation.
And obviously supplementation is not enough. I have tweaked my approach to fitness, for example, to bring in more weight-lifting to build bone density, and I continue to eat as healthy as possible—whole foods, lots of green vegetables, clean sources of protein—particularly at lunch. (Everyone needs some off-the-leash time at night.) While I wasn't overly focused on my hormones in my thirties, I do a panel every six months now to ensure that everything is aligned.
Beyond the baseline support that it provides, I particularly love the Madame Ovary regimen for its support in balancing my mood. I feel like I have fewer days now when I feel cranky or emotional for no apparent reason. And when I'm even, a packed schedule is infinitely more manageable.
These statements have not been evaluated by the Food and Drug Administration. This product is not intended to diagnose, treat, cure, or prevent any disease.