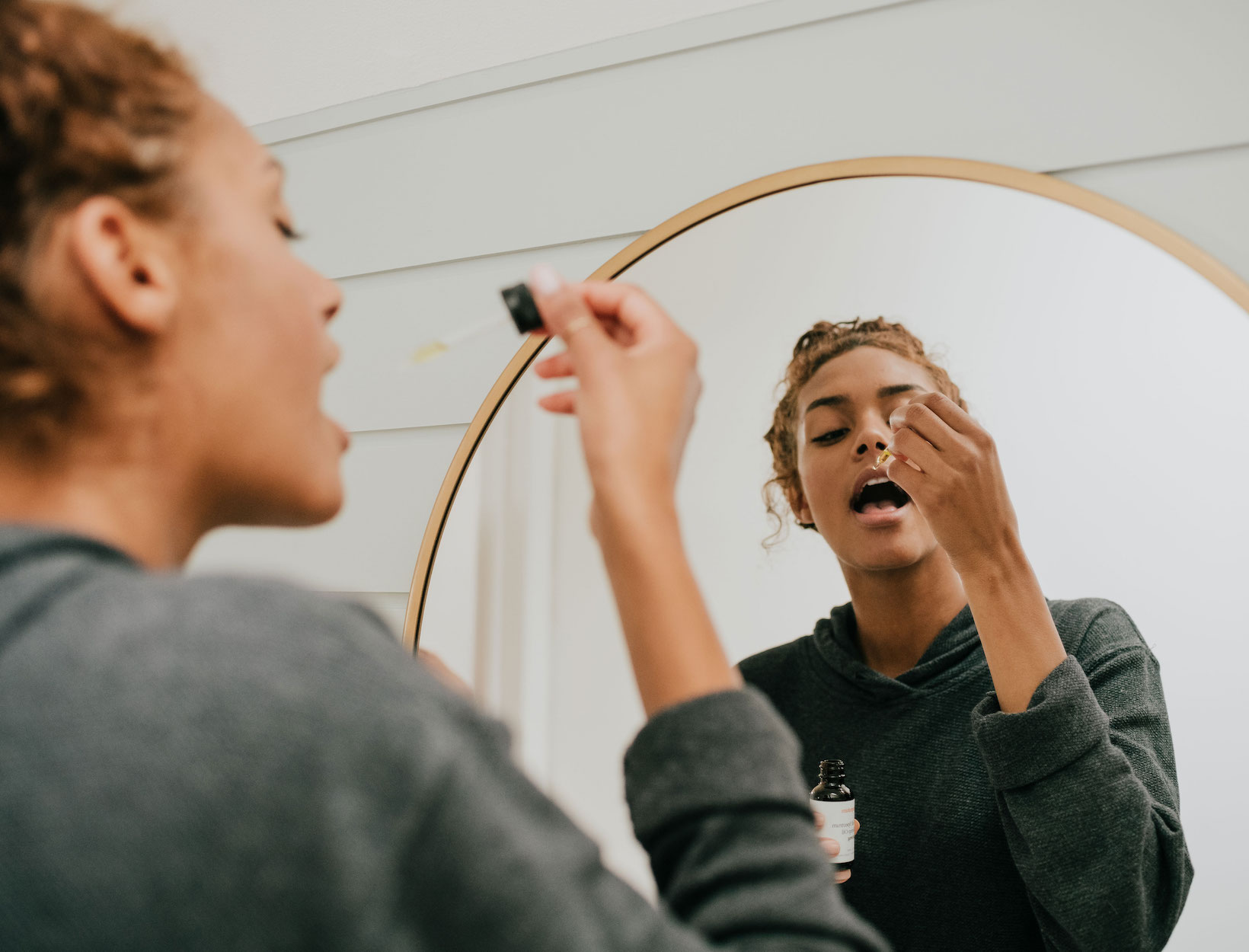 4 Hemp Products We're Putting
in Heavy Rotation
In partnership with our friends at


Here's the thing about hemp: Every part of it has a purpose. Unlike other plants we grow on an industrial scale, where we use one part (the flower or seed or fruit) and toss the rest, there are valuable, practical applications for every part of hemp—root to shoot.
The primary use of hemp comes from its seed: a nutritional powerhouse with omega-3 fats, plant-based protein, and both soluble and insoluble fiber. We've used hempseed in smoothies, soups, and spreads. And yes, you can milk it.
Hemp can also be spun into textiles—whether it's a durable kitchen apron or a plush blanket—and used to replace the conventional plastics in cars (currently used by BMW, Audi, and Volvo) and even to build insulation (hello, "hempcrete"). Because it's a natural electric conductor, hemp has also gone high tech: Hemp-based electrodes often outperform conventional superconductors two to one.
Which brings us to the hemp product du jour: CBD. Hemp by definition is nonpsychoactive (meaning it contains 0.3 percent THC or less). It is, however, rich in cannabidiol, the compound being studied for its potential calming properties. As an isolate, CBD from hemp is no different from CBD from marijuana.
Hemp might seem like it's suddenly everywhere, but the crop has deep roots in American history: Pennsylvania passed an early colonial law encouraging farmers to grow it, and Virginians could once pay their taxes with it. Then, in the 1930s, cultivating hemp became illegal—despite the plant's psychoactively inert nature—due to concerns of "reefer madness." For the eight decades since, it has been illegal to grow hemp in the United States. We legalized hemp again only in 2014, when the Farm Bill permitted states (laws vary) to implement industrial-hemp pilot programs. And that's how we landed here: a new hemp craze—minus the "madness." The popularity of the plant has landed in our medicine cabinets, our pantries, our skin care, our homes, you name it.