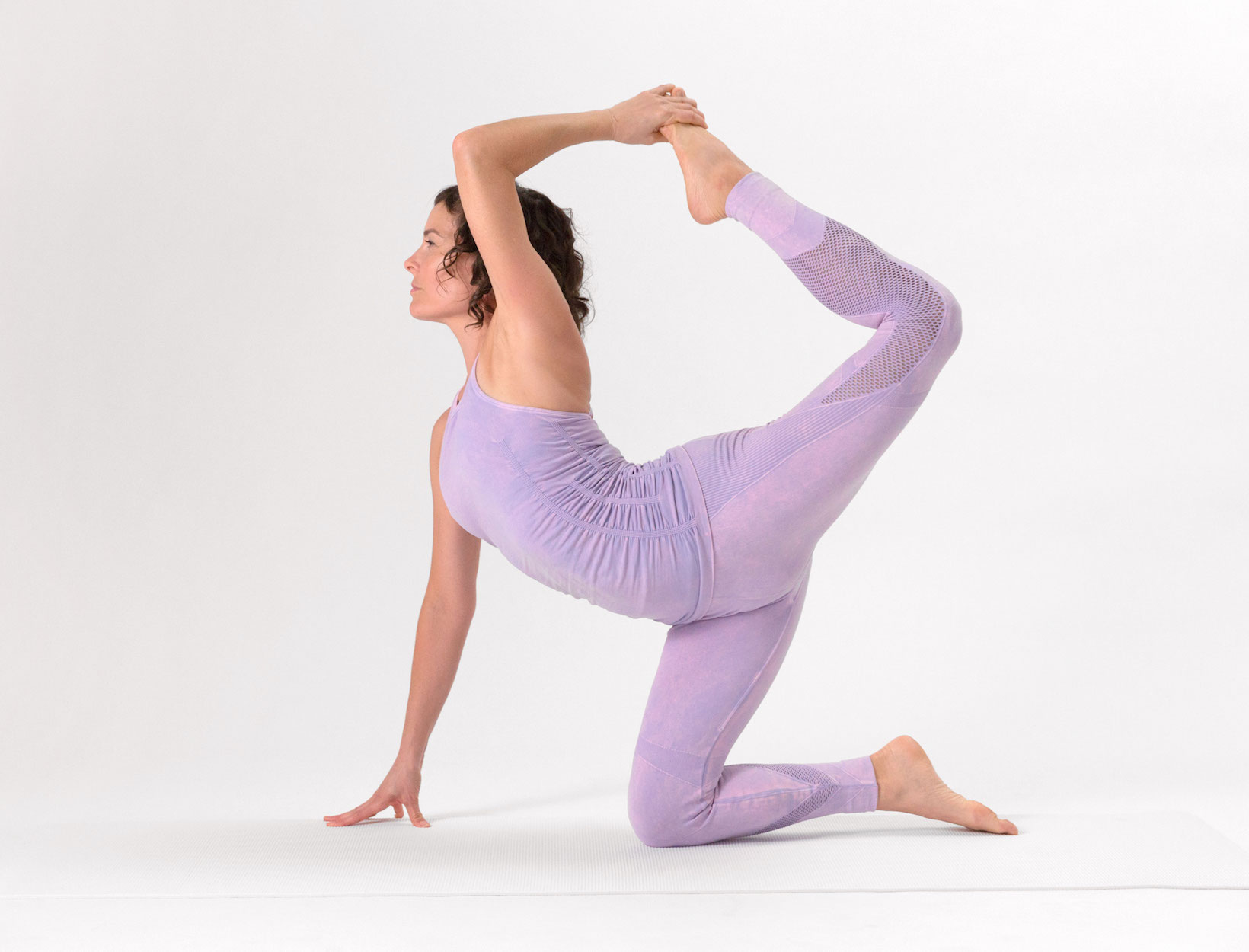 Photo courtesy of Glo
Yoga for the
Studio-less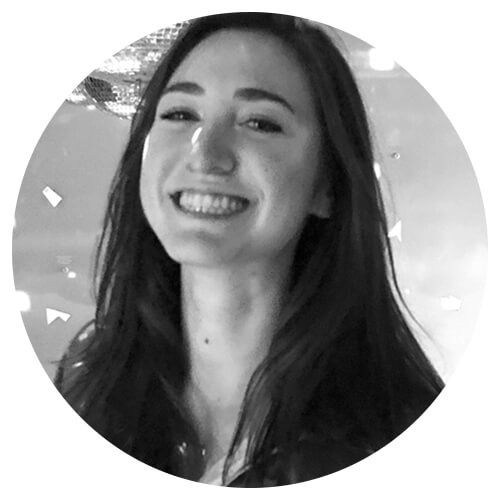 Kelly Martin is an editorial assistant at goop. She's the most skeptical yet most open-minded person on our team, and that's why we love her.
I have a really hard time with yoga. Not because I don't like yoga—I do!—but because it involves a certain trepidation whenever my routine changes. And last year, I went through a big one. I moved back to Los Angeles after a post-college stint in Berkeley, my hometown, and my yoga practice crashed. Straight through the studio floor and smack into the dirt. Kind of. Without my weekly class with Teresa, the light of my Tuesday-night life for the previous six months, I was lost. And hauling myself out to new studios (traffic: thick; parking: dismal; I am: late) and coughing up $30 a class came with a risk: that I wouldn't even like it. Pass.
The goop crew, all-knowing as ever, clued me in to Glo (formerly YogaGlo), a streaming service for yoga, Pilates, and meditation. Basically, it's the coolest, chicest yoga studio in LA, but online. It took some playing around—what's the optimal laptop-to-mat angle, how do I distract my three dogs for an hour (a roommate and a ball help). But Glo has become my favorite way to tap into the yogaverse. I get A-list instructors, even on my C-list budget. If I'm traveling, it's right there on my phone. Its new site design feels clean and personal. And because the Glo team is ten years into it, they've produced over a thousand video classes. That means if I'm five minutes into one and not completely feeling it, there are a zillion options to better fit my mood. It's challenging when I want it to be, restorative when I don't. And—let me ease your worries—I've found my new Teresa. (Her name is Kathryn.)
I still try out a new studio class every once in a while, because while I could crank up the thermostat to mimic Hot 8 Yoga in my living room, I'd rather not sweat on my hardwood floor. Glo is my go-to for everything else.