The Best Streaming Workouts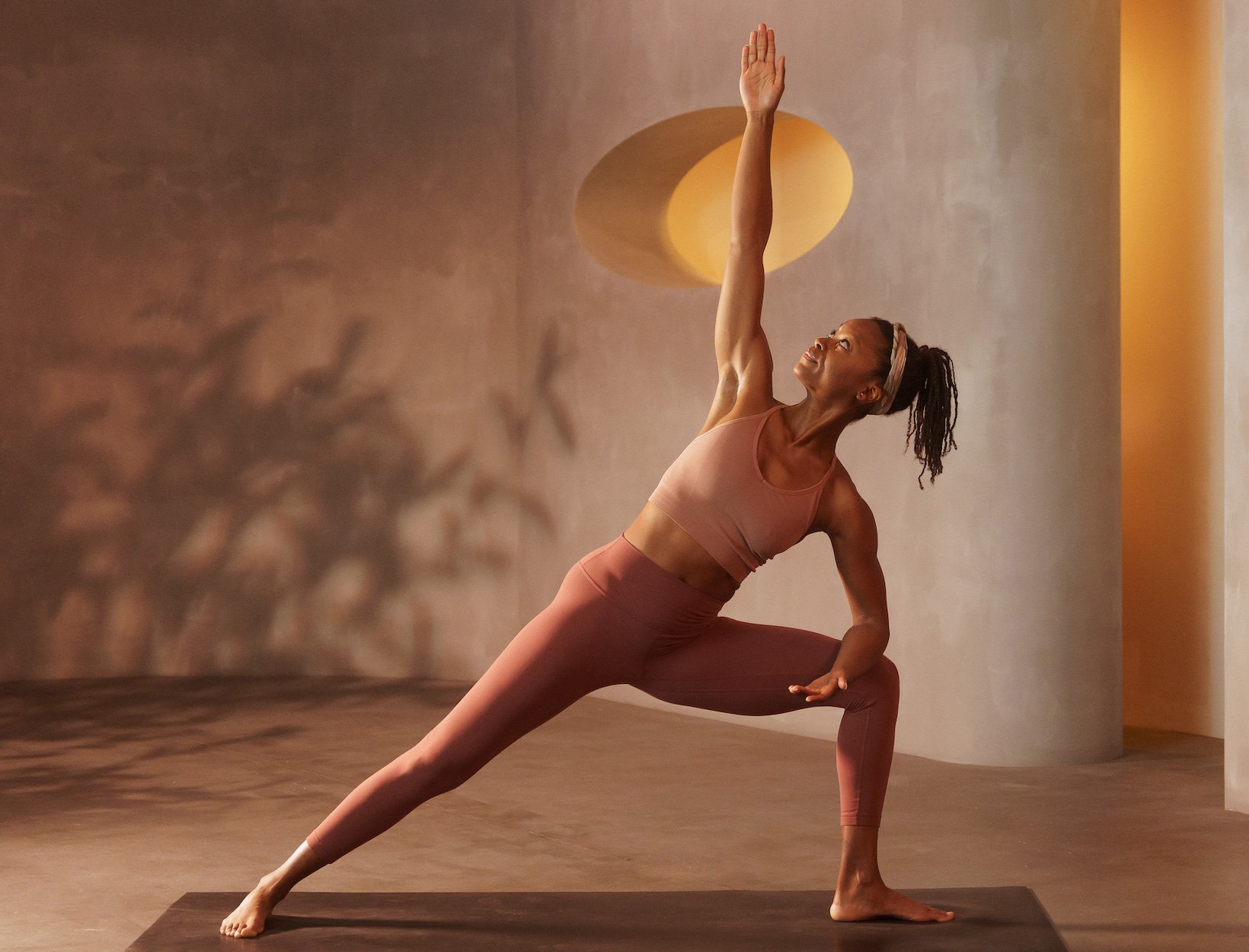 The beauty of online workouts is that they can be accessed anytime, from anywhere with a solid Wi-Fi connection and enough space for a yoga mat. There are a ton of options—many with free trial periods—so the key is finding one that brings a little joy into your day.
Smart Home Gyms

The TEMPO Move is a smart gym designed for weight training. Sensors track your reps and correct your form, and certified coaches provide a personalized training plan. The subscription includes thousands of live and on-demand classes that you can stream on your TV.

Full-Body Online WorkoutsOnline Yoga WorkoutsOnline Pilates WorkoutsAudio-First Workouts

If you're not a visual person—or if you just can't figure out a good setup angle for your laptop screen—Aaptiv is perfect: It's audio-only, which means all you need is the app and some headphones to get going. It's sort of choose-your-own-adventure; it can function as a training companion on a run or at the gym or as a class in your living room. There are thousands of options, so it's just a matter of filtering for skill level, workout style, and duration.

When you subscribe to Future, you get set up with an all-star trainer who tailors your workouts week by week. It's great for people who like accountability and a good push. Your coach works with your exercise preferences and what you have available to you, whether that's gym access or a lone pair of dumbbells. From there, your phone will show you a demo of whatever motion is up next, but as you get used to the moves, you'll rely on the simple audio cues from your coach.