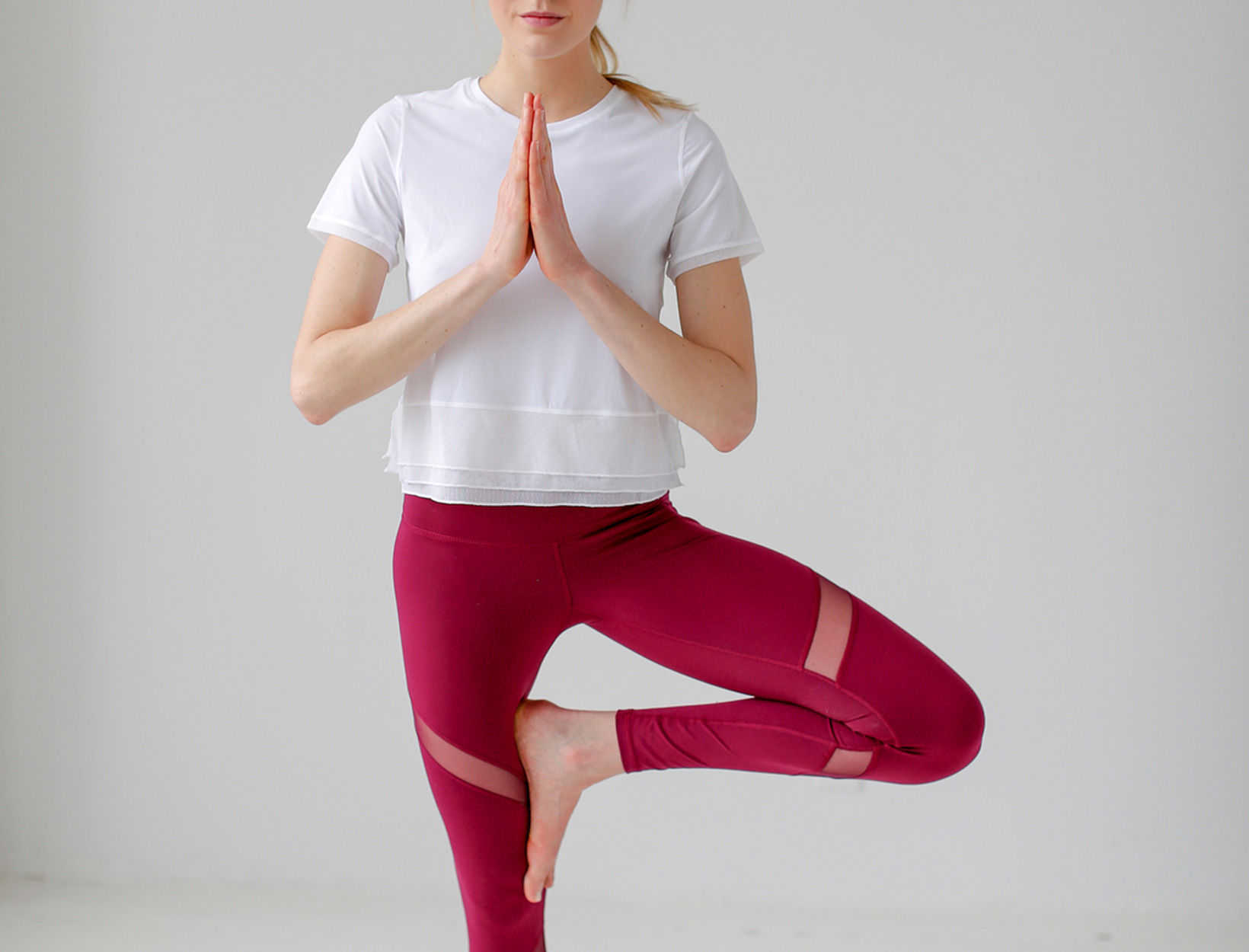 Project OM: Get Involved In the World's Largest Yoga Class
We love a good collab, and even better when worthy partners team up for an important cause, as is the case with project:OM. Here's the deal: the incredible Susan G. Komen foundation and quality yoga brand Manduka have come together to sponsor a series of yoga classes and events around the country between May 12 and May 14. As of now, there are about 600 yoga studios participating, with events being held in 49 states and 349 cities from NYC to LA, Chicago, Honolulu, Detroit, and Boise. There will also be a digital livestream yoga session, open to all, led by YouTube yogi star, Adrienne Mishler, on Saturday, May 13.
The goal? To get 1 million people participating. In the US alone, the American Cancer Society estimates that 40,000 women will die of breast cancer this year, and that 250,000 will receive new diagnoses. (Project:OM compares these numbers to the growing number of yoga practitioners—said to have hit 37 million in the States in 2016.) Susan G. Komen's mission is to raise enough money for breast cancer research and critical programs so that we can cut the number of breast cancer deaths in half by 2026—and their hope is that, ultimately, we will all live in a world without breast cancer.
You can join an in-person class here (hope to see you out in NYC and LA, too)—they're donation-based, with everything going to the Susan G. Komen cause. If you won't be around, you can also make a donation here. To be a part of the project on social, grab a friend (or, rather, friend plus photo-taker), to take a picture of two connecting downward dogs—it makes an "M" for 1 million (more info here).
Also noteworthy, talented tattoo artist David Allen, who who works with a handful of breast cancer survivors every month who want to tattoo over mastectomy scarring, did a special sketch for a limited-edition Manduka yogitoes towel— with 100 percent of the purchase price going to the Susan G. Komen foundation. (Available here, starting May 10.)
(P.S. Stay tuned for a piece from goop coming soon on breast cancer testing developments to know.)