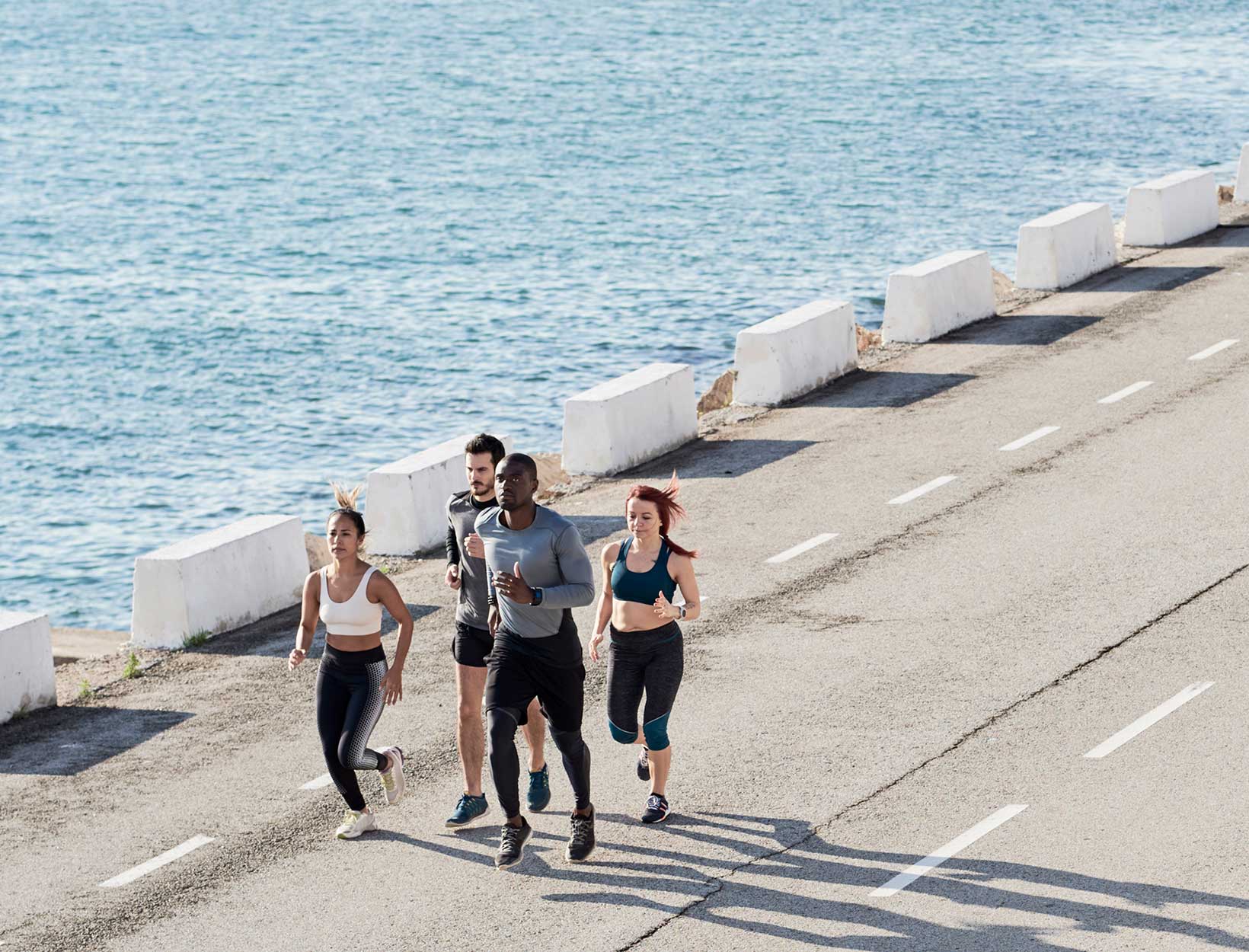 10 Ways to Optimize—or Start—a Running Routine
In partnership with our friends at Under Armour
Whether you've got an established running routine or you're just getting into it, the smallest boost can be the key to reaching your next goal. We hit up a couple of our favorite runners—a movie-worthy marathoner and a casual jogger—for the little things that help them level up.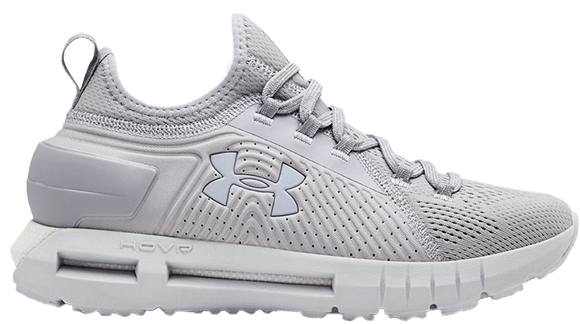 The Training Shoe
Any serious runner will tell you: Invest in your shoes. And even as goop staffer Iyana Stewart's running routine has mellowed out into something more hobby-like (Stewart hasn't run competitively since high school), what goes on her feet has remained top priority. "I've worn Under Armour forever, and I've got my eye on the HOVR Phantoms," Stewart says. The HOVR Phantom/SE is made with technical meshes and foams that reduce impact, and it has a knobby sole for additional traction and durability.
Under Armour HOVR™ Phantom/SE running shoes, Under Armour, $140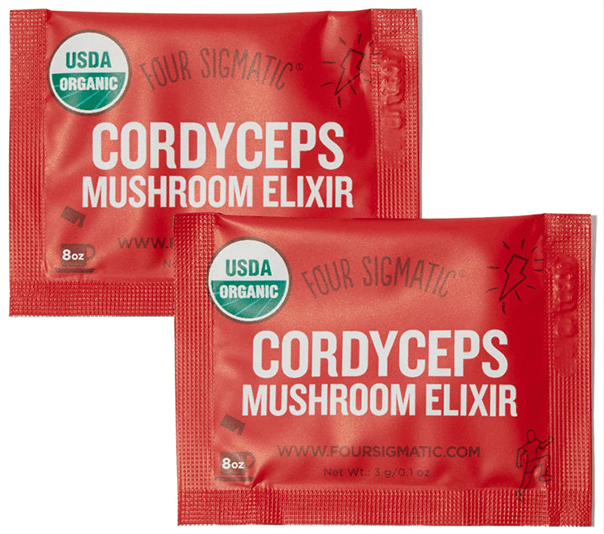 A Pre-Run Boost
Cordyceps mushrooms are great pre-run because they help support physical energy. But the challenge, says goop food editor Caitlin O'Malley, is masking the taste. We like this adaptogenic mushroom in GP's morning smoothie or, if you're not gonna whip out a blender, the cordyceps elixir from Four Sigmatic (which makes a hot chocolate version, too).
Four Sigmatic CORDYCEPS MUSHROOM ELIXIR MIX, goop, $38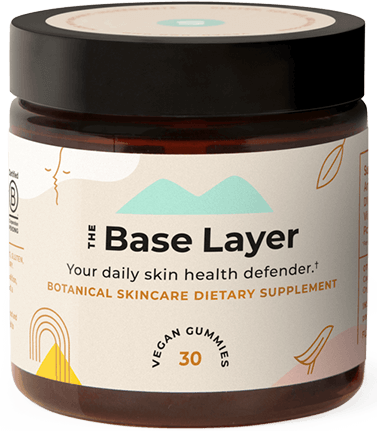 The Skin Supporter
Even on an overcast day, sun protection is essential for outdoor runs. But things get sweaty, perfect coverage becomes less perfect, and have you ever tried to reapply sunscreen midway through a race? It's good to have something playing backup. We like to pop a Base Layer gummy about an hour before we head out for some extra skin support that works from the inside by neutralizing free radicals generated by sun exposure.
Sundaily THE BASE LAYER, goop, $39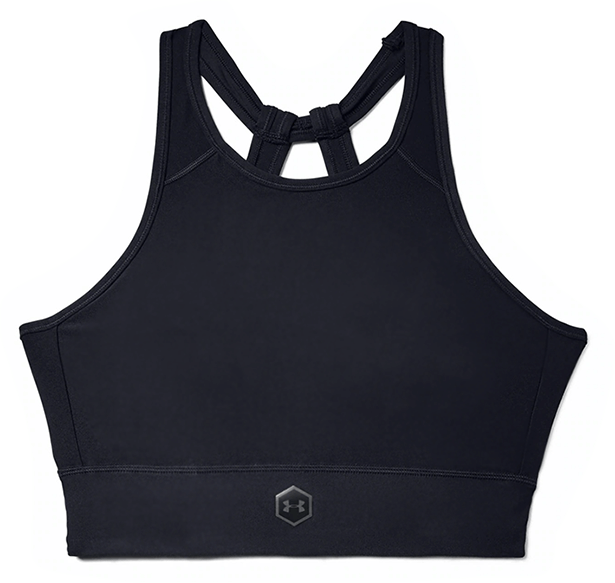 The Sports Bra
On mornings when lying in bed sounds so much better than going for that run we told ourselves we'd definitely take, there's one thing that gets us out the door: a cute sports bra. This one's breathable and odor-resistant, and it's a good fit for a cross-training workout if that's your jam today.
under armour RUSH™ Sports Bra, Under Armour, $45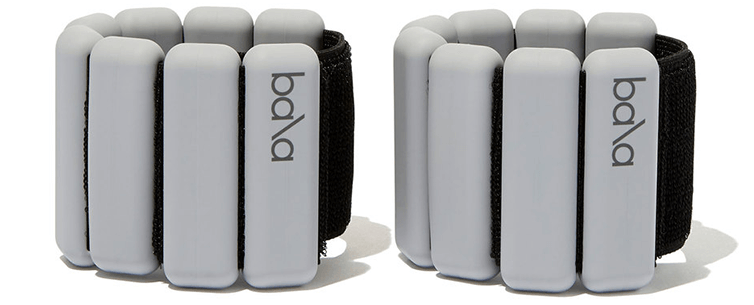 The Muscle-Maker
To maintain run-ready muscles, Stewart leans into strength training. She typically sticks to a body-weight workout (push-ups, squats, lunges) to build the kind of lean, quick muscle she needs for better runs. One-pound weights can add a little extra challenge. Bala Bangles—which secure around either your wrists or ankles—leave your hands free, and they don't budge.
Bala Bangles WEIGHTED WRIST BANGLES, goop, $49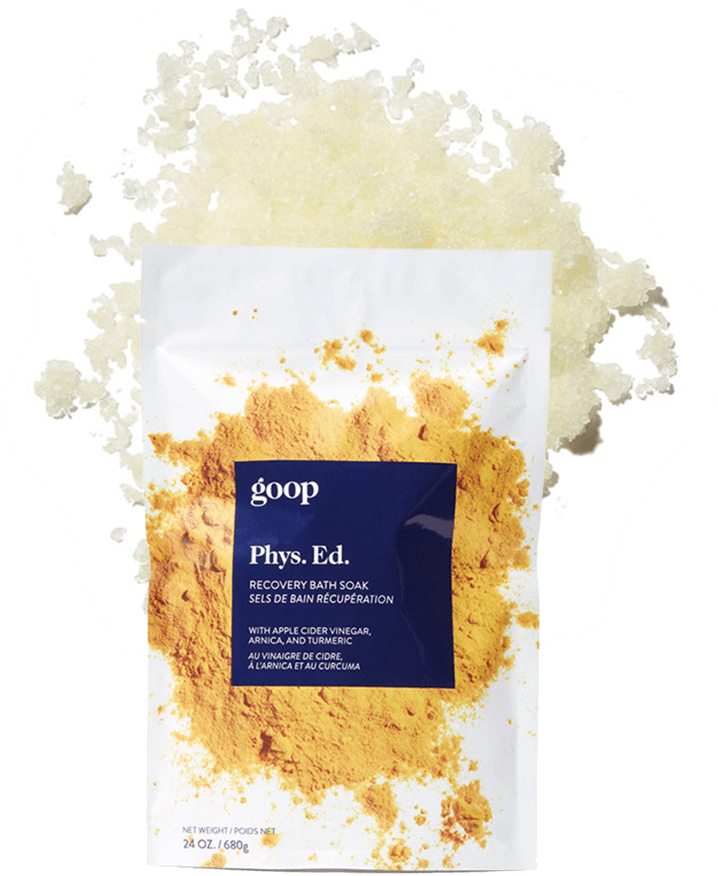 The Recovery Soak
Epsom salt baths are a friend to sore post-run muscles—and we made this one to achieve best friend status. It has arnica and apple cider vinegar, as well as essential oils from turmeric, ginger, frankincense, rosemary, lavender, and wintergreen. It gives us that ahhh feeling we're after. Plus, the tub is a lovely place to linger after a long run.
goop Beauty PHYS.ED. RECOVERY BATH SOAK, goop, $35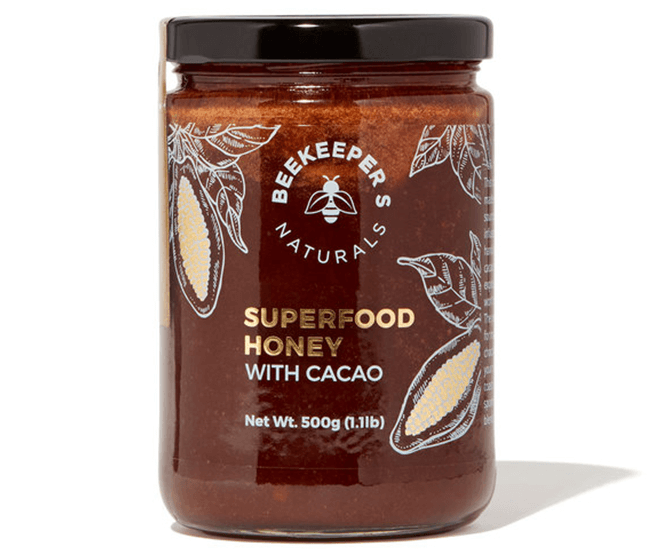 The Fuel
We tapped runner Brittany O'Neill—the real-life inspiration behind the Amazon Studios film Brittany Runs a Marathon—for some of the tips that got her from laps around the block to finishing the New York City Marathon. And the one we love the most? Skip the GU—if you're new here, that's a gel supplement runners eat for quick energy—and take a whole-foods approach to energy on a distance run. O'Neil makes honey packable by spreading it between the layers of a whole wheat pita, cutting it up into squares, and carrying the teeny sandwiches in a baggie in her pocket. The only thing we thought was missing: chocolate.
Beekeeper's Naturals SUPERFOOD CACAO HONEY, goop, $25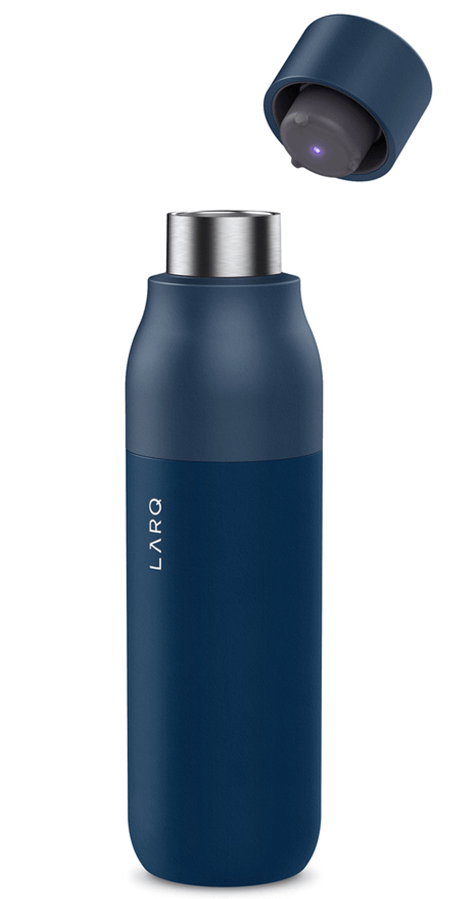 The Bottle
News flash: You run, you sweat. Like, really sweat. And proper recovery involves a lot of water-bottle refills. This stainless steel bottle from Larq keeps itself clean through it all: It uses a digital UV-C LED light to purify your water every two hours, and its battery lasts up to two months on a single charge.
Larq The Larq Self-Cleaning Bottle, goop, $95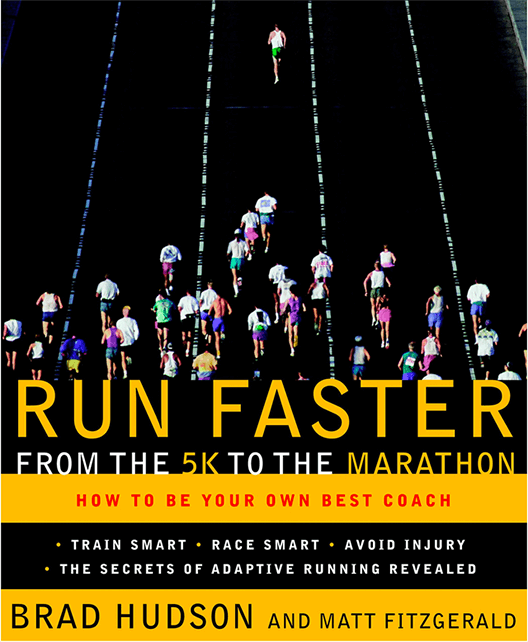 The Book
When reliance on wearables and apps started making O'Neill feel antsy, she ditched them. And she picked up a book on what's called "dynamic self-coaching." The idea is that you can train yourself as well as a world-class running coach trains their elite athletes. It's about developing smart and effective routines that lift you up, instead of intensely difficult programs that can run you down.
Three Rivers Press RUN FASTER FROM THE 5K TO THE MARATHON: HOW TO BE YOUR OWN BEST COACH, Amazon, $14