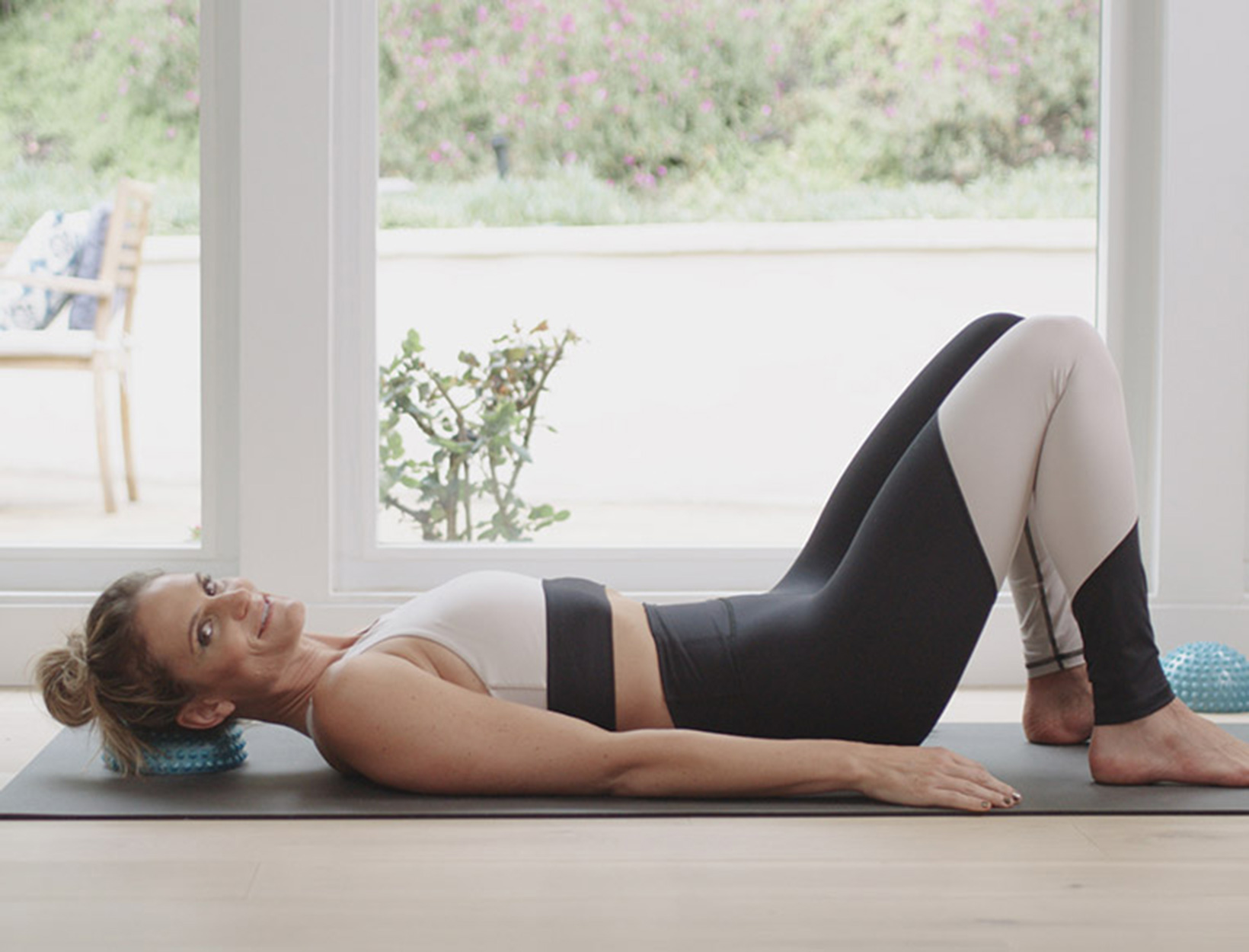 Ask Gerda: How Can I Make My Tight, Stressed Body Feel Good?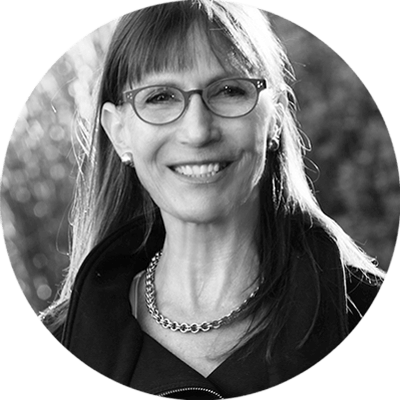 Gerda Endemann, our senior director of science and research, has a BS in nutrition from UC Berkeley, a PhD in nutritional biochemistry from MIT, and a passion for cherry-picking from our wellness shop. She spends a lot of her time interpreting research—established and emerging. And our wellness routines thank her for this. (Yours will, too. Send us your own questions for Gerda: [email protected].)
Dear goop, My body is tight and stressed and needs something to help make it feel good. And it's worse when the weather gets cold and rainy and I don't get much time in nature to de-stress. Do you have a goopy suggestion? —Nina A.
Hi Nina, I do have the most wonderful suggestion for you. Do you know Lauren Roxburgh, the body alignment expert? She's created fantastic tools, books, and videos to help our tight, stiff bodies become strong, flexible, and enjoyable. Her movements and exercises work with your body, not against it, releasing tension while you rejuvenate your body and calm your mind.
I recommend starting out with the LoRox Aligned Life Kit because within a few minutes—with the help of Roxburgh's short videos—you can feel the benefits of her approach. The kit includes three pieces of equipment to take you from feeling stressed to feeling loose and vibrant.
If you spend a lot of time typing on a keyboard, you'll appreciate the LoRox infinity roller in the kit. Use it for the lower arm self-massage Roxburgh calls "the windshield," which will make you groan with pleasure.
We tend to hold a lot of tension in the head and jaw, so next try the LoRox aligned domes in the kit for a head and jaw self-massage. In the video demonstrating this, Roxburgh says, "It doesn't look like much, but I swear when you guys get on this thing, you are going to love it." And she's right. I pretty quickly got a huge release when the remnants of an old surgery broke down—it was amazing. You can use a soft cloth to lessen the intensity of the pointy protrusions or go for the complete acupressure experience.
The third tool in the kit is the LoRox body sphere. Slip it under the back of your neck and you'll never want to part from it. This squishy ball is used throughout Roxburgh's book The Power Source, which is a great resource for learning more as you continue to play with the tools in the kit.
The Power Source addresses holistic health through the lens of the pelvic floor, which is where many of us hold tension without realizing it. Although we know that a healthy pelvic floor is crucial for bladder health and sexual health, we tend to neglect it, especially postnatally, and often we don't have a clue how to care for it. Whether you have pelvic-floor issues or not, though, this book is full of wisdom on soothing the body and mind.
If your body is asking for a different approach, try the Theragun—a professional-grade percussive device for deep muscle therapy. With its adjustable arm and ergonomic handle, the Theragun can reach all sorts of needy spots.
---
This article is for informational purposes only. It is not, nor is it intended to be, a substitute for professional medical advice, diagnosis, or treatment and should never be relied upon for specific medical advice. To the extent that this article features the advice of physicians or medical practitioners, the views expressed are the views of the cited expert and do not necessarily represent the views of goop.