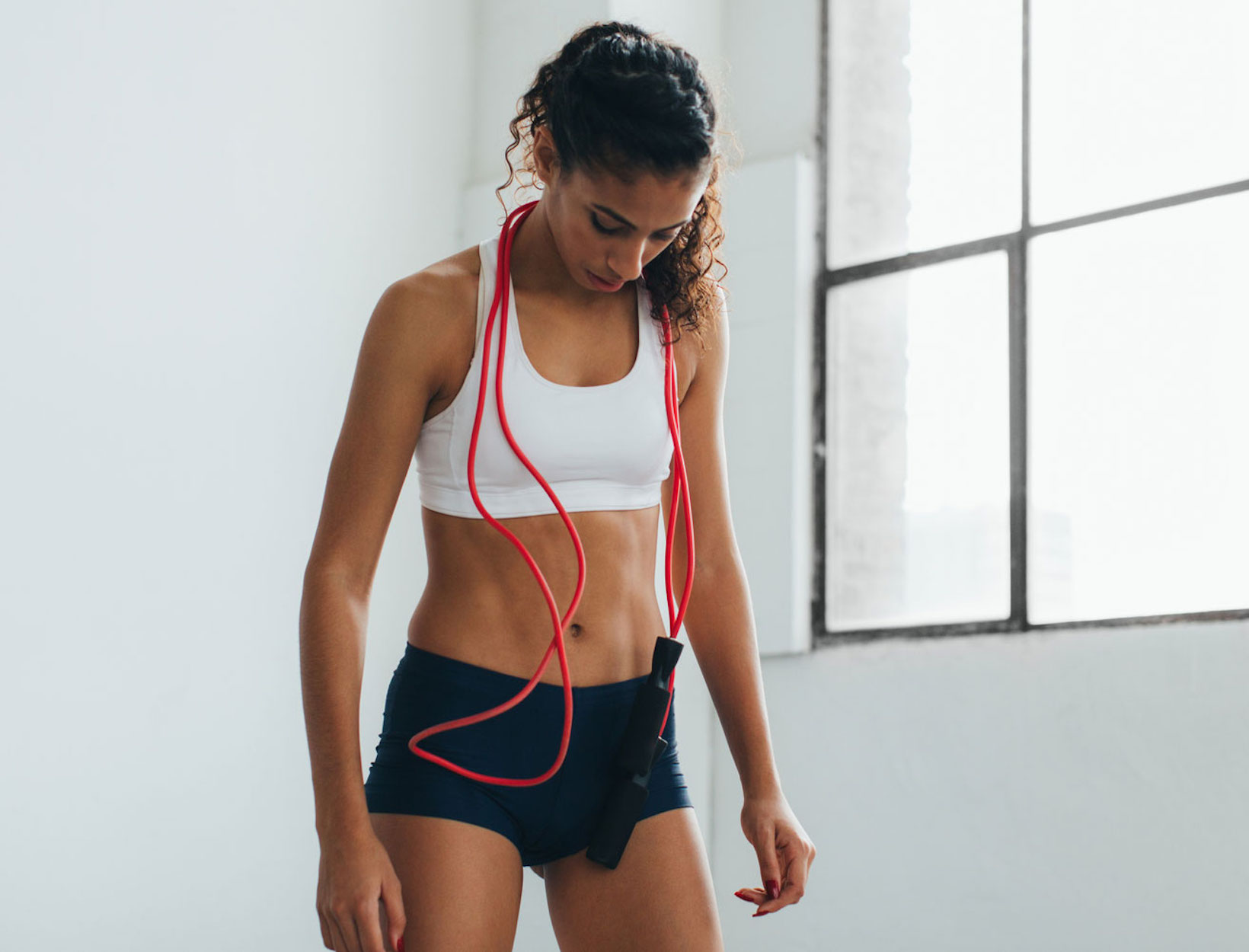 All You Need for a Year of Solid Home Workouts
Exercise equipment doesn't have to be super fancy, overly complicated, or Bluetooth-enabled to be effective. Regardless of your fitness level, you can get a solid workout with a few functional tools, a killer playlist, and some willpower. What's keeping us motivated these days is getting back to basics with lo-fi workouts and DIY routines that focus on the fundamentals for total-body toning. We've rounded up the tips and tools you need for mastering planks, squats, push-ups, crunches, and more—plus a supporting crew for postworkout recovery.
WORK OUT
These classic hand weights have a grippy shell and an angular shape, so they don't slip out of your hands or roll (and scratch) your floors. Even three-pound hand weights can be helpful for hitting arm, back, and core muscles.
RECOVER