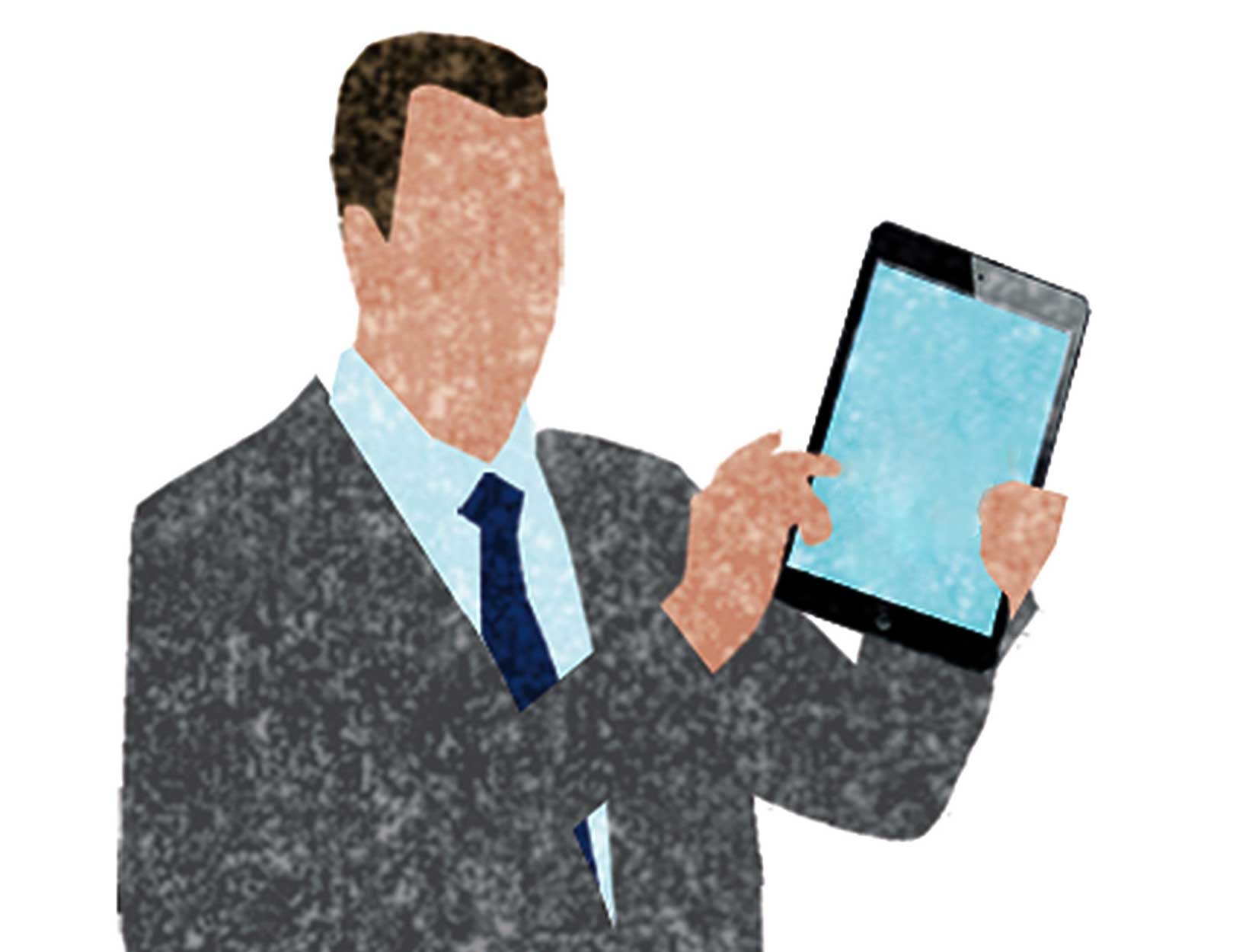 The Gadgets and Tech You Need Right Now
Technology has outgrown the "smart" prefix. That's especially true for the life-bettering wearable sensors, apps, and gadgets flooding the wellness space. Because really, isn't "genius" a more fitting word for describing a circadian-rhythm-supporting lightbulb? Isn't a personal thermostat you wear on your wrist straight-up brilliant? The list below was put together with help from a few friends who share our passion for particularly intelligent, promising products. As with anything in life, results aren't guaranteed—but there's no denying that the future is now, and it's looking bright (there's a blue-light-blocking screen protector for that).
P.S. Advances in the direct-to-consumer field shouldn't be ignored, so we included a few brands that are particularly exciting.
FITNESS AND WELLNESS SLEEP HYGIENENEURO-HACKING AND MENTAL HEALTH DIRECT-TO-CONSUMER BRANDS TO KNOW
goop has not independently evaluated the efficacy of these products. As always, talk to your doctor about any medical concerns and before trying a new health product.