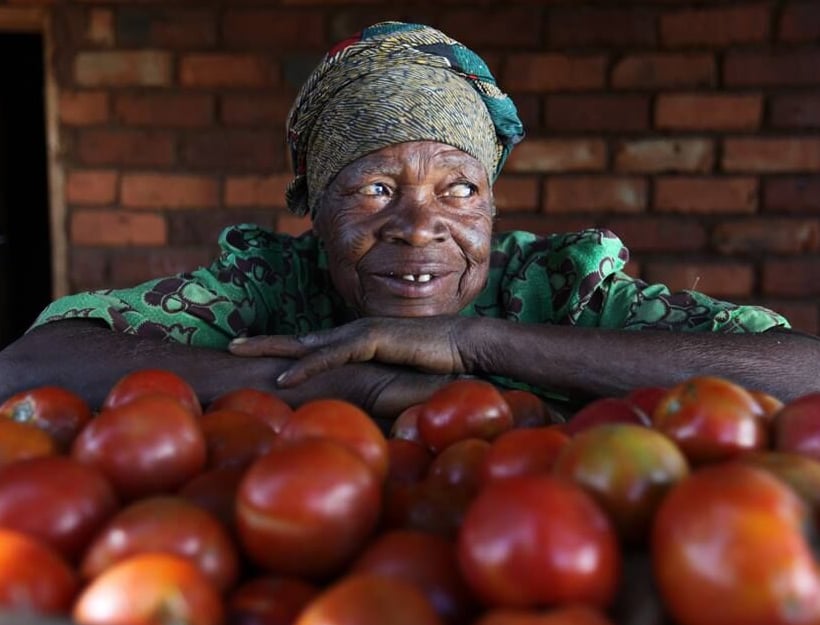 Where to Give a Holiday
Amidst the flurry of holiday sales and crossing everyone off the list, it's easy to lose track of the real spirit of the holidays. In an effort to reconnect, we've rounded up a list of places that make it easy to donate your time and dollars to those who really need it. While the end of the year is an excellent time to maximize your donations and tax deductions personally, these organizations all offer well-structured tribute gifts for making a donation in honor of a friend or family member.
Feeding America
There is probably nothing more precious (especially this time of year) than your time, which is why physically volunteering during the holidays is one of the most generous gifts you can give. Feeding America makes it easy to connect with soup kitchens in your area that need volunteers. (It's great for slightly older kids, too.)
Adopt-a-Family
There's something very personal and special about fulfilling the wish list of a family. Below, our favorite Adopt-a-Family programs in a few different cities; you'll certainly pick up a few toys for the kiddos, but many families have more basic needs, like sheets, underwear, and winter coats.