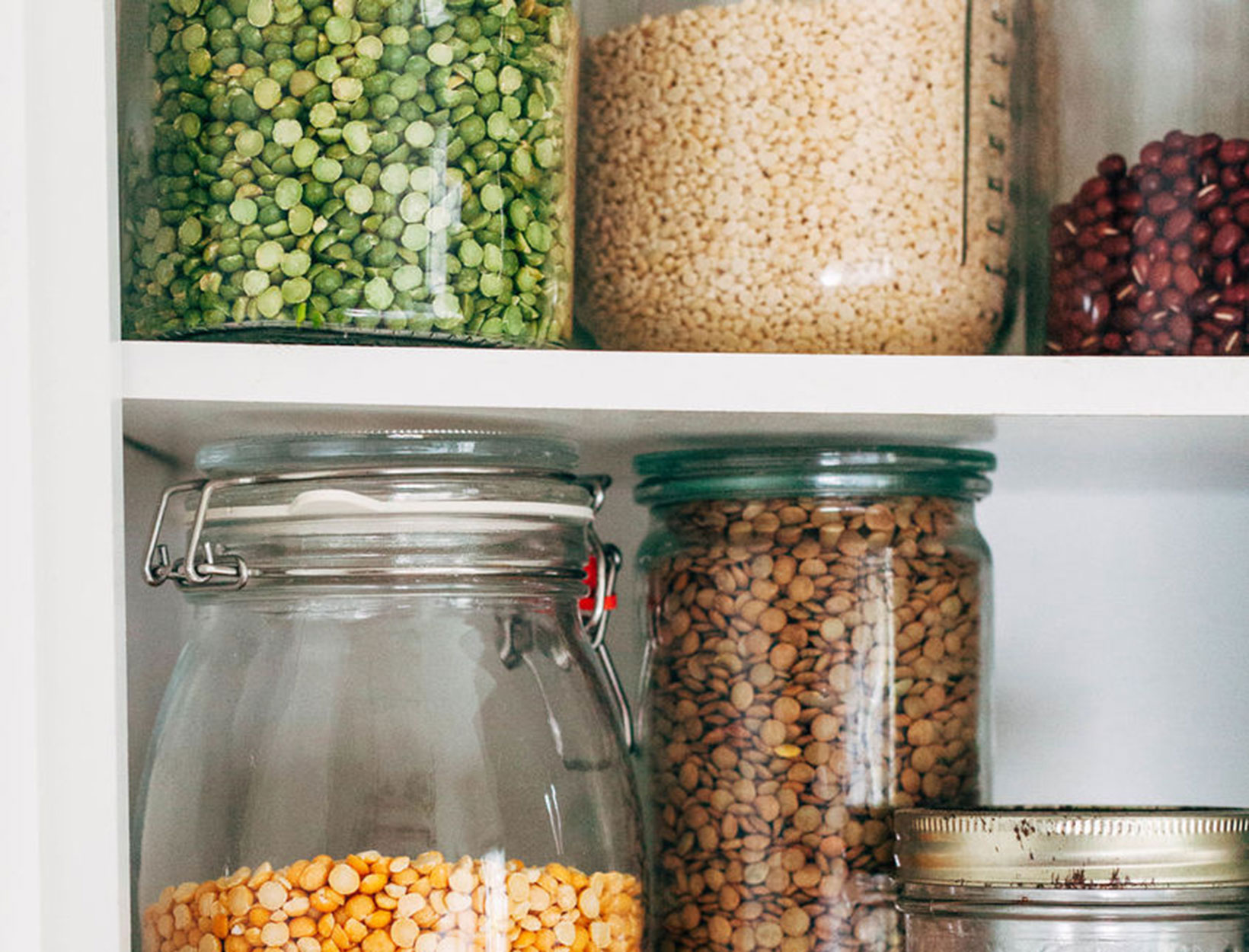 THE MINIMALIST
Shop the Bulk Bin to Reduce Waste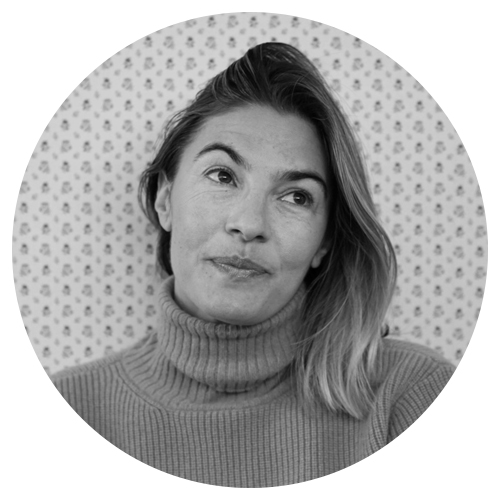 Andrea Arria-Devoe, a longtime editor at Daily Candy, is the executive producer of Straws, a documentary about how ditching plastic straws can make a massive difference to the environment. In her column for goop, Arria-Devoe shares her extensive knowledge about the best countertop composter, how to shop bulk, and other hacks for living the chicest, greenest life possible.
My husband has a tattoo that reads: "The difficult becomes habit. The habit becomes easy. The easy becomes beautiful." That is how I feel about shopping in bulk: It takes practice and organization.
The Environmental Protection Agency estimates that 23 percent of landfill is made up of containers and packaging, and 40 percent of that packaging is plastic. In Europe, sustainably minded businesses like Original Unverpackt in Berlin, which claims to be the world's first supermarket dedicated to zero waste, have adopted the practice of precycling—reducing waste at the source by not offering bags or boxes. Precycling and selling in bulk take the burden of discarding trash off the consumer. It also helps combat food waste by letting customers buy exactly how much they need.
So here's what you do: First of all, realize that you don't need any fancy equipment to shop the bulk bin. Pasta and Mason jars work just fine (but having a good system like this one definitely makes it easier). Ask the register clerk to weigh your jars (this is your tare weight), then head to the bins and fill up on nuts, flour, rice, chocolate chips, or whatever you need. (Tip: I like to leave the tare sticker on to speed up the process for the next store visit.)
The US is finally catching on with the opening of several new zero-waste bulk markets. In Brooklyn, Sarah Metz of the Fillery created a modern bulk food store that offers a jar exchange program to support a circular economy. Metz is searching for a permanent location, but you can find her refill stations at pop-up events throughout New York. The Zero Market, based in Denver, focuses on household cleaners, soaps, DIY ingredients, and zero-waste essentials like reusable straws, containers, and produce bags. The shop plans to expand into package-free food and produce. It also offers workshops and consulting services for people and businesses looking to shift toward a less wasteful lifestyle.
There is also a new generation of business creating demand for refillable, nontoxic products. Alyssa Cherry founded Fillaree in Durham, North Carolina, after her mother was diagnosed with cancer. While researching carcinogens in beauty supplies and household cleaners, she also became aware of the mounting global trash problem. Her aha moment was when she realized she had successfully refilled the same cleaning spray bottle for seven years. Cherry has one store and several refill stations throughout the city. In Berkeley, Stephanie Regni opened Fillgood to combat plastic pollution. She offers home delivery of refills like Biokleen dish liquid and organic makeup remover throughout San Francisco and the Bay Area. And she ships (without using plastic) throughout the United States.
And one of the most prominent voices of the new wave zero-waste movement is Lauren Singer, who writes the blog Trash Is for Tossers. Two years ago, Singer launched The Simply Co., her refillable laundry powder business, and the Package Free Shop in Brooklyn. She helps brands reduce waste and comply with stricter packaging policies. Singer also rallies community by measuring the overall impact of products sold. She recently posted on Instagram: "Package Free customers have kept an estimated 3,340,000 plastic straws out of landfills + oceans." This kind of support is crucial to promoting a larger cultural shift away from consumer inertia and helping people feel like every action—no matter how small—makes a difference.
Where to Shop the Bulk Bin
The easiest place to start a zero-waste journey is at your local co-op and neighborhood farmers' market. Litterless.com is an excellent resource, as well as the Bulk Locator app from Bea Johnson of Zero Waste Home. If you still can't find options near you, below are some of the best online shops for refill and package-free supplies.