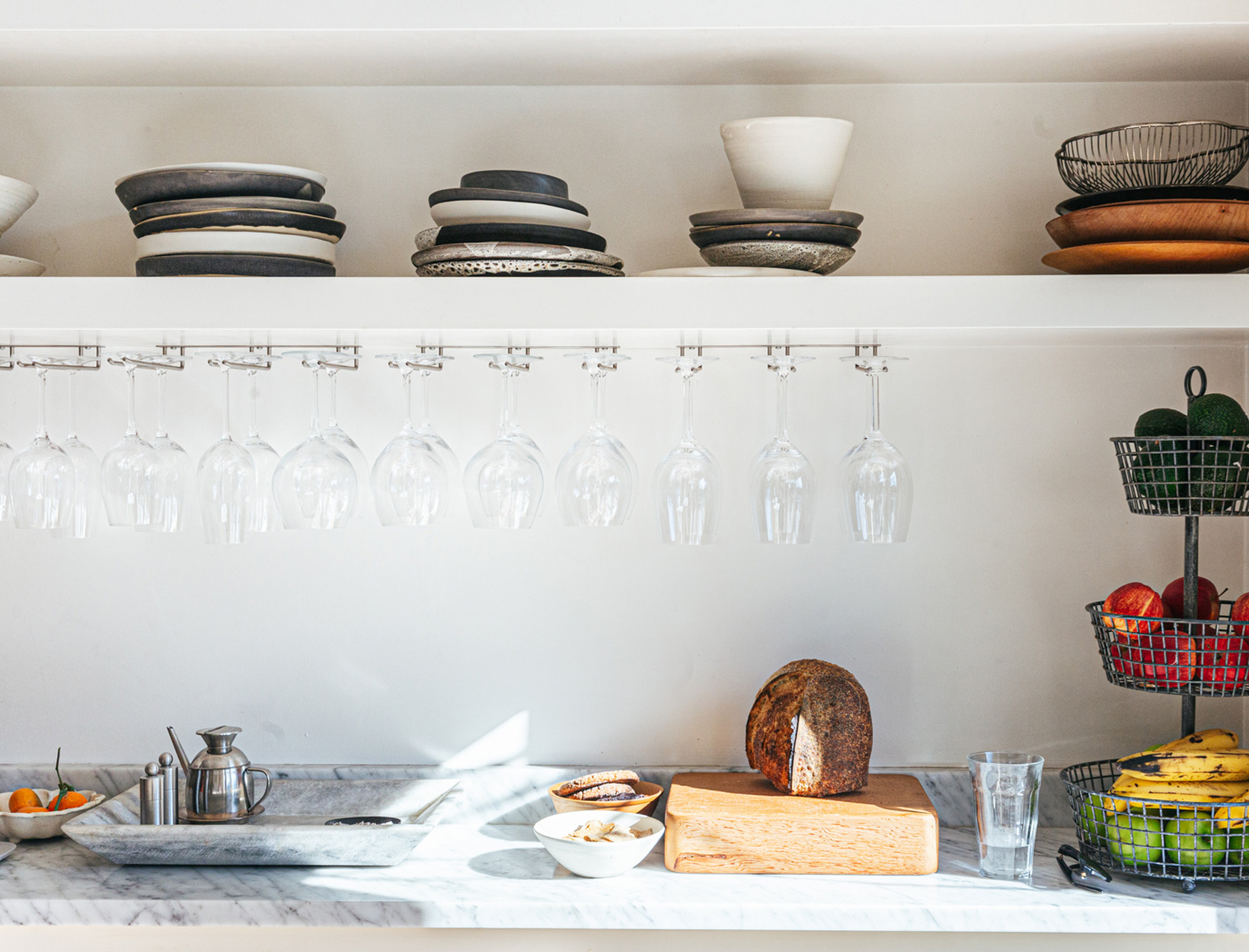 The Game-Changing Bidet, OG Pantry Set, and More Reusable Essentials That Will Save You a Trip to the Store
In the quest to stay as vigilant and healthy as possible these days, it's understandable if your sustainability game has pretty much gone out the window. If you've found yourself feeling guilty for using more plastic or buying cleaning products with harsh ingredients, you're not alone. Even goop's sustainability editor, Andrea Arria-Devoe, confesses to recent pitfalls. "It's such a confusing time," she says. "People, myself included, are feeling torn about using more single-use containers now that restaurants are takeout only or about buying Lysol or bleach. But we need to let ourselves off the hook a little while we focus on our health and safety." That said, there are a couple things we can do to offset the environmental impact of the change in our normal routine.
Here are some of Arria-Devoe's ideas for getting back in the sustainability saddle—along with a few of our own. These tips will reduce the need for a trip to the store or another Amazon purchase, as well as our carbon footprint (if you're looking for a deeper dive into this last topic, check out the Discovery Channel's newly released documentary The Story of Plastic). While some of these swaps require an investment at the outset, they often have a significant cost savings over time.