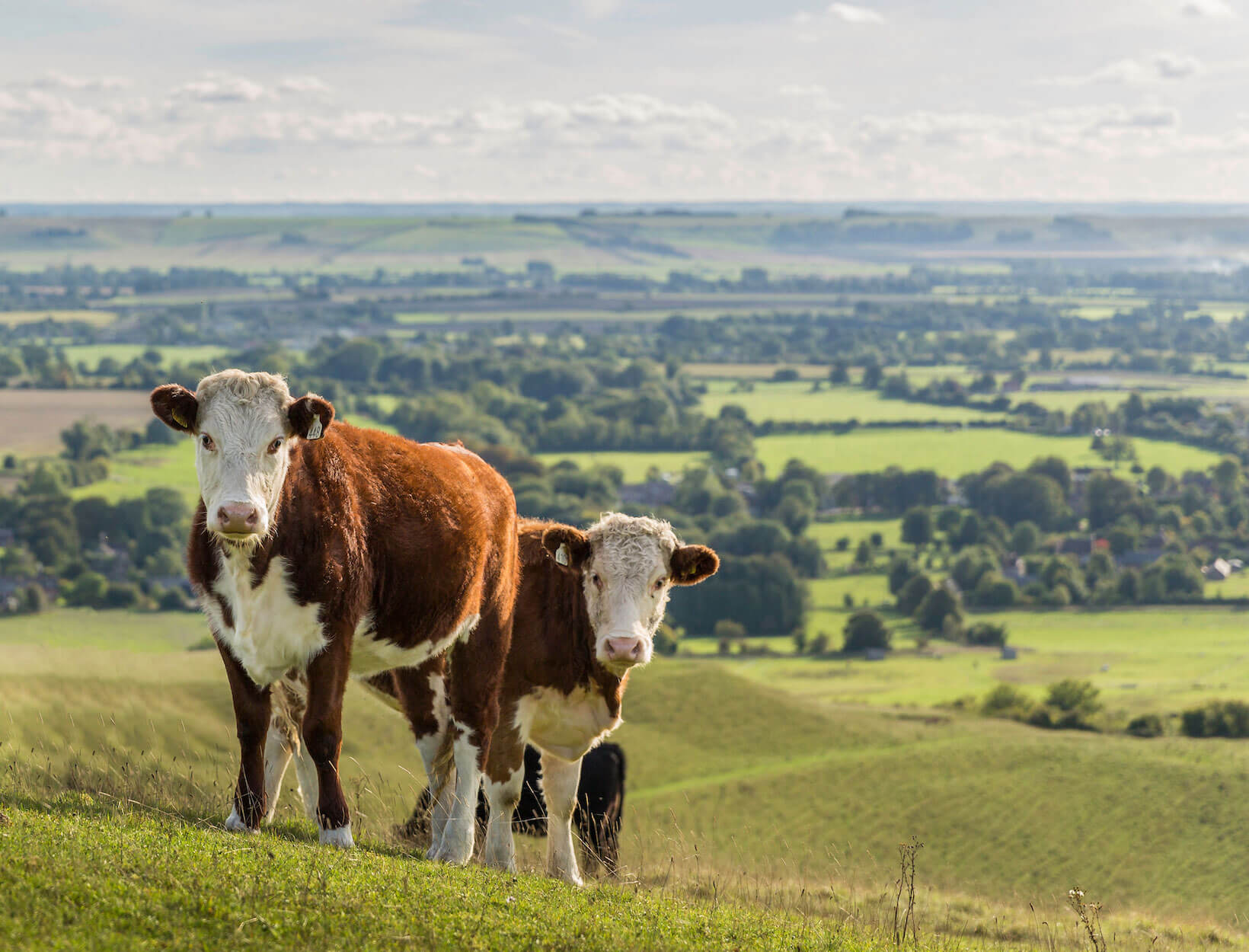 How to Support Family-Run Organic Dairy Farms in an Uncertain Future
Small, organic family farms are built on connection to the land, participation in their communities, and commitment to the well-being of their animals and surrounding wildlife habitats. They also rely on business from food brands to package and sell their food.
In the latter half of 2021, 135 family-run organic dairy farms in New England and eastern New York were dropped from their contracts with major brands. The only way for these farms to survive now is with the public's commitment. The Northeast Organic Family Farm Partnership is asking those of us who can purchase dairy from these farms to please do so. On their website, you can take a formal pledge to buy one of your weekly dairy items from a list of brands that source at least half their milk from these 135 farms. The Partnership will use these pledges to encourage grocery stores, restaurants, and other retailers to get their dairy from family-run operations instead of industrial ones—and keep your local farmers in business well into the future.
Take the pledge to support family-run organic dairy farms at SaveOrganicFamilyFarms.org.