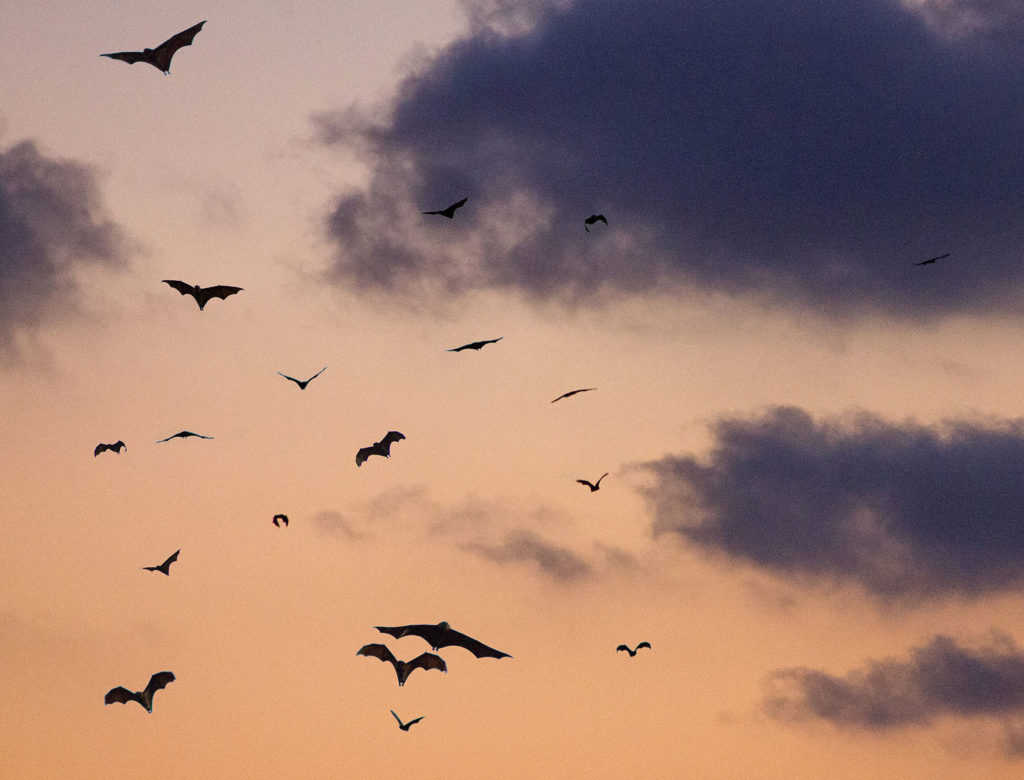 How Do We Prevent the Next Pandemic?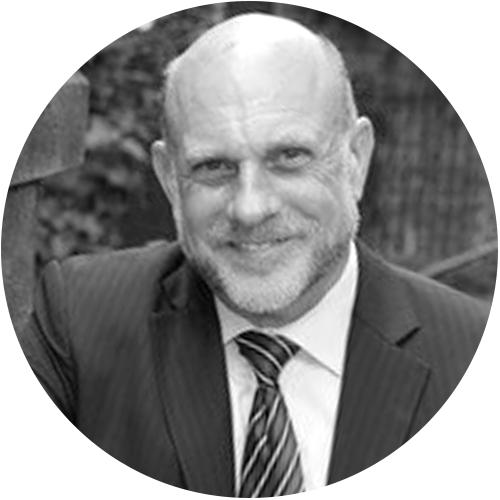 We still don't know the exact genesis of SARS-CoV-2, the virus that causes COVID-19. What scientists do know is that the novel coronavirus likely emerged from human interaction with animals. And it's not surprising: Seventy-five percent of emerging human infectious diseases are linked to wildlife.
William Karesh, DVM, the executive vice president for health and policy at EcoHealth Alliance, has spent the last twenty years working to understand what drives global infectious disease emergence. The broad strokes are simple: The health of animals, the health of our environment, and the health of people are interdependent. We asked Karesh to tell us more about his research and how to urge our lawmakers to take preventative action to stop future deadly pandemics from occurring.
A Q&A with William Karesh, DVM
Q
What is the relationship between wildlife and human disease?
A
Seventy-five percent of emerging human infectious diseases are linked to wildlife. These viruses, and sometimes bacteria, come from wild animals and get into human populations. Ebola outbreaks, for example, most likely come from bats and get into nonhuman primates like gorillas and chimpanzees, killing them. Then people in some countries may find those animals when they're sick or dead and bring them back to their community to eat or use their parts for other purposes, which often leads to human infection. Education is lacking: People don't know that they should leave these sick or dead animals alone. The yearly influenza pandemic around the globe comes from the manner in which poultry and swine make contact with people.
The 2003 SARS outbreak was about the wildlife trade, which includes both the legal and illegal trade of wild animals or parts and products derived from them. SARS likely spread from bats to other animals, then to humans. The current COVID-19 pandemic has not been proven to be linked to the trade and sale of wildlife, but the virus appears to have originated from similar viruses found in bats.
---
Q
What regulations are there around the wildlife trade?
A
The wildlife trade generates a lot of money, so people are reluctant to push back or attempt to control it. China's wildlife trade is valued at about 74 billion dollars per year. In the grand scheme, they've lost way more from this one outbreak than they've made from the wildlife trade over the past ten years combined. If you have a rational economic way to think through this, then people may begin to realize that not managing the wildlife trade will cost the country and the world more than decades of profits.
It's important to remember that countries will crack down and say, "no wildlife trade," but then over the years, the concern will wane. This is what happened with the SARS outbreak. Governments aren't serious about getting the illegal wildlife trade under control—which would reduce the number of these outbreaks and pandemics significantly—and working to provide alternative sources of food and income to feed hundreds of millions of people. The US State Department used to have a small program about the illegal wildlife trade about five years ago, but it was perceived as just protecting animals. In reality, this work does protect animals, but it also has a huge societal and economic impact.
---
Q
Where are diseases from wildlife a problem?
A
People consume wildlife in every part of the world. In America, we eat wild deer and bison. Half of seafood is wild-caught. We have a wildlife section in our grocery stores, but we call it the seafood section. Americans eat as much wildlife as anybody else—it's just that certain species are more high-risk than others. Bats are known to be riskier for transmitting diseases.
In fact, pigs used to have horrible parasitic diseases, and most of the pigs that people eat are not wild animals. Over the decades, we've successfully gotten rid of those diseases and removed parasites from pigs so that they are now safe to eat. The point is not to blame certain countries for the wild animals that they eat, but to help people understand that some things you do are riskier than others. We need to educate people and try to help prevent the spread of infectious diseases.
---
Q
How do climate-related events relate to infectious diseases?
A
Climate and weather affect a suite of infectious diseases. Diseases dependent on mosquito or tick vectors, such as West Nile virus, Lyme disease, malaria, and Zika virus, are favored under some environmental conditions and suppressed in other cases. With severe weather events, like El Niño, we see disease flare-ups that give us clues about what the future holds as our climate changes.
We've also seen a strong linkage between land-use change and emerging infectious diseases from our analyses over the last fifty years. Changes in the environment, such as deforestation, appear to facilitate disease emergence. We have to be careful when changing land-use practices and be at a heightened state of alertness in places where it is occurring.
---
Q
Is factory farming related to emerging infectious diseases?
A
While there is no direct link between farming methods and pandemics, we do know that in places where good hygiene and disease management practices are not maintained, raising any type of animal can lead to disease. And a subset of those diseases has the potential to be shared with humans.
---
Q
What policies are necessary to protect against future pandemics?
A
As a country, and then also as a global community, we have to get far more serious about the illegal wildlife trade. Most people believe that the illegal wildlife trade is a problem because we need to protect the animals, but most don't understand that the illegal or unmanaged wildlife trade is also driving pandemics.
People around the world need to begin to understand that this is as serious as airbags and seat belts in cars. As long as people don't take the implications of the illegal wildlife trade seriously, no one's going to do anything about it. The COVID-19 pandemic is a reminder about how animal-human interactions can cause pandemics and what can we do for prevention instead of waiting for something bad to happen and spending all of our money on the response. Tell your representative that you are sick of being a victim of the impact of the wildlife trade.
Other huge factors linked to pandemic emergence are changes in land use and changes in large agricultural operations. We need to build best practices and guidelines into those industries to ensure that they don't cause the next pandemic. When those companies buy insurance to protect themselves from adverse events, risk reduction strategies for causing pandemics should be built into their insurance premiums. Companies that do a good job in conducting business safely should pay a lower insurance premium to cover their losses than companies that completely disregard those things that lead to pandemics.
We need to engage the whole society in the prevention of pandemics. School systems should teach people about why diseases emerge. Some people have been calling COVID-19 a black swan event. This is not a black swan event, because we know exactly how things like this emerge and what causes them—it happens on a regular basis, and it isn't surprising. What is surprising is our lack of preparedness for outbreaks and the lack of work toward prevention to reduce the number of them. We must urge lawmakers toward action here.
---
William Karesh, DVM, is the executive vice president of health and policy at EcoHealth Alliance, a nonprofit organization that works globally to determine what drives disease emergence. He serves on the World Health Organization's International Health Regulations Roster of Experts focused on human-animal interface and wildlife health and is the president of the World Animal Health Organization Working Group on Wildlife Diseases.
---
This article is for informational purposes only, even if and regardless of whether it features the advice of physicians and medical practitioners. This article is not, nor is it intended to be, a substitute for professional medical advice, diagnosis, or treatment and should never be relied upon for specific medical advice. The views expressed in this article are the views of the expert and do not necessarily represent the views of goop.