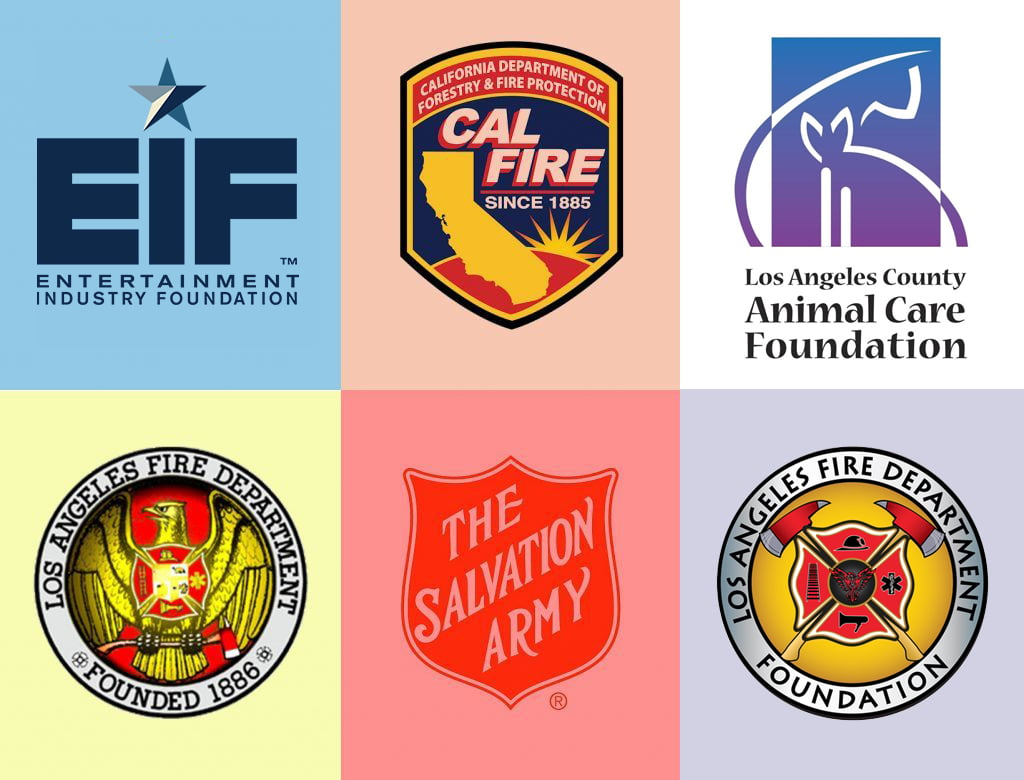 How to Help Our Friends Affected by the California Fires
In the early days of fire season in California, that state has already been ravaged by two fires—some of the worst in history. If you can, please donate to these worthy agencies who are supporting displaced families, animals, and first responders.
Alerts & Resources State-Wide Donation Collection Ventura & LA Counties (Hill Fire & Woolsey Fire)Northern California (Camp Fire)

This state-wide foundation has a specific fund to give grants and donations to forest fire victims, which cover everything from mental health assistant to home reconstruction.

Based out of Chico, this non-profit organizes volunteers to attend to the displaced, including the four-legged. If you happen to be a doctor, nurse, or vet, this is a good place to spend your time. They also accept and need cash donations.

This nonprofit in Chico is focused on victims from the Camp Fire—and sending financial support to where they are being sheltered. Cash donations welcome.