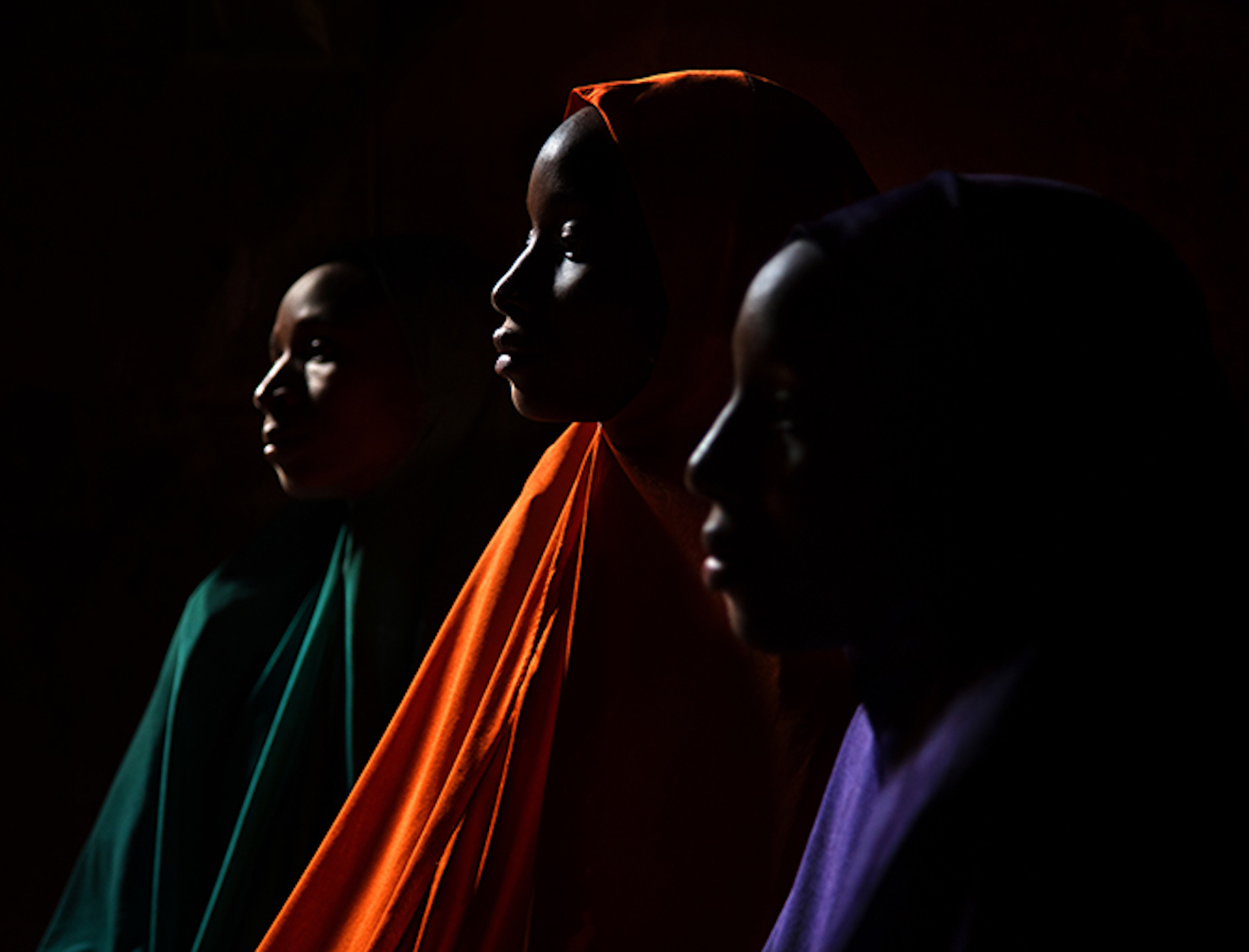 Photo: Stephanie Sinclair
How to Help End Child Marriage
Pulitzer prize winning photojournalist Stephanie Sinclair has built a globally-recognized career out of documenting some of the most brutal and defining humanitarian crises of the past several decades. Her work includes coverage of the war in Afghanistan, the failings of the death penalty in Illinois, and the 2006 war between Israel and Hezbollah in Lebanon—and it has been featured extensively in The New York Times, The Chicago Tribune, and National Geographic. The culmination of Sinclair's career, and her self-noted personal passion, is her fifteen-year project, Too Young to Wed—an extensive photo series that examines forced child marriage in cultures around the world. The photos are arresting; some depict brides as young as five—but as grave as they are, the images are brimming with courage.
Sinclair has fostered the photo series into a full-blown non-profit organization with the mission to end child marriage (a practice that affects one girl every two seconds) and jumpstart a needed conversation about the violence and challenges girls and women face in nations across the globe—including here in the US. The non-profit also provides a platform that helps to magnify the girls' voices and build their storytelling skills through therapeutic photography workshops.
As the advocacy centerpiece, the Too Young to Wed photo exhibit has traveled the extensively—on view in global cities including New York, Paris, and DC. For a limited time, you can purchase one of the prints produced by Sinclair or a child marriage survivor who participated in the workshop. One hundred percent of the sale proceeds will support Too Young to Wed's grassroots efforts and workshops.