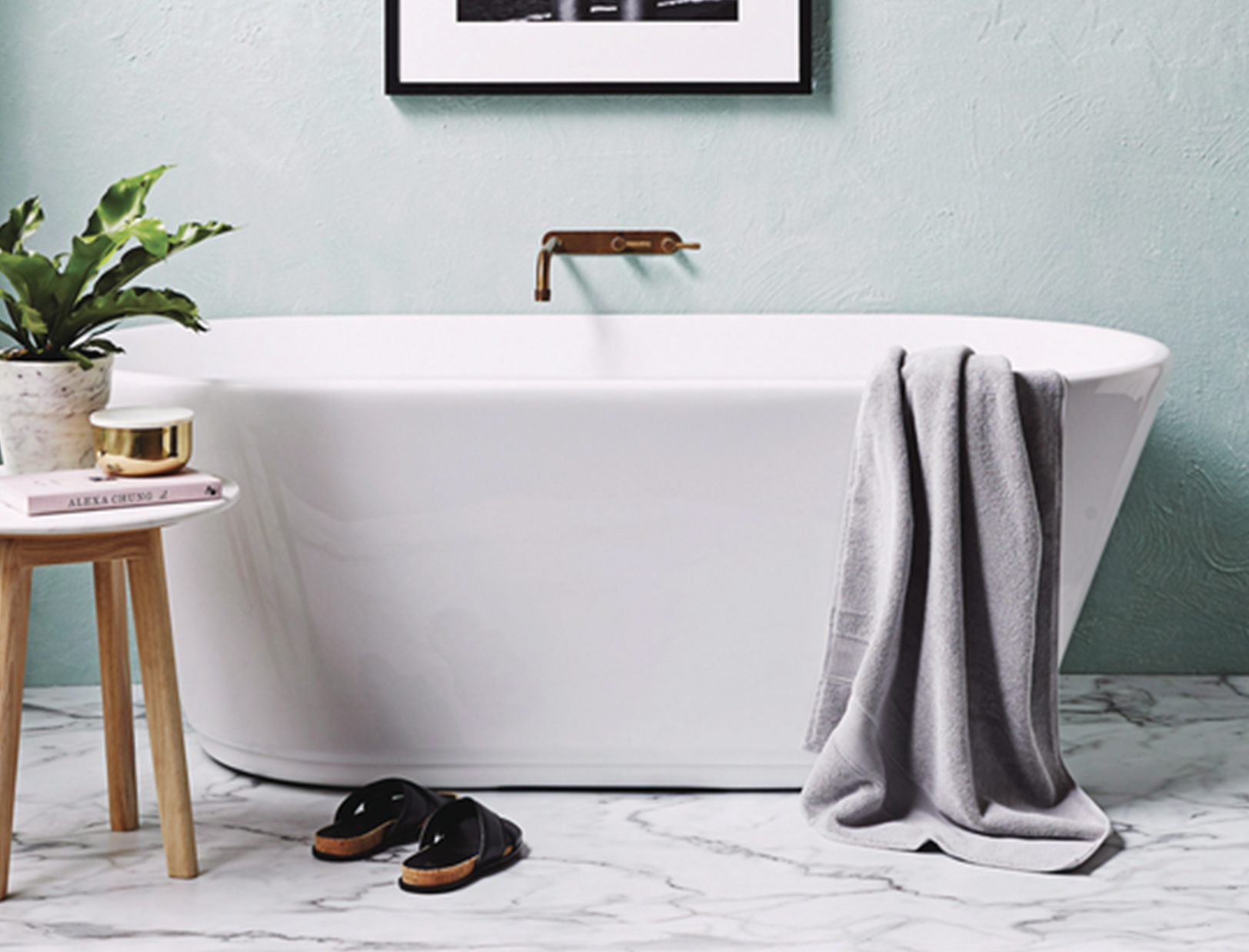 The Beauty Detox Guide
In our book, a detox isn't just about diet; it's about removing toxic ingredients (read: parabens, phthalates, and "fragrance") from your life in general, and many of the worst offenders hide in the medicine cabinet. Beyond being clean, some of the products here actually aid in detox through deep exfoliation and cleansing—plus, they offer plenty of opportunities for relaxing self-care.
Bath & Body
If you're making the commitment to follow the goop detox, it's worth taking the time to detox the largest organ we have: our skin. Dry-brushing supports circulation and gets rid of dead skin cells; hot baths help you sweat out toxins; and crystals and essential oils heal, re-balance, and soothe.
Face
Change up your daily routine with these super-effective, detox-specific (yet still luxurious) cleansers, toners, masks, and treatments, designed to recharge your skin and give you that lasting glow.
Inner Beauty
Even a major diet overhaul doesn't always provide all of the vitamins and minerals we need—below, a few of our favorite ingestibles (with an eye toward beauty) that give an extra boost to hair, nails, skin, and more. Plus, one all-star topical that goes well beyond skin-deep beauty, and our favorite essential oil diffuser.
Personal Care
You use them every day, on your body and skin; personal care items are among the most important to detox. Here, our nontoxic medicine cabinet essentials: