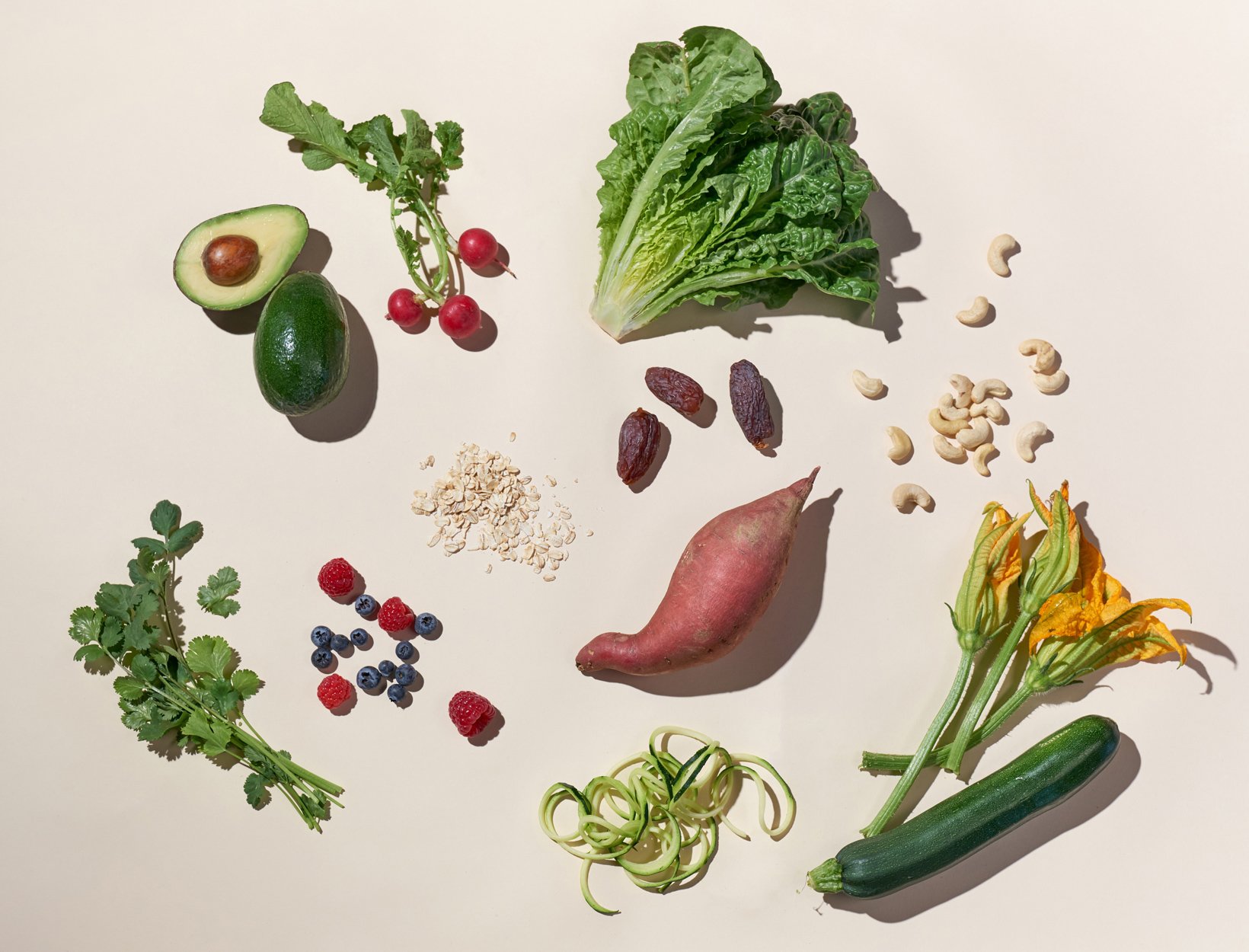 The Annual goop Detox: 2018
January means detox month here at goop, so it's time to put down the eggnog and get back to business. Detoxing can be challenging—and not just because you're cutting out alcohol, refined sugar, and gluten, among other favorite vices (see the full list below). You're also cooking all of your meals at home, which can feel a little overwhelming. So to make this year's detox even more doable, we created six basic recipes—sauces, dips, pickles, and the like—to make in advance. All add tons of flavor to otherwise simple dishes, so you'll eat complex-tasting, homemade, clean meals every day, with a relatively low-impact cooking schedule. The few extra moments of effort on your prep days make the whole week about 1,000 times more delicious—not to mention easy.
Don't stress about shopping lists and extensive prep and planning: We got you! (See our shopping list here.) Plan to do a big shop and prep on Sunday, then a quick restock shop on Thursday.
Give yourself about 20 minutes of prep time each morning to assemble breakfast and lunch; dinners should come together in just under 30 minutes. We find that detoxing is always easier with a buddy, so we designed the recipes for two, but if you're going at it solo, simply halve everything—or freeze leftovers. BONUS: If you're especially pleased with how particular recipes turn out, tag us @goop and #goopdetox—we'll regram our favorites.
The Ditch List
Caffeine
Alcohol
Dairy
Gluten
Corn
Nightshades (tomatoes, eggplants, peppers, potatoes)
Soy
Refined Sugar
Shellfish
White Rice
Eggs