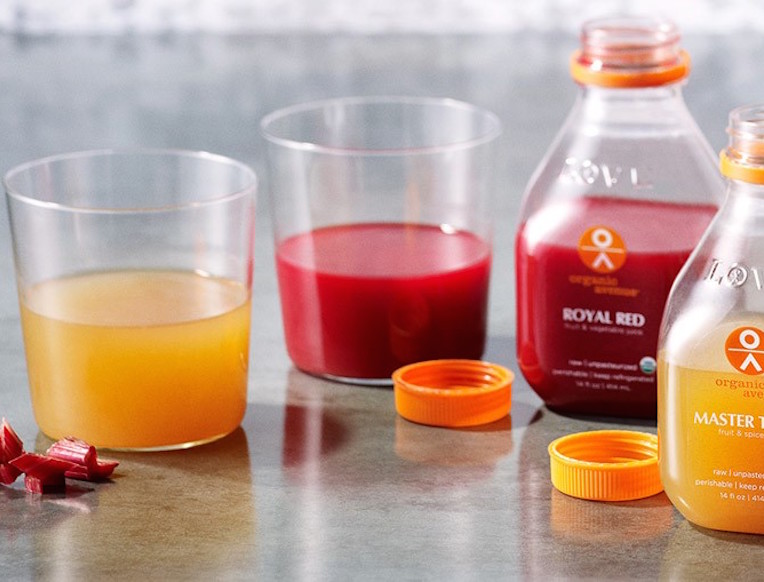 Organic Avenue Detox
For all of us resolution detoxers who want to start the year anew, I have asked Denise Mari, founder and Executive Director, and Doug Evans, who later became the investor and CEO, of New York City's fantastic Organic Avenue to contribute their knowledge. I discovered Organic Avenue a few years ago through a girlfriend who was about to do one of their fasts, and I joined her on the 5 day program. The result was pretty amazing and the juices and smoothies (esp. the coconut mylk and the cacao smoothie) were so delicious that I imbibe them whenever I'm in NYC. They make a cleanse easy with different degrees of gnarlyness and home delivery if you are in Manhattan. If you aren't, like me, Denise Mari, the juice guru has given us some recipes for a DIY fast.
Love, gp
Interview with Denise Mari,
co-founder of Organic Avenue
Q
How did you get started?
A
I started Organic Avenue as a health & wellness lifestyle company in 2002. In the early days, I ran the shop and the LOVE cleanse programs from my convertible living space where I also met with leaders in the cutting edge nutrition and healthy living sector and hosted gourmet raw food dinners. What started as a passion and vision to help heal the environment, people, and animals by creating access to delicious organic foods and other lifestyle products, education, and events has grown into a full service 24/7 company as the vision continues to unfold.
---
Q
How does Organic Avenue work?
A
Today we reach people on the web or via our in-bound call center in three retail locations in NYC (and more to come, stay tuned!), and at partner locations throughout the city. And we make all of our products fresh daily in our incredible new kitchen in Long Island City where we use state of the art hydraulic juice presses to minimize oxidation during the juicing process and where all production takes place in refrigeration—meaning that the food and juice keeps as much life-giving nutrition as possible all the way from the farm to the table.
We are organic, vegan, raw, and soon to be OU Kosher certified. We are also choosy about our ingredients, we bottle in reusable glass and compostable non-petroleum plastic, maintain cold-chill freshness at every step. Finally, we provide a space for community in our stores and with events and discussions at our new event space, The Space of LOVE* (116 Suffolk Street, NY, NY).
---
Q
What's the philosophy behind your detox program?
A
Each cleanse reflects our belief that improving health and the planet through diet and lifestyle choices doesn't have to be hard if it's convenient, delicious, and combined with the right information and support. I want it to be easy for us all to transform the planet together, one action at a time, so it's important to lower the perceived barriers of taking good care of yourself as a first step. And that does not have to just mean the occasional detox—clean, beautiful food and vibrant health can be a lifestyle. We support ongoing abundance by offering monthly and annual juice plans with in-store and home delivery options as one way to add beautiful live juice into the everyday, even when not on a specific cleanse program.
---
Q
What are the benefits of your detox programs?
A
At Organic Avenue, we believe that when people make the choice to increase the amount of clean, beautiful, living foods into their diets, that translates into vibrant health and greatly improved well-being for people and the planet. This vibrancy can take the form of weight loss, increased vitality and energy levels, a more youthful appearance and glow, or improvement toward other health and wellness goals. For us, the foundation of a healthy diet is based on the elements of LOVE* (*live.organic.vegan.experience).
One of my favorite cleanse programs is our LOVE*young Cleanse, influenced by noted nutritional advisor, best selling author of The Ph Miracle, and a teacher of mine, Dr. Robert Young. All of the juices, waters, and foods in this program promote high alkalinity, which is one of the most powerful things we can have do to avoid illness and increase energy and our natural youthful radiance!
A day of cleansing to boost alkalinity can look like this:
Detox recipes from Denise Mari,
founder of Organic Avenue
First thing in the morning
Wake up your system with a trio of elixirs in any order—just down the hatch!
Mid-morning
Lunch time
The basic building blocks of food are carbs, plant based proteins, and fats, so for lunch enjoy healthy sources of each that also support the cleansing process:
Mid-afternoon
Early evening
Give your body some roughage to aid its nightly sweep. A simple salad of raw, organic ingredients is a satisfying and delicious end to the day. Add your favorite raw vegetables or even organic edible flowers for something a little special—because cleansing is not about deprivation, it's about abundance of health.
Late evening
Drink only water or herbal tea after 9pm, and allow yourself to go to bed early if possible to give your body extra time for house-keeping. Look forward to waking up knowing you gave your body amazing nutrition, a break from new toxins and the support to clean up old ones.
Be sure to drink plenty of pure alkaline water throughout the day, take time throughout the day to notice your stress level and your breath and make adjustments if possible, get out and get active—even if you only have a few minutes to spare, and start again the next day. Try for 5-7 days, and feel free to rotate some different raw organic vegetables into the recipes to keep it interesting and delicious.
Some people are intimidated by green juice, but there is just nothing else like it to get clean at a cellular level and start the year off right with energy and clarity. If you have a juicer and a good blender you can easily make the essentials of this program for yourself at home. Look for ingredients like aloe vera juice, chlorophyll, and alkaline water at your local health foods store or order the At Home Kit. If you are in NYC and prefer the convenience of delivery call 212.334.4593.
Recipes
Notes before you begin:
Since organic vegetables vary in size and juice content, servings vary and it is best to juice each vegetable separately and then mix the final recipe by volume. Wash all vegetables thoroughly in purified water to prevent any grit or off-flavors in your juice or shakes, and use a salad spinner to dry leafy greens.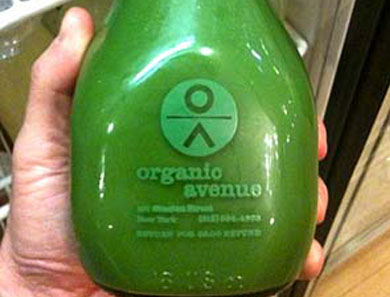 Cucumber, celery juice, and spinach.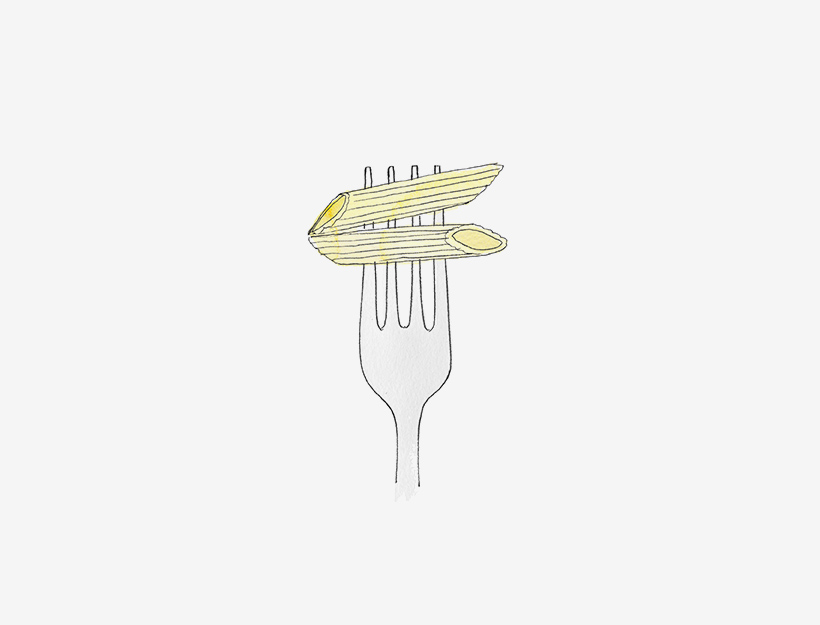 Spinach, celery, romaine, parsley, and cucumber. Plus salt.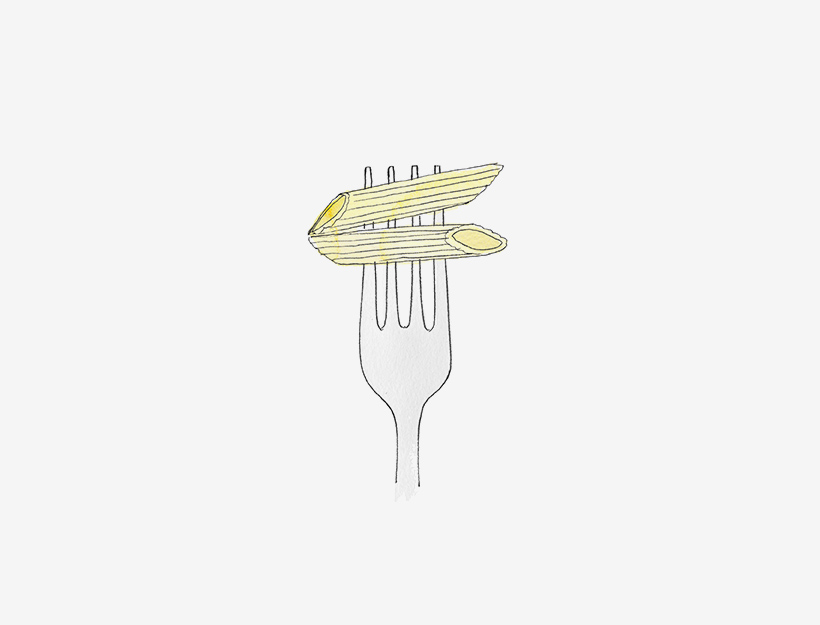 Avocado, coconut, lemon, and lime.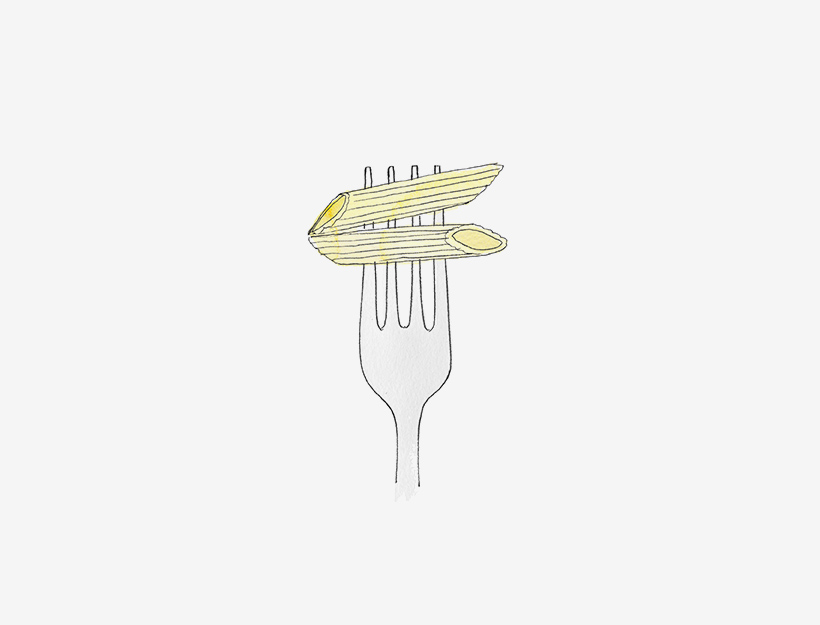 Grapefruit juice, avocado, coconut milk, lime.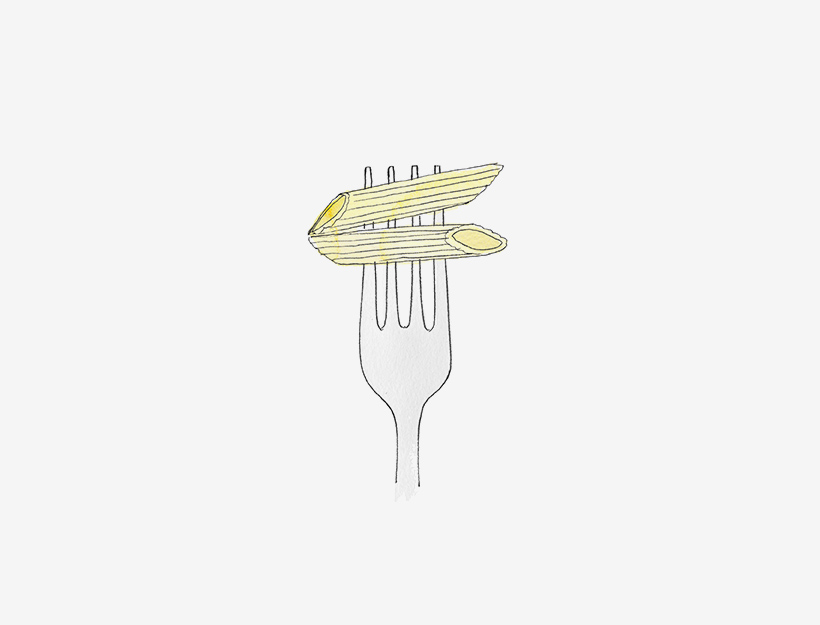 This carrot soup, made spicy by the ginger, is a nice departure from all the drinks on a juice detox.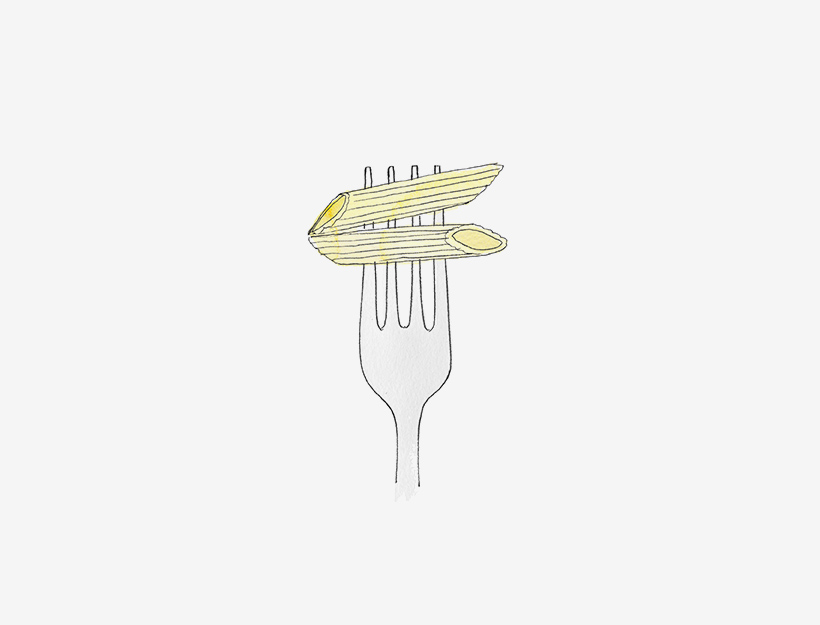 A salad in a drink, this juice is packed with nutrition. Drink during a detox or for a dose of health any other day.