ProLon 2.0 Confessional: How to Make the Fasting-Mimicking Meal Program Go Quickly and Smoothly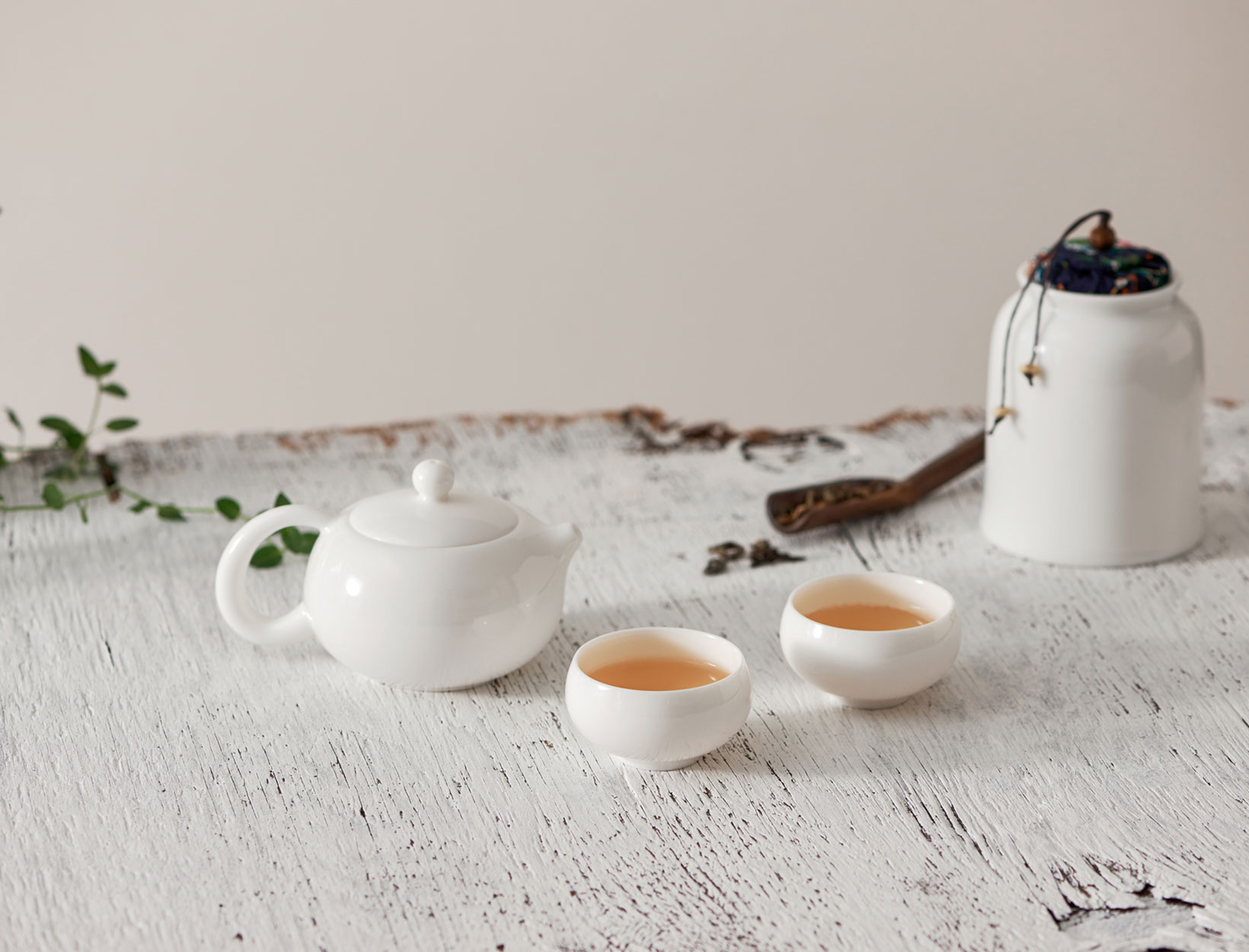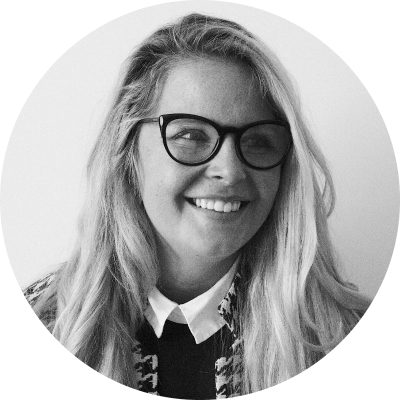 Back when we were able to enjoy the splendor of goop's sun-washed Santa Monica HQ, you could reliably spot at least one tall clear water bottle filled with a familiar deep-pink liquid. Veterans of ProLon know that drink from a mile away: It's the glycerol-spiked hibiscus tea you continuously sip while you're on the five-day fasting-mimicking diet.
Of course, the sight often sparked the goopiest of conversations: "Is it your first time?" "What day are you on?" "Is it a tomato soup day?" "How are you feeling?"
That's how we learned that Dana Emmer, our deputy general counsel (and one of the busiest people on staff as well as a mom of two), had done ProLon twice—and had a lot to say. For the uninitiated: The ProLon meal kit is designed to mimic the effects of fasting while providing you with some essential
macro- and micronutrients. You get a package of five boxes,
one for each day, that contain all the food you
need—plant-based soups, almond butter bars, kale crackers,
olives, herbal teas, and supplements, and on some days, the
beloved choco crisp bar. The program is based on research
from Valter Longo, PhD, and the University of Southern
California's Longevity Institute; animal and cell studies have
shown that fasting can promote cellular regeneration and the
expression of genes associated with longevity.
As documented online and on TV, we're big fans of ProLon.
There were a few arguments about who was going to get try
the newest version of the kit. Dana won. V2 has the same day-to-day design as the original, just with a different variety of soups, including white bean and spinach, butternut quinoa, and black bean.
Dana told us all about it. We added V2 to cart. And we gathered her honest and helpful gems of advice below. Her main takeaway? The best thing you can do is not put your life on hold: "Keep yourself occupied with the things that make you happy," she says.
---
8 ProLon Strategies from a Three-Timer
1. Be honest with yourself about your intentions and wellness priorities. The first time, I was interested in trying it because I felt like I was in desperate need of a reset. I wanted to dedicate a manageable-seeming period of time to not eating and drinking like crazy. I felt really good after it ended—I couldn't believe how good. The second time, I was excited to do it because I knew how I'd felt the first time. And I was just so miserable. I missed fresh food and flexibility, and the lack of both had a negative effect on my mental health—it just wasn't the right time for me. That's okay! I'm human.
This time, I knew I wanted the break from wine and takeout more than I wanted the freedom to eat and drink whatever I wanted. I was craving the reset, and so was my husband, who has done it with me all three times. (It absolutely helps when we're on the same page.)
2. If you're going to experience caffeine withdrawal, there's no need to suffer. Per official ProLon decree, it is permissible to have eight ounces of black coffee or sixteen ounces of green, white, or black tea each morning.
3. Work in a little bit of movement if it's something you typically crave and enjoy. One of the things that made my third ProLon experience the best of any time I'd done it was that I wasn't afraid to do some light exercise. You need to be gentle with yourself—definitely avoid anything high-intensity. I did easier twenty-minute Peloton classes instead of the high-intensity forty-five-minute ones I'm used to. It helped me feel like I was still living my normal life, kept me busy, and helped me relax.
4. Add spice. You can add up to one teaspoon of combined salt, herbs, and spices to the soups each day. Fresh-ground black pepper was a game changer for me. Seasoning can make the soups much more palatable if they're not your jam.
5. Make low-key plans if you can. In the past, I avoided social events: I felt like if I couldn't eat or drink with friends, I wasn't going to have fun. This past year, our plans with friends mostly involved taking our kids to parks and wearing masks and not eating or drinking, which reminded me that it's possible and easy and fun to connect with people without designing it around food or alcohol. Keeping plans like that with people you love is another way to focus on things other than your diet. And although it seems like it can be draining, it's usually something that gives energy back to you.
6. Plan to go to bed early—and choose a show to watch that's not oriented around food. I always go to bed sooner on ProLon than I typically do—it feels pretty natural because you run out of steam earlier. What my husband and I do is we watch Love Island UK (if you know, you know) because we're both obsessed with it and also, notably, that show doesn't often show people eating. You never see their meals or what's on their plates, and you're not going to have to sit through a commercial for Domino's pizza. It's kind of incredible how if you see ads for food or you're watching The Great British Bake-Off, suddenly you feel deprived even if you didn't before.
7. It's okay to phone in cooking meals for your kids for a few days. I have a boy who is two and a girl who is five, and making food for them and not wanting to eat or take a bite of their mac 'n' cheese is the hardest part of all this. But I've figured out what works for us: During the ProLon days, I make them the stuff they like that I have no interest in, like broccoli tots. My winning strategy now is to stock up on healthy kid-friendly dinners at Whole Foods that are easy to make but appeal to me slightly less than the adult-adjacent meals I often cook for all of us, like salmon with rice and veggies.
What's been funny and unexpected is that both my kids have become jealous of my soups. But for obvious reasons, I'm not going to feed them ProLon. So for several lunches this time, I made them their own tomato soup to eat with me.
8. Pay attention to what you actually want when it's over. On day six this time, I woke up feeling really good and energetic. It was the day before Halloween, the diet had ended, and my husband said, "Let's take the kids to go see Krispy Kreme doughnuts being made." And I went into Krispy Kreme and didn't even have the slightest desire to eat the fresh doughnuts off the line, which is rare for me. It was surprisingly easy to avoid sugar and alcohol in the days that followed. Not because I was exerting any kind of willpower but because I just wasn't interested in it.
A couple of days later, I had a little bit to drink, but I didn't feel like having that much. I just felt like eating clean. Each time I've done ProLon, the lasting benefit was not so much what happened in those five days. It was more about that reset factor, of wanting to eat mostly clean afterward. And that always sticks with me for a while.
---