Healthy Recipes
I've spent the last few days doing research on healthy recipes in preparation for our annual goop cleanse, which I'm starting on Monday. For those of you who have already started, and in answer to many of the questions that have come in regarding healthy eating, we've come up with a few easy interpretations of some favorite recipes that you can enjoy regardless of whether you're cleansing or not.
Love, gp
---
Q
"What are some healthy recipes that you actually make for yourself at home?"
A
I make a lot of fresh salads with lean protein at home. They're quick and easy for a late dinner or satisfying lunch. This interpretation of "My Ivy Salad" from My Father's Daughter is a great and clean combination for anyone looking for a healthy and delicious salad with the perfect combination of hot and cold ingredients.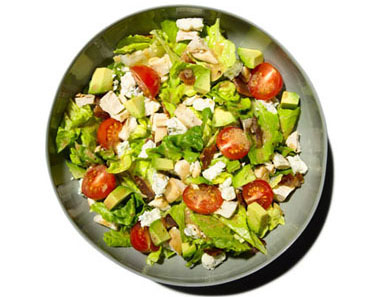 This interpretation of "My Ivy Salad" from My Father's Daughter is a detox-friendly combo of delicious hot and cold ingredients.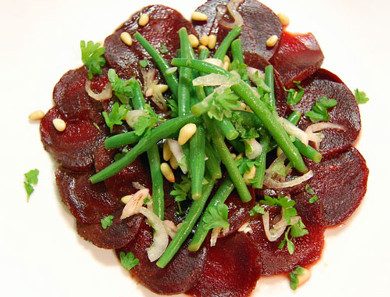 Beets, green beans and toasted pine nuts create a beautiful, detox-friendly treat. Add brown rice to make it a full meal.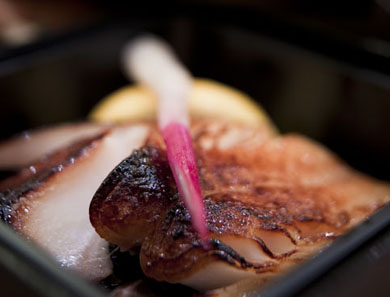 An omega-3 fatty acid packed fish, black cod pairs well with the tangy, sticky white miso, and this recipe is great for those on a cleanse.
Clean and Healthy Vegan Recipes from Candle 79
Like the classic Angelica Kitchen, Candle 79 is a vegan restaurant in New York that serves up upscale health food. Here are a couple of super healthy, vegan recipes to try from The Candle 79 Cookbook.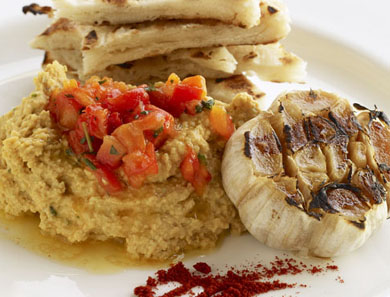 Here's a super healthy, delicious and vegan hummus recipe from Candle 79, an upscale vegan restaurant in NYC.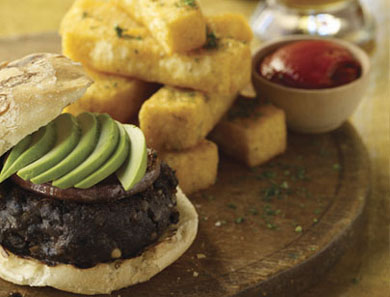 The black beans are delightfully deceiving, making this vegan version look like the real thing, and making it taste even better.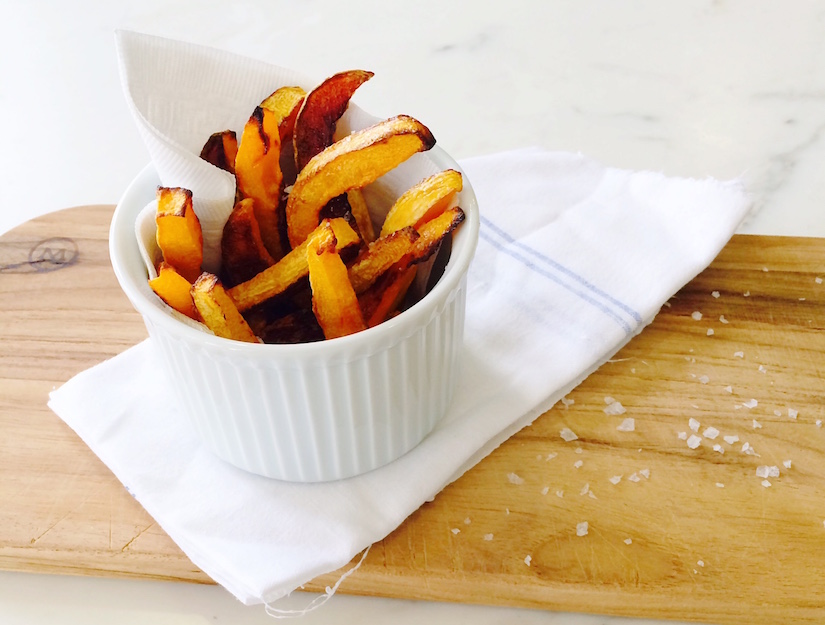 These are actually baked but are so tasty they deserve to be called fries. Your kids will eat them and not even notice the difference.