How Gwyneth Does Our 7-Day Reset Kit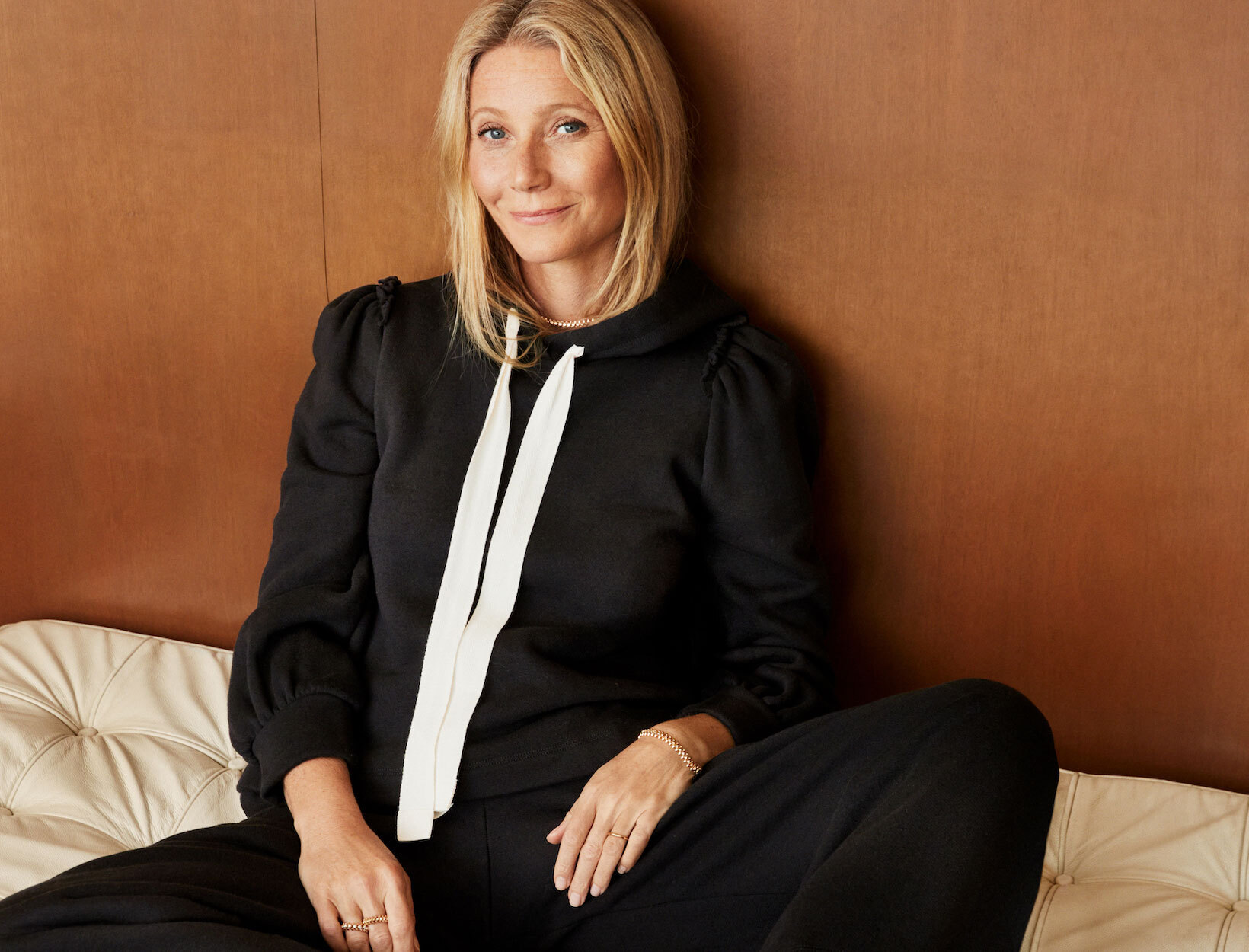 It took us years to develop our first-ever detox kit, and that's due—in part—to the exacting standards of our CEO and founder, who is famously devoted to the ritual of cleansing. "I started experimenting with detox in the '90s, and I was really so taken with how good I felt from it," GP says. "That's why I detox. Because when you do it, you just feel so much better."
Some background on why that might be the case: The body is well equipped to carry out detoxification on a daily basis. But an unhealthy diet, alcohol, not drinking enough water, daily exposure to environmental toxins, and stress may tax the body's natural detoxification processes.
We wanted to make it simple and enjoyable to hit reset. "We know it can be daunting to think about removing potential dietary triggers from your diet if you've never done anything like it before," GP says. So we created the G.Tox 7-Day Reset Kit to help you do a weeklong elimination program with ease: Our plan provides filling, satisfying foods and recipes to take the guesswork out of the process. An easy-to-follow schedule helps you experiment with new eating patterns and an intermittent fasting protocol. And you'll get added support from daily superpowders formulated to help promote the body's natural detoxification system and digestive health along the way.
"I love our program because it's about nutrient density and eating real, delicious food," GP says. "It helps us carve out a period of time where we can focus on cultivating mindfulness, resetting the body, and supporting overall wellness."
What's in the Box?
You'll also get our Reset Guide, which outlines everything you need to know about the kit from our editors, plus twenty whole-food recipes to experiment with throughout your detox. You'll use those recipes to make one big meal a day, prepare superfood smoothies with the Reset Protein Powder, and dress up the instant cereal blend. Below, GP tells us how she approaches the kit.
GP's 7-Day G.Tox Reset Plan
One of the things I love about this kit is that I have a lot of flexibility—I'm into variety—but it's not so overwhelming that I get decision fatigue. I plan on doctoring up the cereal blend a few different ways and rotating through a couple of smoothie recipes and a chia pudding. Then for my lunches, I'll cook up hearty whole-food meals—this reset protocol calls for the largest meal of your day to be around noon. I selected a few from this year's detox and some hits from years past. Cravings and schedules have a way of changing, so this is more of an outline than a rigid menu. What's definitely on the agenda is dry brushing: I use the G.Tox brush every morning before I get in the shower to sweep away dead skin cells.
I'm having chia pudding a few times, as you can see: I'll make a batch that yields four servings and finish it off with fresh toppings each time. My day-seven lunch is a low-lift snack board, so I can graze if I don't feel like cooking.
The Reset Supporting Players
Our Year-Round Detox Hero
This article is for informational purposes only. It is not, nor is it intended to be, a substitute for professional medical advice, diagnosis, or treatment and should never be relied upon for specific medical advice. To the extent that this article features the advice of physicians or medical practitioners, the views expressed are the views of the cited expert and do not necessarily represent the views of goop.