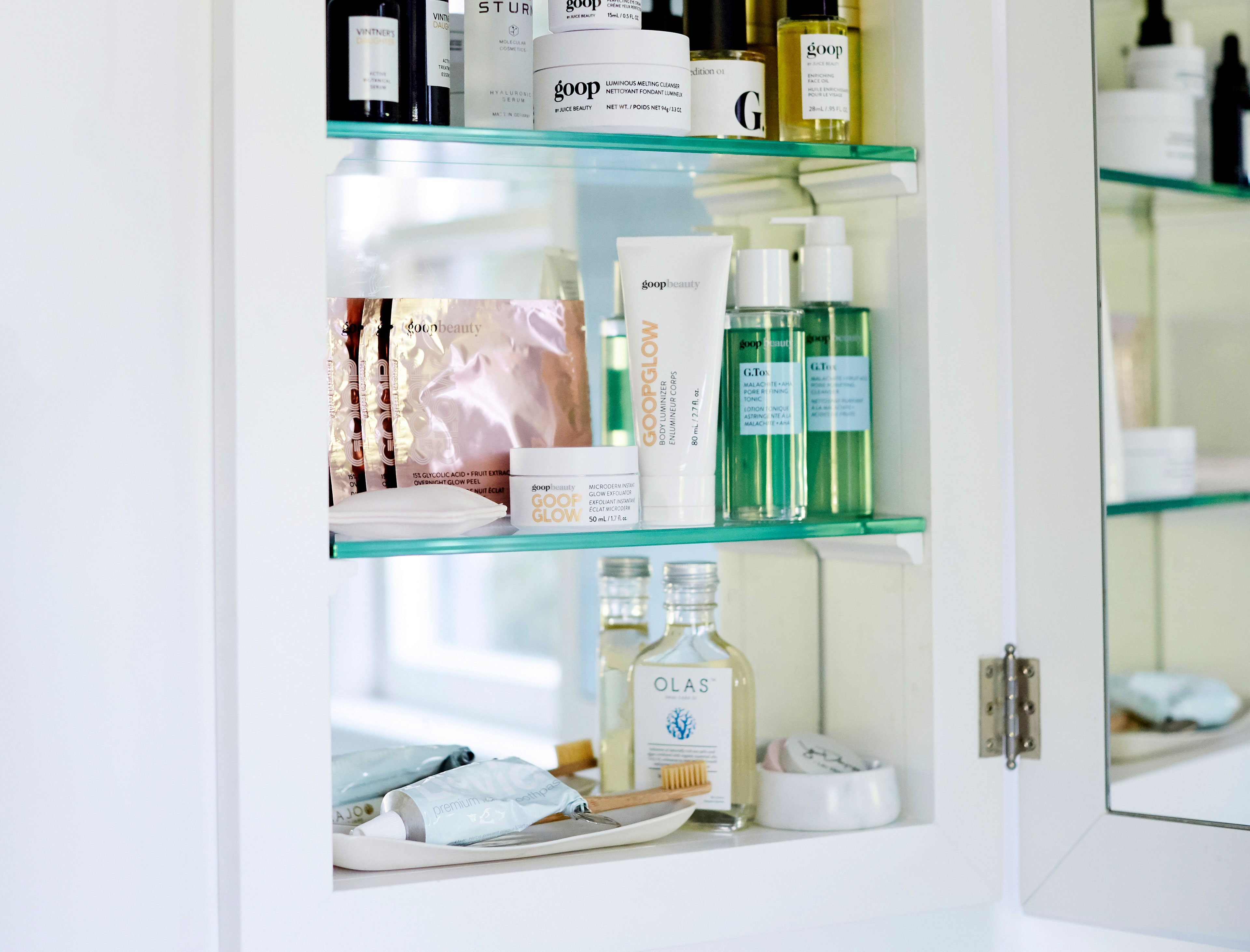 shopping with a scientist
12 Medicine-Cabinet Staples and Tips
for Detoxing Your Bathroom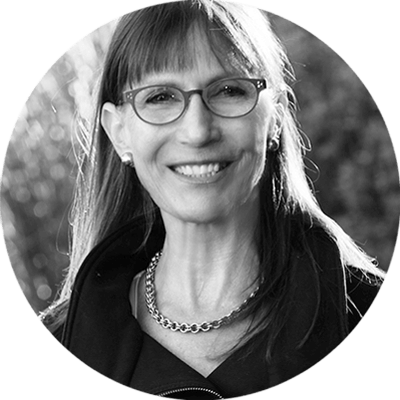 Gerda Endemann, our senior director of science and research, has a BS in nutrition from UC Berkeley, a PhD in nutritional biochemistry from MIT, and a passion for cherry-picking from our wellness shop. She would love to hear your feedback; email her at [email protected].
Your toothpaste and toothbrush go in your mouth every day—hopefully more than once a day—so ideally you know what they're made of. For this edit, I've rounded up medicine-cabinet items that are clean, highly effective, and aesthetically pleasing. Also nice: Most of them don't break the bank.
SHOP ALL
---
This article is for informational purposes only. It is not, nor is it intended to be, a substitute for professional medical advice, diagnosis, or treatment and should never be relied upon for specific medical advice. To the extent that this article features the advice of physicians or medical practitioners, the views expressed are the views of the cited expert and do not necessarily represent the views of goop.