Supplements That Help Detox, Debloat, and Eliminate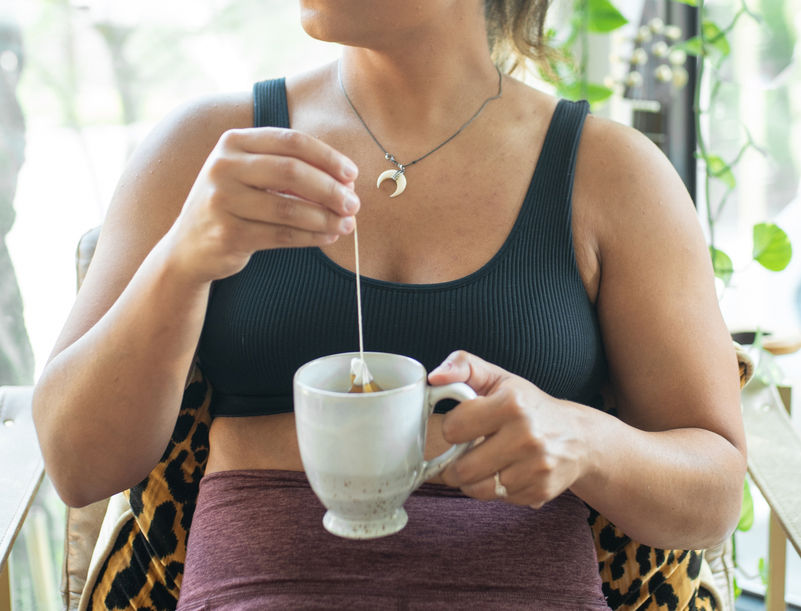 It's not that complicated to support your hardworking gut, lungs, liver, and skin as they carry out their essential detox functions. And it can make a big difference in how well you feel. These organs have to deal with air pollution, water pollution, contaminants in food, and naturally occurring toxic compounds made by plants and molds.
What can help: vitamins and antioxidants that are key components of the body's detox systems, herbs from traditional practices, and probiotics, enzymes, and fiber that assist with elimination, the most fundamental detox process.
(By the way, as always, our science and research team ensures that these products are manufactured according to the FDA's current good manufacturing practices and have been third party-tested for purity.)
5
RESET KIT
Intermittent fasting meets detox program in this new kit. It's much more than a supplement, although it does contain supplements (G.Tox Detoxifying Superpowder and Gut Microbiome Superpowder). The kit includes custom protein powder and cereal blends designed to help your body hit reset, recipes, and guidance for seven days of satisfying, clean meals designed to be consumed in an eight- to ten-hour window, leaving fourteen to sixteen hours for the body to rest and metabolism to reset.
This article is for informational purposes only. It is not, nor is it intended to be, a substitute for professional medical advice, diagnosis, or treatment and should never be relied upon for specific medical advice. To the extent that this article features the advice of physicians or medical practitioners, the views expressed are the views of the cited expert and do not necessarily represent the views of goop.