The Annual goop Detox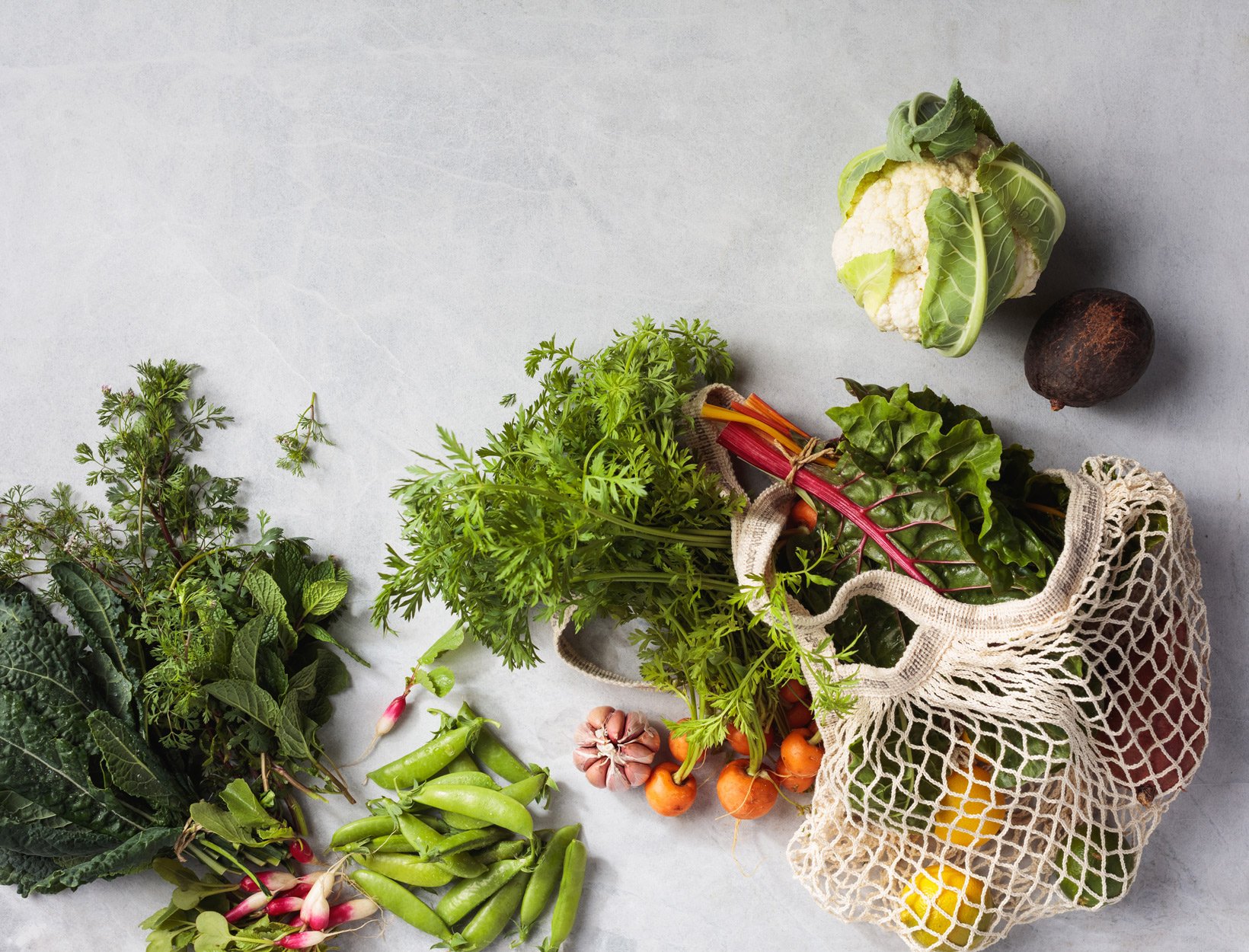 Two thousand eighteen was a year of incredible, nourishing, healing food here at goop, but in the spirit of balance, we also indulged in some less-than-clean favorites (like lasagna, schnitzel, waffles, and so many fun cocktails). Again striving for balance, we're recalibrating this month with our annual January detox program.
As always, it follows the basic elimination diet rules outlined in Dr. Alejandro Junger's Clean Program: no caffeine, alcohol, dairy, gluten, corn, nightshades (tomatoes, eggplants, peppers, potatoes), soy, refined sugar, shellfish, white rice, or eggs. The nos are replaced with nutrient-dense leafy greens, cruciferous veggies, hearty grains, seeds, and lean proteins. We've created five days' worth of easy and delicious breakfasts, packable lunches, satisfying dinners, and a couple of tasty treats for in between, plus a shopping list and menu plan to keep you organized along the way.
Most of the recipes yield enough for a few servings, so you can throw together time-saving leftover lunches, and/or share some of the deliciousness with friends. Speaking of: Detoxing is much more fun and doable with friends, so if your BFFs aren't following along IRL, check out goop gang on Facebook or #goopdetox on Instagram for some goop-detox commentary, conversation, and camaraderie.
The 5-Day Detox Plan
SUNDAY:
Do your big shop for the week.
Make the Grain-Free Granola, Borscht, and Toum (a creamy, vegan garlic spread).
MONDAY:
First thing: Warm water with lemon
Breakfast: Grain-Free Granola
Lunch: Borscht
Snack: Brown rice cake with avocado and everything bagel spice mix
Dinner: Salmon Patties with Turmeric Cauliflower Rice
TUESDAY:
First thing: Warm water with lemon
Breakfast: Blueberry Coconut Chia Smoothie
Lunch: Leftover Salmon Patties and Toum over arugula with lemon and olive oil
Snack: Apple and almond butter
Dinner: Beans and Greens Soup with Harissa and Saffron
WEDNESDAY:
Note: Soak your cashews tonight for tomorrow's Caesar dressing!
First thing: Warm water with lemon
Breakfast: Grain-Free Granola
Lunch: Leftover Beans and Greens Soup
Snack: Date Balls
Dinner: Roasted Chicken and Cauliflower with Herb Salad
THURSDAY:
Note: Use the extra chicken from last night's dinner for today's salad!
First thing: Warm water with lemon
Breakfast: Cauliflower Black Bean Scramble
Lunch: Kale Caesar with Chicken and Crispy Chickpeas
Snack: Toum with crudités
Dinner: Tom Yum Soup
FRIDAY:
Note: Buy your trout the day before or the day of so it's really fresh for dinner.
First thing: Warm water with lemon
Breakfast: Blueberry Coconut Chia Smoothie
Lunch: Detox Bun Salad
Snack: Date Balls
Dinner: Blackened Trout with Roasted Sweet Potatoes and Arugula Salad
Detox Recipes