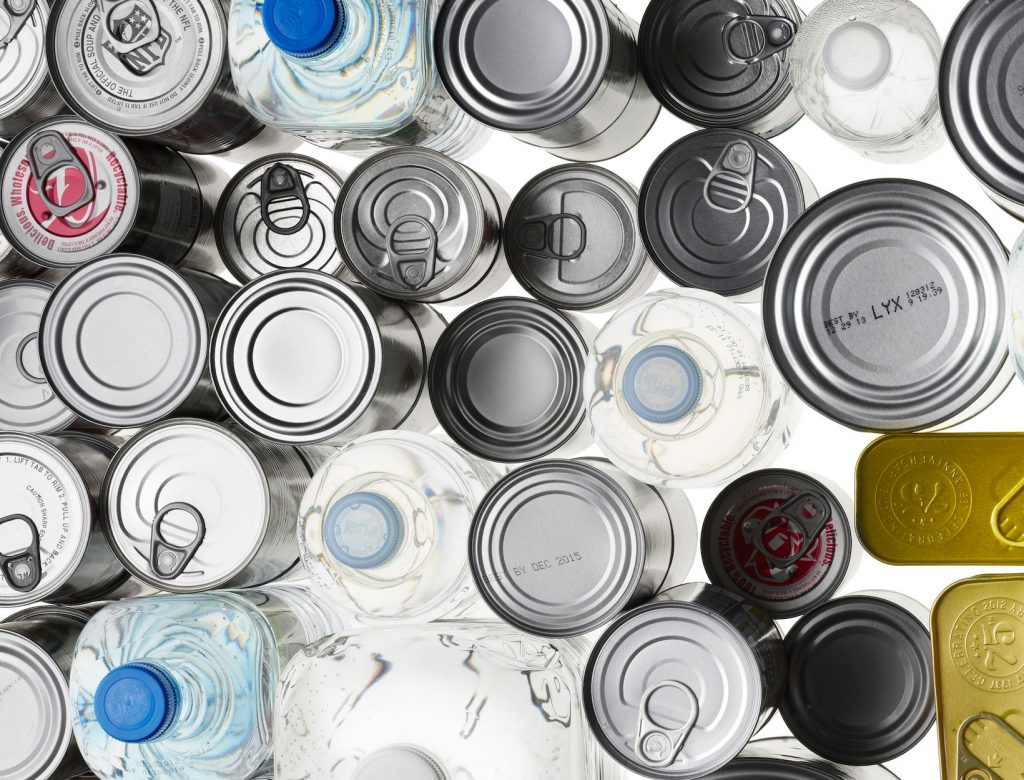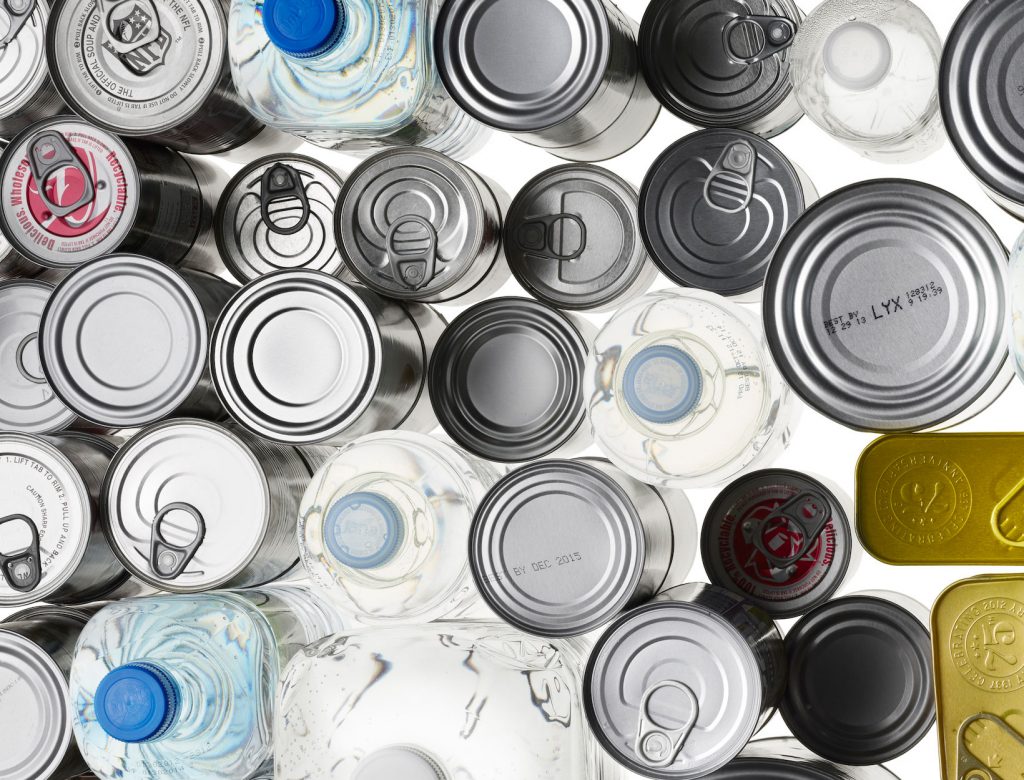 BPA Is Still in Food Packaging–and the Replacements May Be Just as Bad
THE TOXIC AVENGER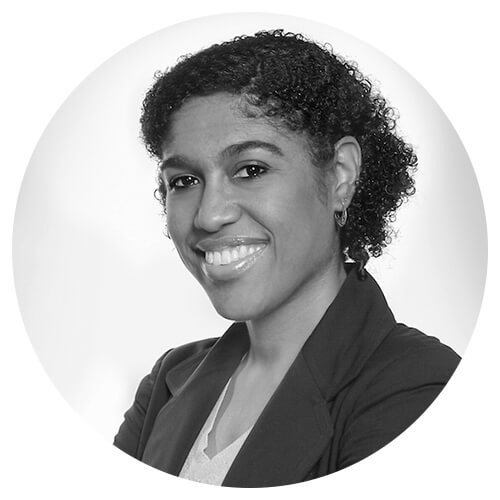 To follow the news is to know that there are chemicals in our waterways and carcinogens in our food supply. But what and where and how much? That's where things get murky. Which is why we tapped Nneka Leiba, the director of healthy living science at Environmental Working Group. In her monthly column, Leiba answers our most pressing concerns about toxicity, the environment, and the health of the planet. Got a question for her? You can send it to [email protected]
No one can dispute that bisphenol A (BPA) is polluting people. The Centers for Disease Control and Prevention found BPA, a toxic compound used to line food cans and other food packaging, in the urine of more than 90 percent of Americans tested. The chemical is so pervasive that in 2009, tests commissioned by the Environmental Working Group found BPA in the umbilical cords of nine out of ten infants sampled.
Scientific studies show that the chemical has the potential to disrupt hormones and mimic estrogen in the body. BPA is listed on California's Proposition 65 registry of chemicals known to cause cancer, birth defects, or other reproductive harm. Evidence suggests developing fetuses and young children are most at risk, but adolescents also appear vulnerable.
In 2012, the Food and Drug Administration banned the use of BPA in baby bottles and sippy cups. A year later, the agency prohibited the use of it in infant-formula packaging. But the agency still allows the chemical to be used in other food-contact materials. In 2014, EWG surveyed more than 250 food brands produced by nearly 120 companies. More than seventy-five brands still used BPA to line all their metal food cans. Two years later, EWG highlighted 16,000 processed foods and drinks that might be packaged in materials that contain BPA.
Because of growing health concerns and consumer demand, some food manufacturers have started to use other chemicals as replacements for BPA and proudly advertise their products as "BPA free." But these replacements have been detected in foods, including products intended for infants. And because of weak regulations and oversight, many of these replacements have not been adequately assessed for safety. Worse, scientific studies suggest that some may be just as harmful as BPA.
In 2017, the National Toxicology Program assessed twenty-four replacement chemicals and found that many already in use are structurally and functionally similar to BPA. Just like BPA, they may harm the endocrine system. In some cases, the replacements posed an even greater health risk than BPA itself. Researchers also said their analyses suggest that many of the chemicals could disrupt the hormones of fetuses in the womb. Similarly, research by the Environmental Protection Agency showed that some of the BPA alternatives were actually more potent than BPA, with potentially serious consequences for fetuses, infants, and young children.
Meanwhile, evidence that bisphenol S, or BPS, a commonly used BPA alternative, could have a similar toxicity profile to BPA has raised concerns that simply switching from one chemical to the other would lead to a case of so-called regrettable substitution.
A study led by University of Massachusetts Amherst scientist Laura Vandenberg tested the effects of exposure to BPS during pregnancy. Researchers found that low doses of the chemical in mice negatively affected lactation, nursing behavior, and maternal care. In a parallel study, the same researchers showed that BPS can also disrupt the normal development of the female reproductive tract in lab animals. The types of changes that researchers observed could alter the function of the uterus and ovaries and harm fertility.
Given the lack of transparency in the market, it's nearly impossible to know which BPA replacements are being used and where. Until more studies have been done on the safety of BPA replacements, try to reduce your exposure to these chemicals. Here's how:
Substitute fresh, frozen, or dried food for canned.

Limit how much packaged food you eat.

Rinse canned foods before eating, which may help lower the level of BPA or BPS in the food. Rinsing also cuts back on other additives, such as sodium on beans or syrup on fruit.

Never heat food in the can. Transfer it to a stainless steel pot or pan for stove-top cooking or a glass container for microwaving.

Check whether a food or beverage's package contains BPA using EWG's BPA product list. If it does, look for alternatives in EWG's Food Scores.
As the director of healthy living science at Environmental Working Group, Nneka Leiba, M.Phil., M.P.H., translates complicated scientific topics, particularly ones dealing with the effects of everyday chemical exposures on our health, into easily accessible tips and advice. Leiba has become an expert in a wide range of issues, including the safety of ingredients in cosmetics and other consumer products, and drinking water quality. She earned graduate degrees in zoology and public health from the University of the West Indies and Johns Hopkins University, respectively.