6 Easy Clean Swaps No Matter What You're Craving
In partnership with our friends at


Whether or not you're ready for a full-on detox, making small changes in your everyday eating habits—cutting down on soy, dairy, refined sugar, gluten, corn, and nuts—is easier than it might seem, and can have a huge impact on the way you feel. Here, six of our go-to clean food swaps—all so delicious you definitely won't miss the original.
If you're craving…
a PB&J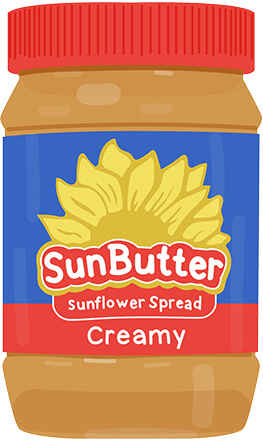 SWAP IT OUT: Peanut Butter for SunButterSunButter (made from, you guessed it, sunflower seeds) offers the same creamy texture as peanut butter and a similar toasty, nutty flavor. It's also nut-free, making it both detox- and allergy-friendly. We love the brands Once Again and SunButter (the sugar-free organic version), which are both made from organic sunflower seeds, with no added salt, sugar, or preservatives.
Spaghetti and Meatballs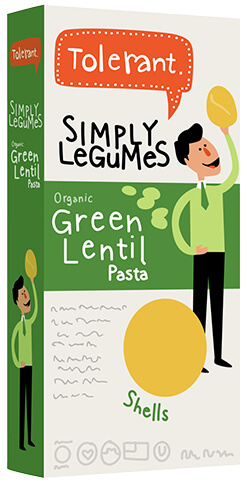 SWAP IT OUT: Regular Pasta for Lentil PastaAll gluten-free pasta is not created equal. Finding one with great texture, flavor, and a short list of ingredients is actually pretty challenging. Enter Ancient Grains' POW lentil pasta and Tolerant's green lentil pasta. Both are made from seriously simple ingredients (Tolerant is 100 percent lentil flour and POW is quinoa flour and lentil flour), each serving has a whopping 20 to 25 grams of protein, and both the flavor and texture are seriously fantastic.
Nachos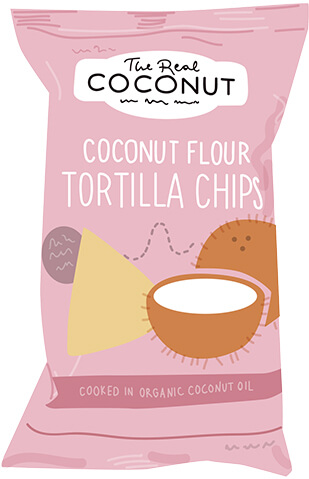 SWAP IT OUT: Tortilla Chips for Coconut Flour ChipsWe're addicted to The Real Coconut chips. They're salty, crunchy and 100 percent satisfying, plus they're free of corn (which we try to eliminate on a detox) and artificial colors, flavors, and preservatives. All of the flavors are pretty delicious, but Himalayan pink salt is the hands-down goop office favorite.
A Hershey's Bar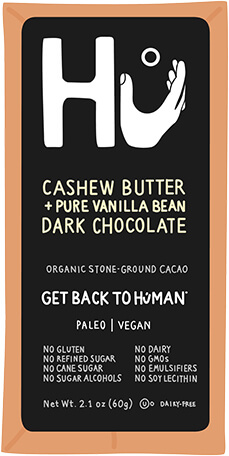 SWAP IT OUT: Candy for 70 percent dark chocolate When it comes to chocolate, the cacao isn't the problem: It's all the dairy, cane sugar, and emulsifiers in chocolate bars that can lead to weight gain, breakouts, and a whole host of other issues. But edge out most of those ingredients, and chocolate is not only rich and delicious, but healthy. In fact, many doctors suggest that eating chocolate made with at least 70 percent cacao is actually good for you. There are a bunch of great options for dark chocolate, but we especially like the Hu Kitchen bars, which are sweetened with coconut sugar, making them both detox- and paleo-friendly.
Chinese Food

SWAP IT OUT: Soy Sauce for Coconut AminosIn place of soy sauce, which contains both soy and gluten, coconut aminos—made from coconut sap and sea salt—are a detox-pantry essential here at goop. It's slightly sweeter than soy sauce, but lends the same salty-umami note necessary in everything from stir-fries to dumplings to salad dressings and marinades.
Ice Cream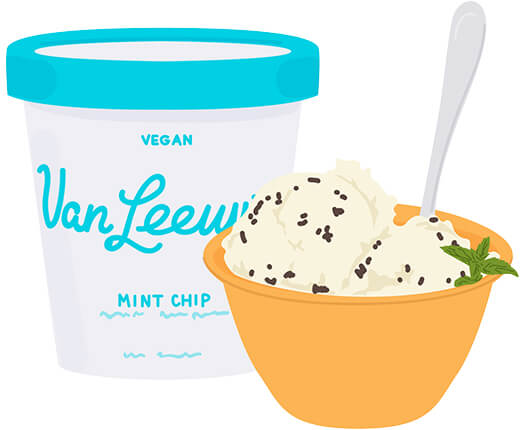 SWAP IT OUT: Van Leeuwen Vegan Ice Cream OK, so this ice cream is not exactly detox-friendly (it isn't sugar-free or particularly low-calorie), but it is vegan, preservative- and additive-free, and insanely delicious. Made with a coconut-cream and cashew base, the texture is by far the best we've had, and the flavors are all major home runs. Plus, they ship nationwide…

Eyelove is all about taking care of your eyes. Show your eyes some love at myeyelove.com