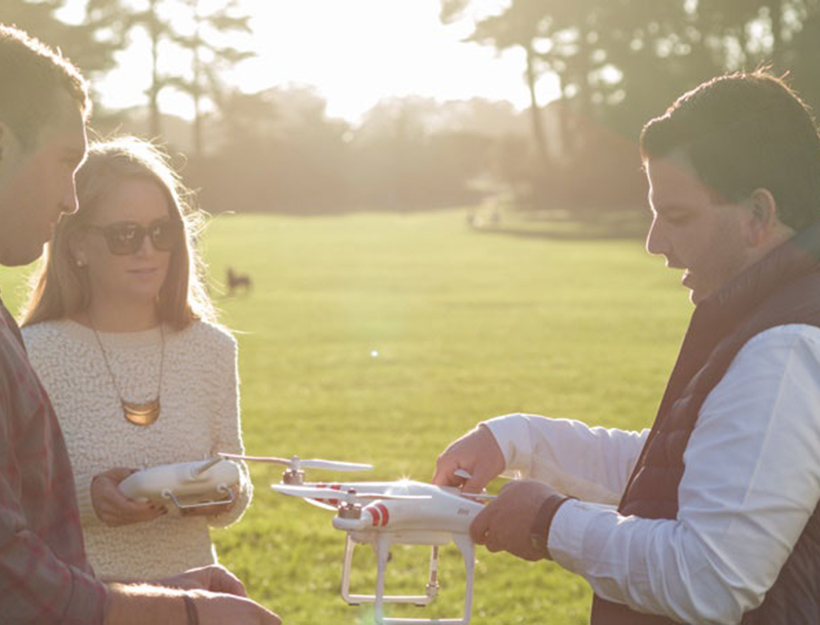 The Tech Startup for the Technologically-Challenged
There's nothing more exciting than buying a new digital toy, and nothing more frustrating than realizing you don't actually know how to use it. That's why new-to-us start-up, Enjoy, makes so much sense: When you buy your gadgets through their site, one of their experts will hand-deliver it to you at a scheduled time, and set it up for you for no additional charge. They will address everything, from contacts that aren't transferring properly, to Bluetooth car connections that aren't picking up your phone, to inadequate connecting cables.
The underlying concept that makes this business model work is kind of genius. While most brick-and-mortar retailers price products to account for overhead like rent and inventory, and e-commerce sites price to cover shipping, Enjoy bucks both in favor of personalized delivery and setup. The service is already available in San Francisco and New York, with hard-to-install objects like dimmer lights, Bluetooth speakers, and even drones available on the site. While iPhone setup is limited to AT&T customers and Apple computers aren't offered quite yet, we're crossing our fingers that expansion comes soon. In the meantime, there's probably no better way to set your low-tech grandmother up with her very first iPhone.