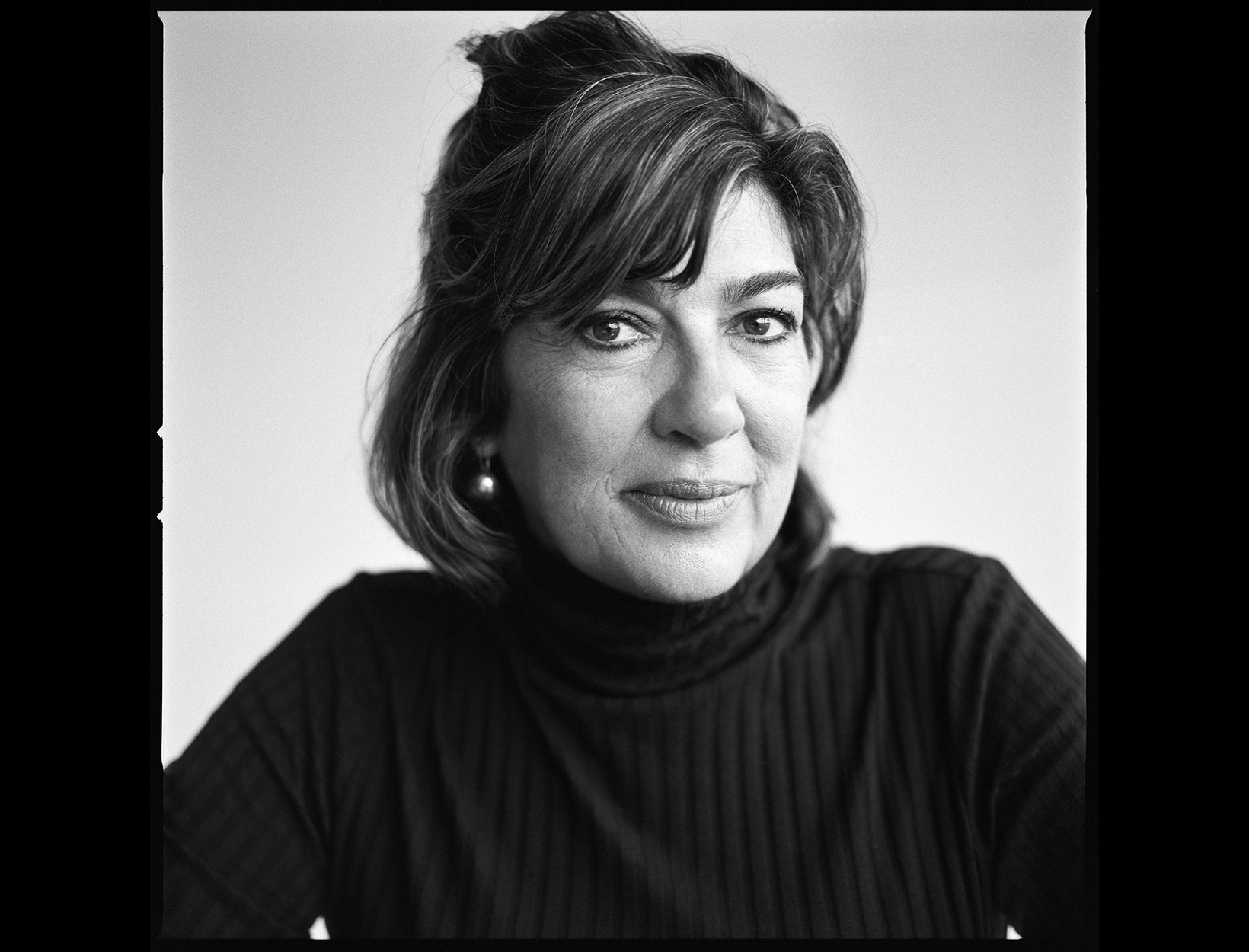 The Female Lead: A New Book about Women Leaders for the Next Generation
"We have to educate women to teach their sons to respect their mothers and sisters and to allow their daughters to be educated," said Roya Mahboob, an Afghan entrepreneur who, among other things, founded Digital Citizen Fund, a company giving women the opportunity to learn about and work in social media.
Mahboob is one of many inspiring, courageous women who have been photographed and interviewed for The Female Lead, a book and online project, aimed at giving young girls true role models to look up to. A truly beautiful coffee table book, and one you'll want to chew through slowly, it features portraits by legendary photographer Brigitte Lacombe of 60 of the world's most accomplished women, along with their personal stories and anecdotes explaining how they got to where they did, and importantly, their deepest motivations.
Head over to the companion website and watch the video interviews, shot by Brigitte's sister, documentary filmmaker Marian Lacombe. Meryl Streep is hopeful and says her industry is improving, "Twenty years ago I would have been playing witches or crones" at the age of 66. Artist Mickalene Thomass sees her duty as an artist "is to find new formulas—to look at what came before in order to communicate a new way of seeing the world." There are thought-provoking interviews with photojournalist Lynsey Addario, war veteran Kat Kaelin, Nobel prize winner and peace activist Leymah Gbowee, writer and editor Tina Brown, the list goes on. There's a hero for every aspiring girl in this collection.
And, so that every kind of girl gets a chance to have a look at this book and find some aspiration, project founder, data science entrepreneur Edwina Dunn, together with private banking firm Investec, are making sure that over 18,000 schools in the US and the UK get a copy of the book along with a pack of corresponding educational materials.
Photo: © Brigitte Lacombe. From the book The Female Lead.