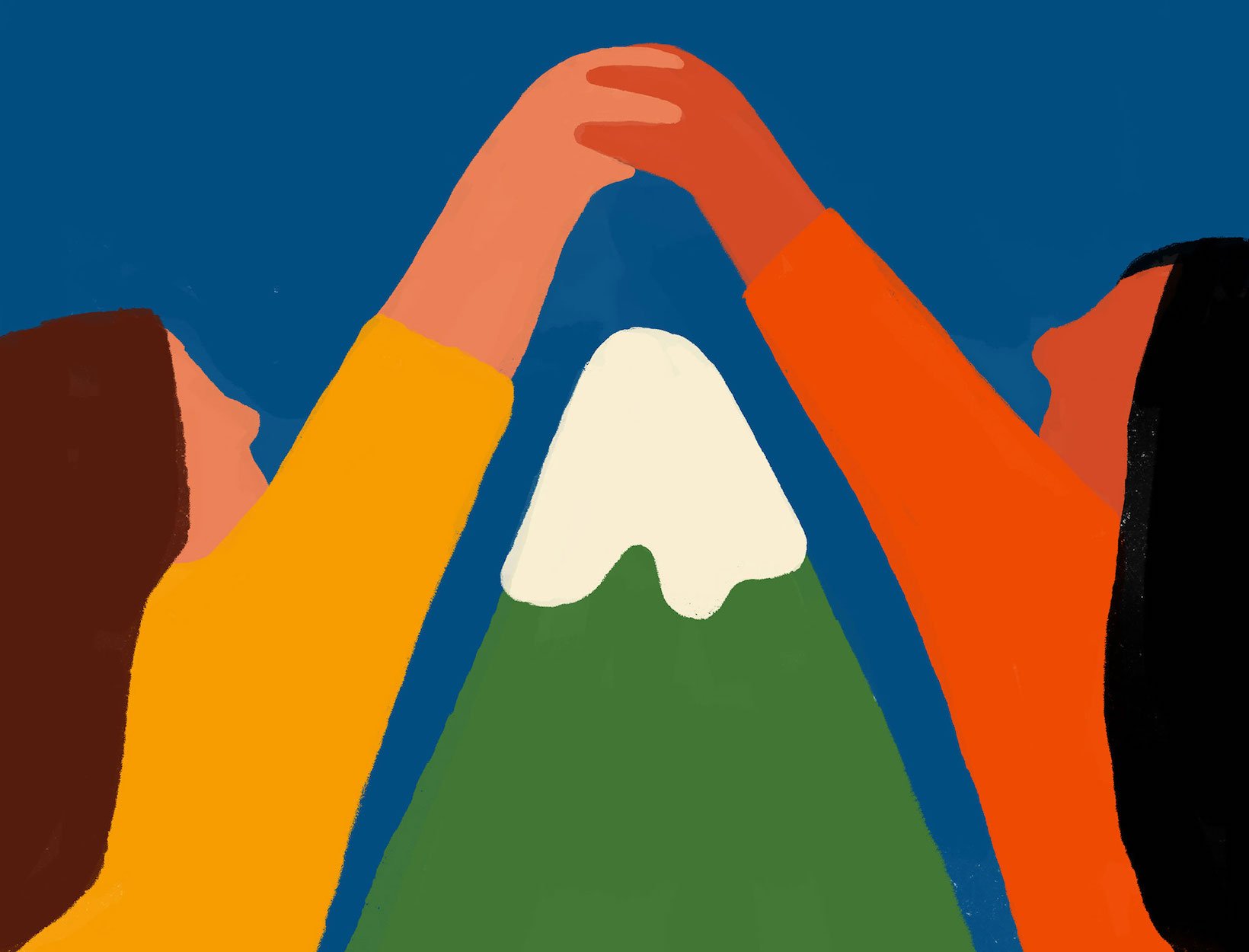 11 Professionals Helping People Find More Satisfying, Successful Careers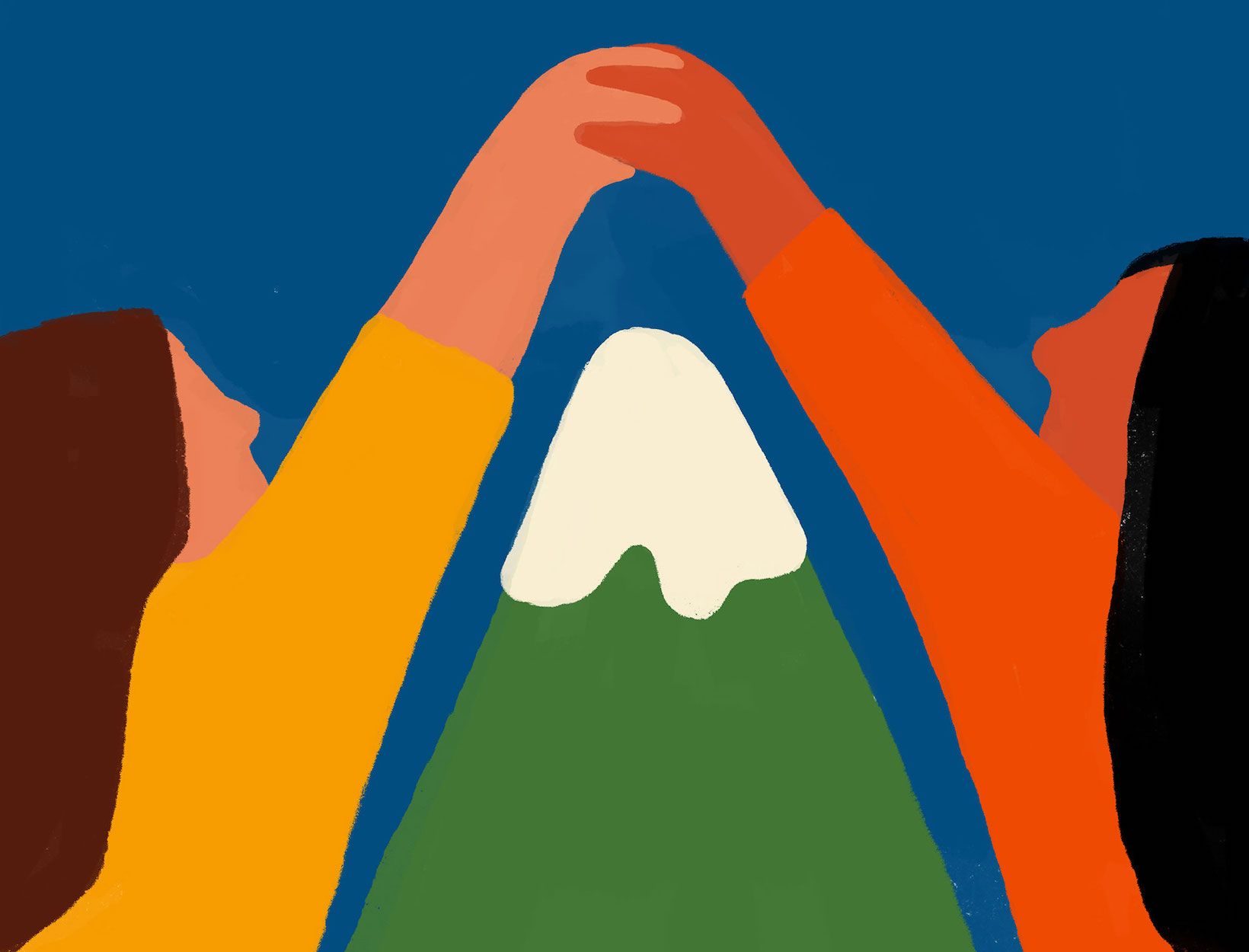 Illustration courtesy of Violeta Noy
11 Professionals Helping People Find More Satisfying, Successful Careers
Anyone who was ever on a sports team as a kid knows how important the coach was. Coaches are there to cheer you on, turn mistakes into learning opportunities, anchor the chaos. But unless you grow up to be a professional swimmer or soccer player, coaches are usually something we leave behind in childhood. And there's something a little sad about that.
Even people who are happy and successful can lose their way from time to time. And seeking advice from a smart, impartial professional can be incredibly helpful. Clarity, redirection, purpose, productivity—a good professional coach can drive all of these.
Of course, the world of executive or life coaching can be uncharted, so it's paramount to choose someone who is highly qualified to suit your specific needs. Approaches, methods, and backgrounds vary greatly: Some are certified business coaches; others are intuitive counselors or networking sages. And each has a different way to help you hone your abilities and move through career obstacles. The benefit of their work isn't that you earn a giant paycheck or millions of followers (although that could also happen). Their goal—just like your soccer coach's in sixth grade—is to help you connect with your purpose and find your best self.
Editor's note: Everyone's needs differ, which makes counseling deeply personal. Advice, inspiration, or guidance from any of the individuals below (or individuals in this field) is not a substitute for licensed therapy.