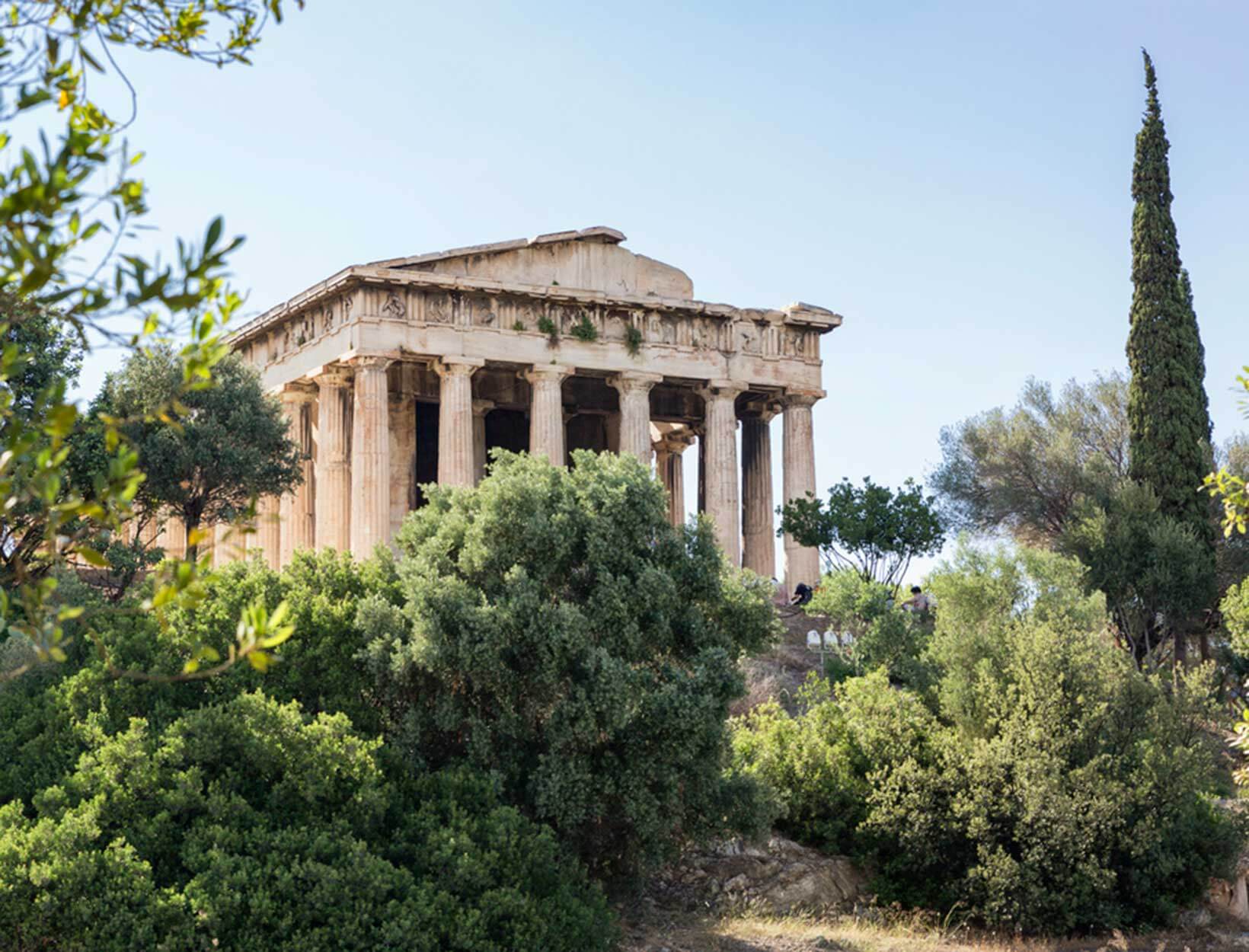 How to Have a Wellness Weekend in Athens
When most people think of Athens, they usually think of blue skies, bluer waters, the Acropolis, and of course, blocks of salty, tangy, delicious feta. But these days, there's a whole other side to the Greek capital—a side of hand-blended oils, smoothies bright with fresh fruit, biodynamic wines, and something called an amethyst grotto (more on that later). For all its ancient this and historic that, Athens is emerging as a modern wellness city. And best of all, it's one that knows that true self-care always leaves room for a few crumbles of cheese.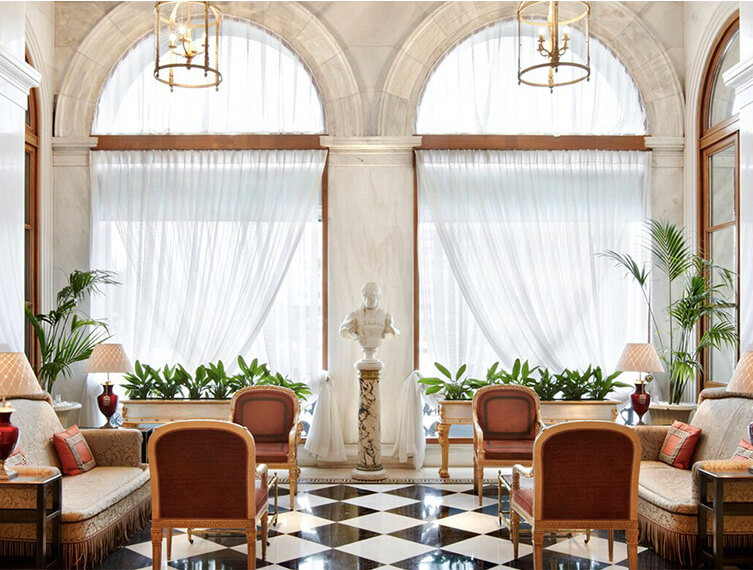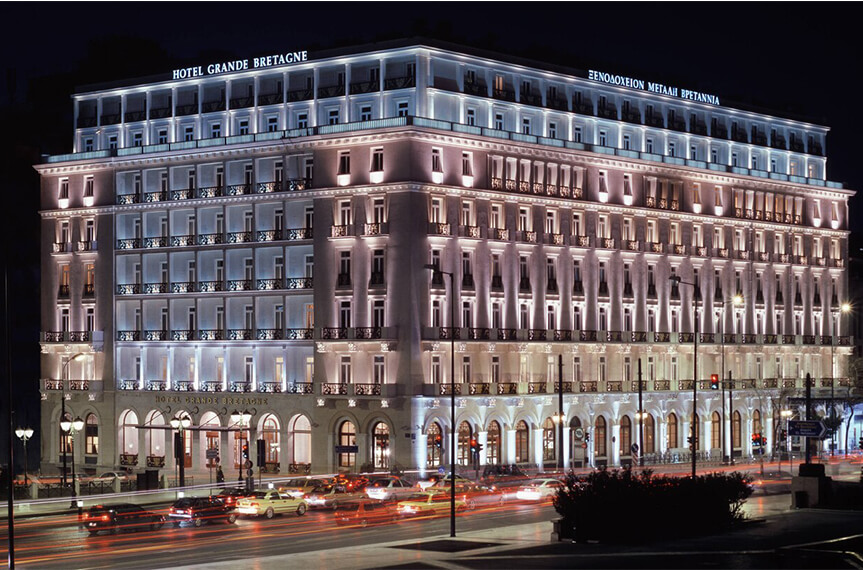 Check in to the Hotel Grande Bretagne, drop your bags, and make a beeline for the spa. The GB spa offers manicures and pedicures with organic products and nontoxic polish—a true rarity in this city. Then block out a few hours to explore the rest of the spa, which includes an herbal steam bath, an amethyst grotto scented with reviving eucalyptus, and the most soothing pool this side of the Aegean.
Greeks like to joke that their idea of breakfast is coffee and a cigarette, both of which are available in eye-watering abundance. For a less intense start to the day, head to Froots Juice Bar, in the shadow of the Acropolis, for some cold-pressed greens and heart-stopping views. Everything is organic and made on-site, including the almond milk and energy balls. For a late lunch, you can't go wrong with Nice N Easy in stylish, centrally located Kolonaki. As the epitome of the Mediterranean diet, Greek food is naturally healthy, but Nice N Easy takes it to the next level. The owner spent years in LA, and there are touches of California sprinkled throughout the menu—think husked cannabis seeds and konjac noodles. If you eat meat, try the buffalo meatballs (Nice N Easy owns a buffalo farm in northern Greece). Pescatarians should go for the crispy sea bream with wild samphire, and everyone would be well-advised to finish their meal with a generous scoop of vanilla olive oil ice cream. All the ingredients are organic and sourced from small farms across the country.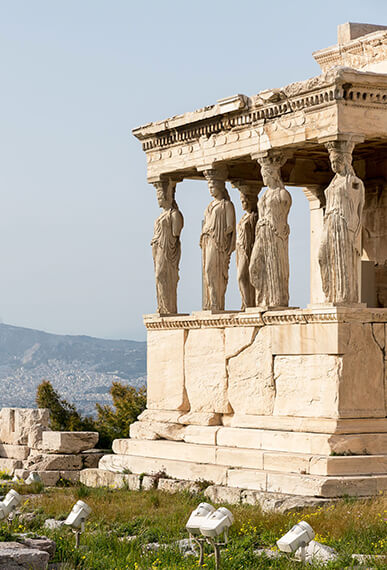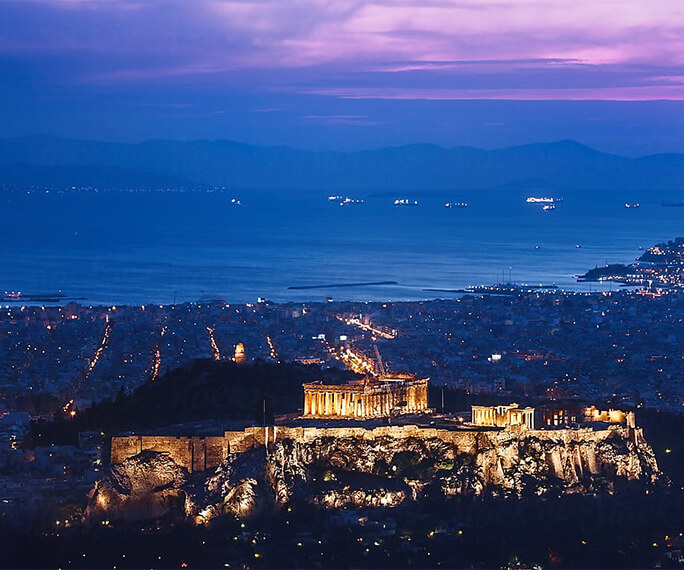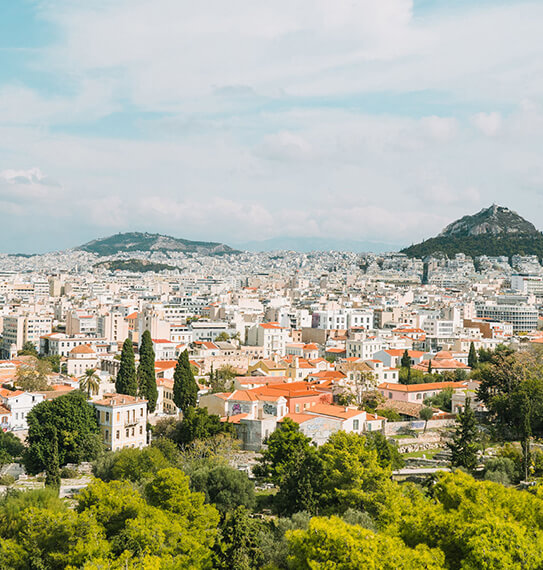 Set aside an afternoon for a session with Dimitra Goula, an all-natural facialist. From a small studio in the residential neighborhood of Ambelokipi (behind the US Embassy), Goula is quietly transforming the way Greeks think about skin care. The majority of her ingredients are grown on the grounds of an Orthodox Christian monastery on Mount Athos in northern Greece. There, monks harvest pristine roses, wild chestnuts, and other plants in the middle of the night, when their nutrient properties are rumored to be strongest. The plants are distilled in traditional ways before being shipped to Goula, who whips up custom creams and masks that are based on your specific skin type and are so fresh they must be kept refrigerated. Goula's philosophy is simple: Use on your skin only what you would put in your mouth. Your first visit will be a two-hour facial to remove any trace chemicals and grade your skin's oxygen levels; you'll come out glowing. Blindingly glowing.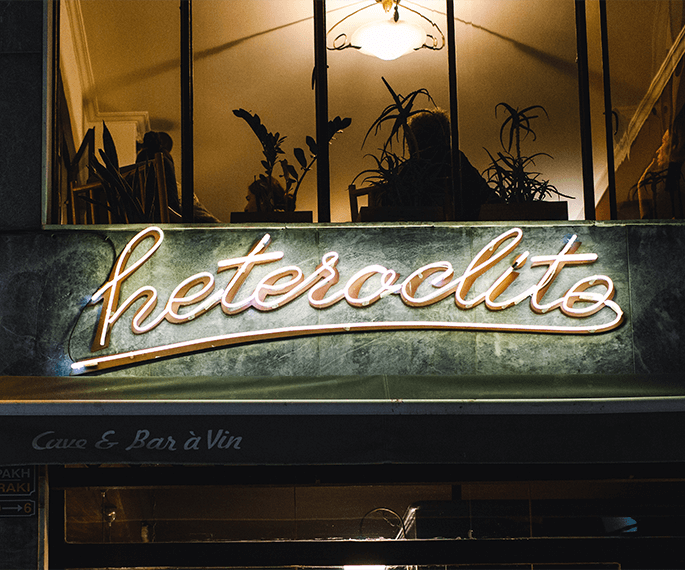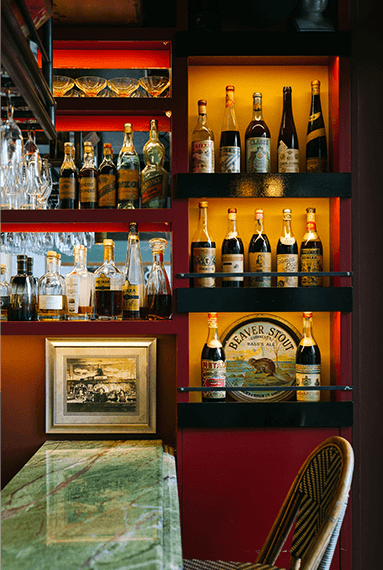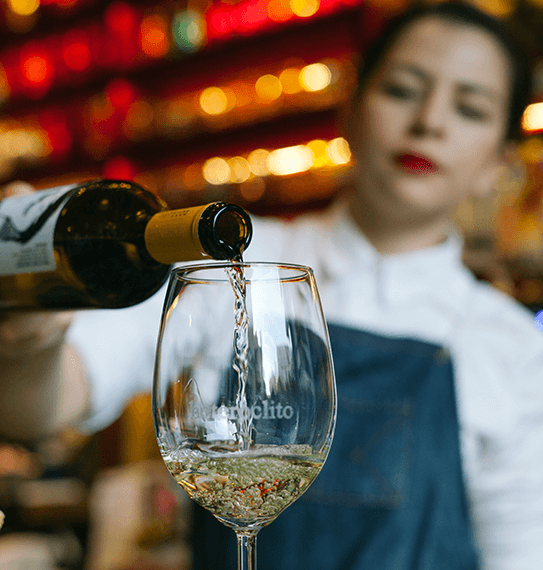 In the evening, hail a taxi and head over to Heteroclito, an adorable bar à vins in the historic center of the city. Heteroclito has an extensive list of biodynamic wines from across Greece (including plenty of small growers from the islands). Forget going out for dinner and stay here to dig into the plates of charcuterie and cheese sourced from local farms, plus plenty of homemade bread and grassy Greek olive oil.
Whenever we visit a new city, we love the to bring home a bottle of something special for our vanity, and Athens is no exception. A local friend raved about Opuntia—a unisex all-natural botanical oil company based in Athens. Founders Achilles Kyrtsis and Kassandra Lefakinis have bottled up the heady scents of prickly pear, raspberry, and other plants, flowers, and herbs indigenous to their native country. We kind of wanted to take one of each. (There's no storefront yet, but delivery in the capital is swift.)
Hopefully, a weekend in Athens precedes a longer jaunt around some of the many, many stunning Greek islands (we're big fans of the more undiscovered, less crowded, deeply idyllic islands of the Cyclades, like Andros, Folegandros, and Antiparos). Book a seat on one of the regular ferries, pack plenty of sunscreen, and prepare to eat some of the most simply prepared, out-of-this-world-or-any-other delicious seafood and Greek salads of your life.